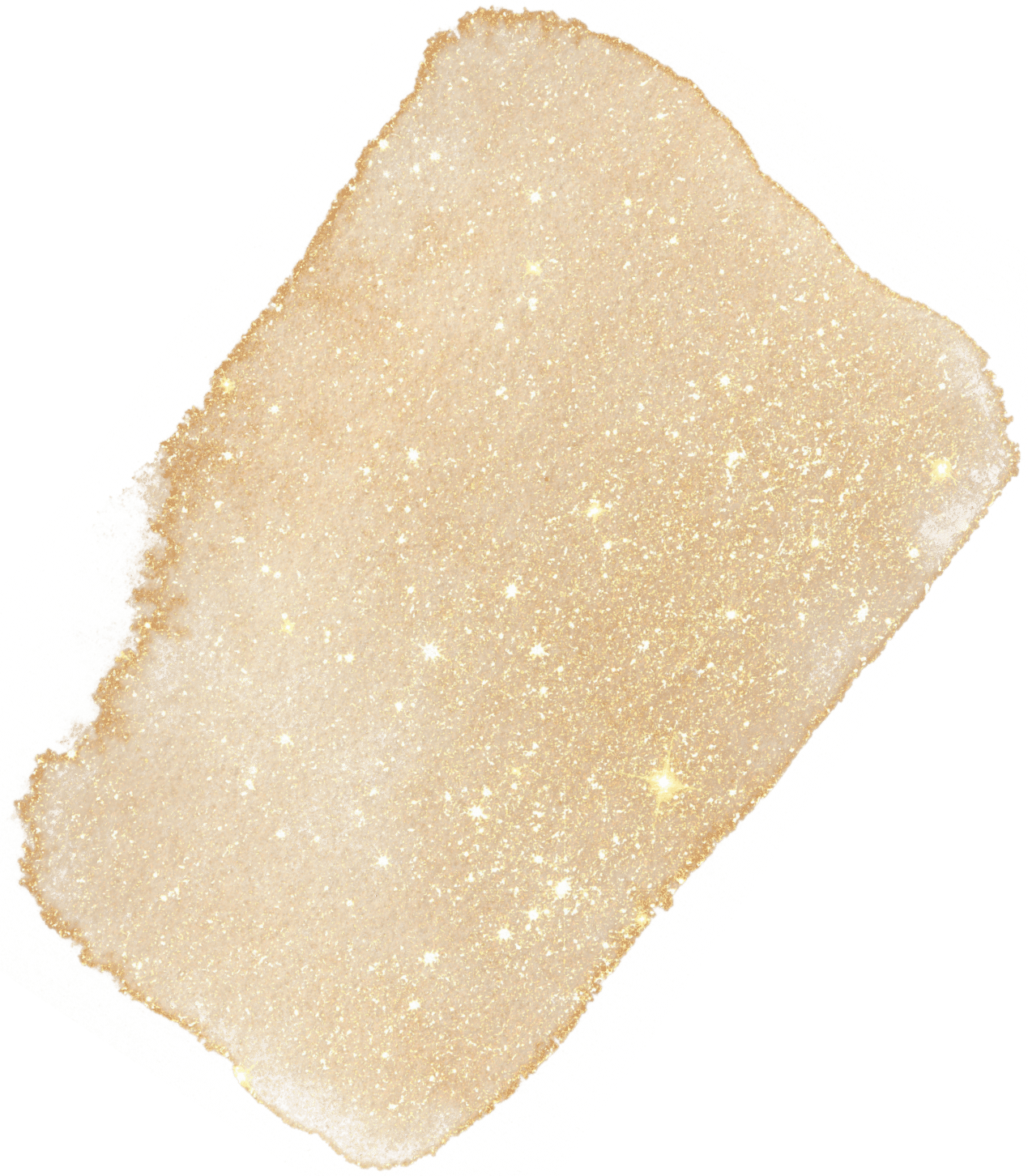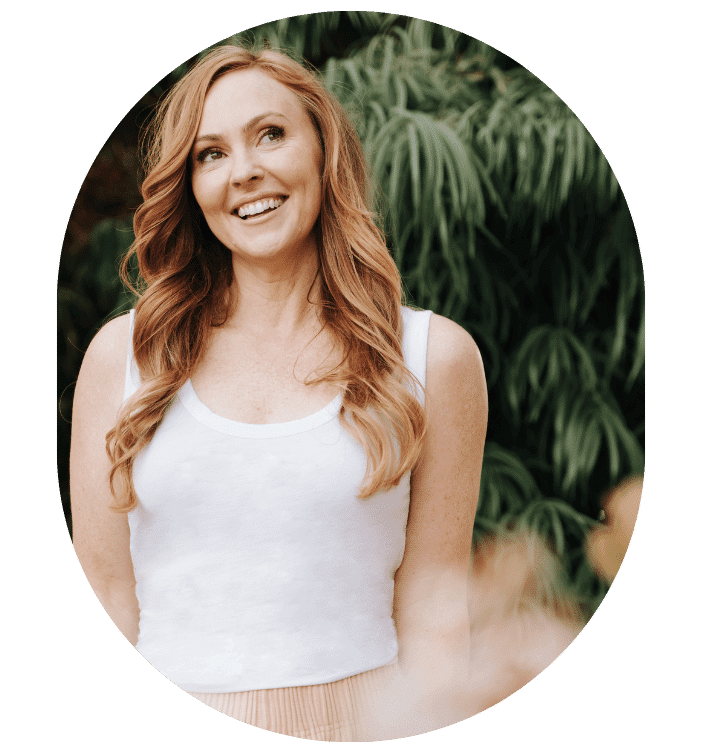 Deciding to start up your own business or step up in one you've started can feel sooooo exciting and suuuper vulnerable.
That tender space – where the results haven't appeared (yet) but the dream is there – is where so much magic can happen.
When you know how to manage the doubts and fears.
Ready to learn proven, business-shifting, quantum level energetics to help you move through the fears and step into your power?
So that you can show up for the people out there who are waiting for your services.
It's time to invest in your dreams instead of your doubts.
Breakthrough your fears and create your breakout business.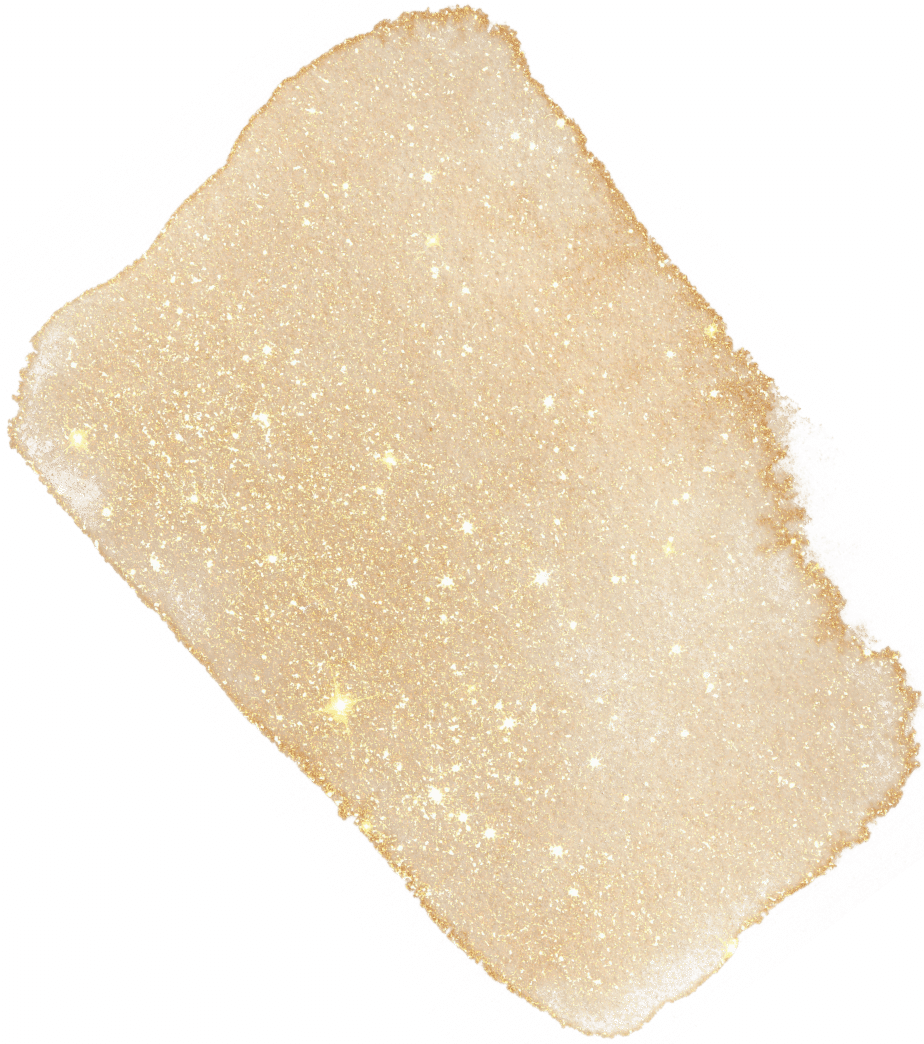 Are You Ready To...
Build that dream biz with more joy and less struggle?
Feel excited to share your biz with the world?
Feel confident in your relationship with sales, money and more?
Tap into the energy of limitless possibilities instead of limiting beliefs?
Then you are ready to Build Your Breakout Biz.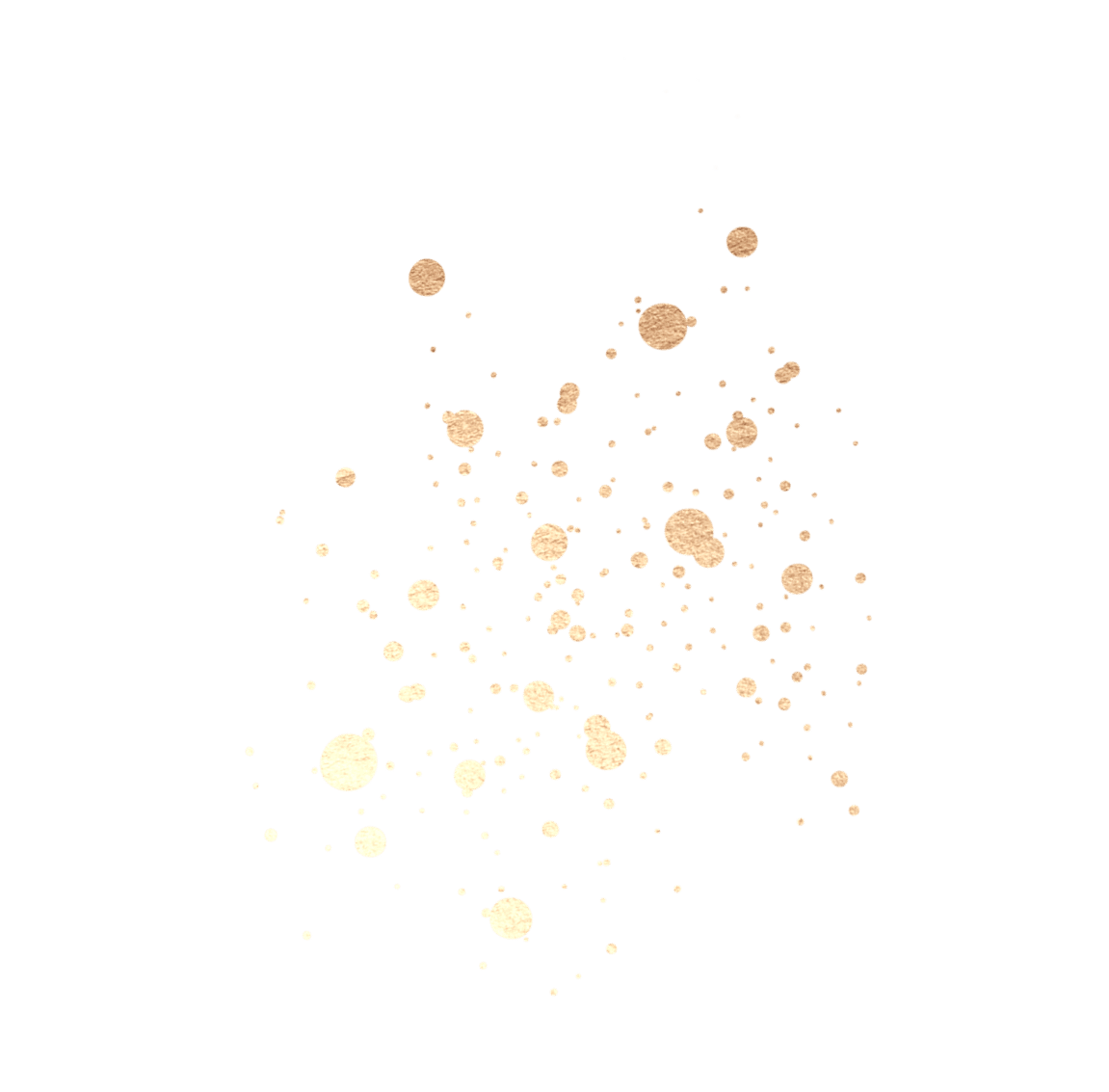 All of a sudden the corporate career I worked so hard for felt like a prison sentence. And what I eventually felt called to do was quite the pivot: launching my own energy healing and coaching business. The thought of starting over felt simultaneously freeing and scary AF.
Over the next couple of years I built out my business enough to support my single self (and three pets 🐶🐱🐱 ) and leave corporate for good.
At the risk of sounding like I'm tooting my own horn (I'm not), I was one of the very few, and the first I believe, to build out a successful energy healing practice among the group of people I trained with.
A lot of my peers stayed stuck. Afraid to ask for money. Afraid they weren't good enough. Afraid to "out" themselves and their gifts to the world. Afraid of failure. And while I definitely experienced those emotions, I didn't let them stop me. But the journey could have been a LOT easier if I had known then what I know now.
For example, I viscerally remember the first time I was having the money conversation with a prospective client. I was sitting in my car and thought I was going to pass out and die. (By the way, the price could have been $5 and I would still have 💩 my pants.) Because the energetics of asking for money for my business was SO DIFFERENT than asking for money within my role in a corporation.
That's just one example of the many ways that I felt inner struggle on the journey of building my biz. I have pulled together the most impactful mindset shifts, tools and energetics I've learned over the last decade and wrapped them into Build Your Breakout Biz which I'm offering at a super budget friendly price.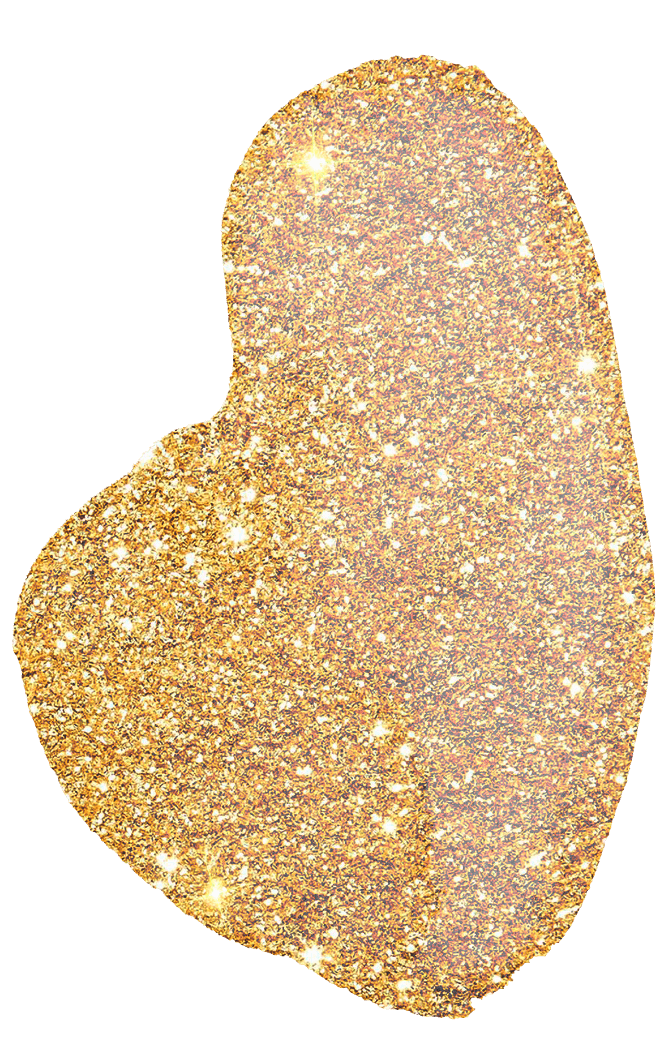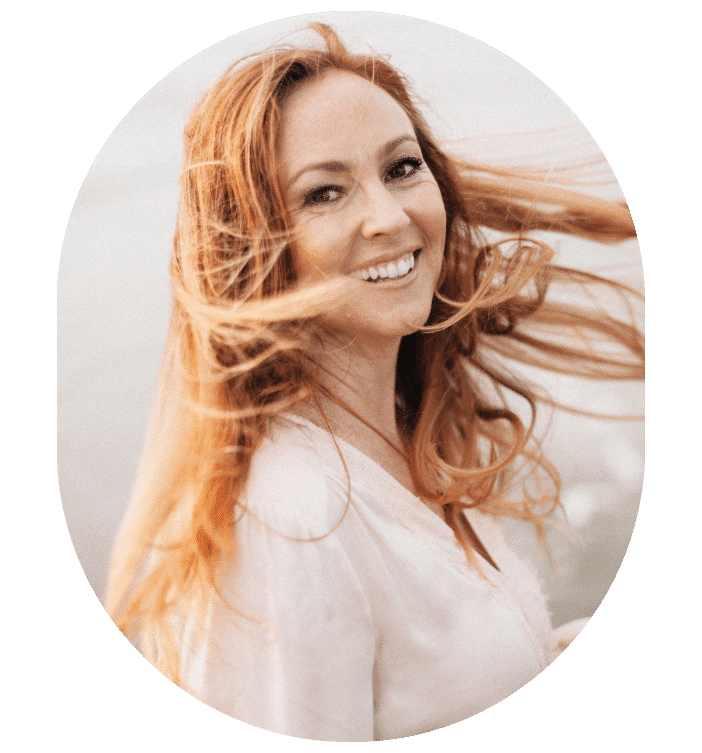 (Be)come the Breakout Star
While the details of your journey might be different than mine, the experience of starting your own biz often feels similar.

An inner ping pong game of "I can do this" and "no I can't"

Persistent, fear-based thoughts, like, will this work? Can I succeed?

Comparisons to others who have been doing it for years

All the fears ... failure, what others will think, being worthy, good enough, etc.
It's time to kiss those mind-based fears buh-bye and step into the power of energetics.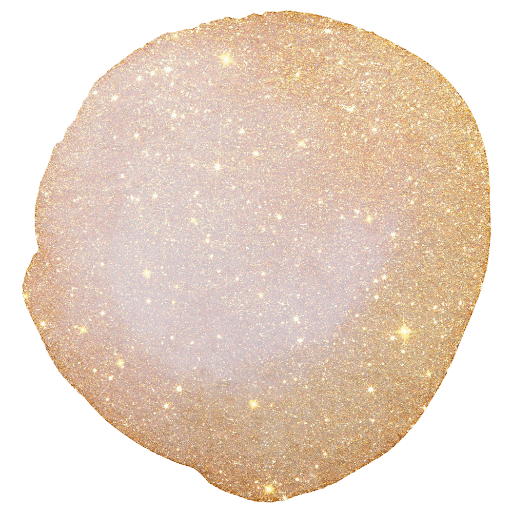 Hello, Empowerment Energetics
Most people rely 99.99% on their minds when creating their businesses. But the mind is a problem solver, not a creator. In BYBB, you'll learn the energetics to create success with greater ease and less struggle. We'll cover things like:
1. Non-Salesy Sales
Sales that don't feel scary
We've all been on the receiving end of some cringy sales pitches. That, in combination with the newness of discussing your business, can lead to an energetic cluster eff of a situation. In BYBB, you'll tap into your own unique style of sharing your business, leading with passion and authenticity.
2. Wealth Energetics
Believing before seeing the money in the bank 
One of the tricky parts of building your own business is that the money might not be equivalent to the effort … at first! (Cue the inner and outer critics.) In BYBB, you'll learn how to tap into the energy of wealth despite what the cash circumstances are at this point in time, which helps you keep the momentum of your biz going until the cash is flowing.
3. The "Waiting" Game
Transform time-based fears and bend time
When will the success happen? When will the clients come? Building your own biz can sometimes feel like you're waiting. Time-based fears like these can result in behaviors like pushing, forcing and rushing, which often delay results. In BYBB, you'll learn how to respond to time-based fears in a way that bends time and stimulates aligned action.
4. The Power of Uncertainty
The keys to accessing quantum possibility 
Owning your own business comes with a high degree of uncertainty, especially at the beginning. The tricky part – our minds crave certainty! One of the best gifts you can give yourself is to detach from the mind's obsession with certainty and become comfortable with uncertainty. Why? Because the space of uncertainty is actually where limitless possibilities exist. Learning how to tap into that is like accessing keys to quantum magic.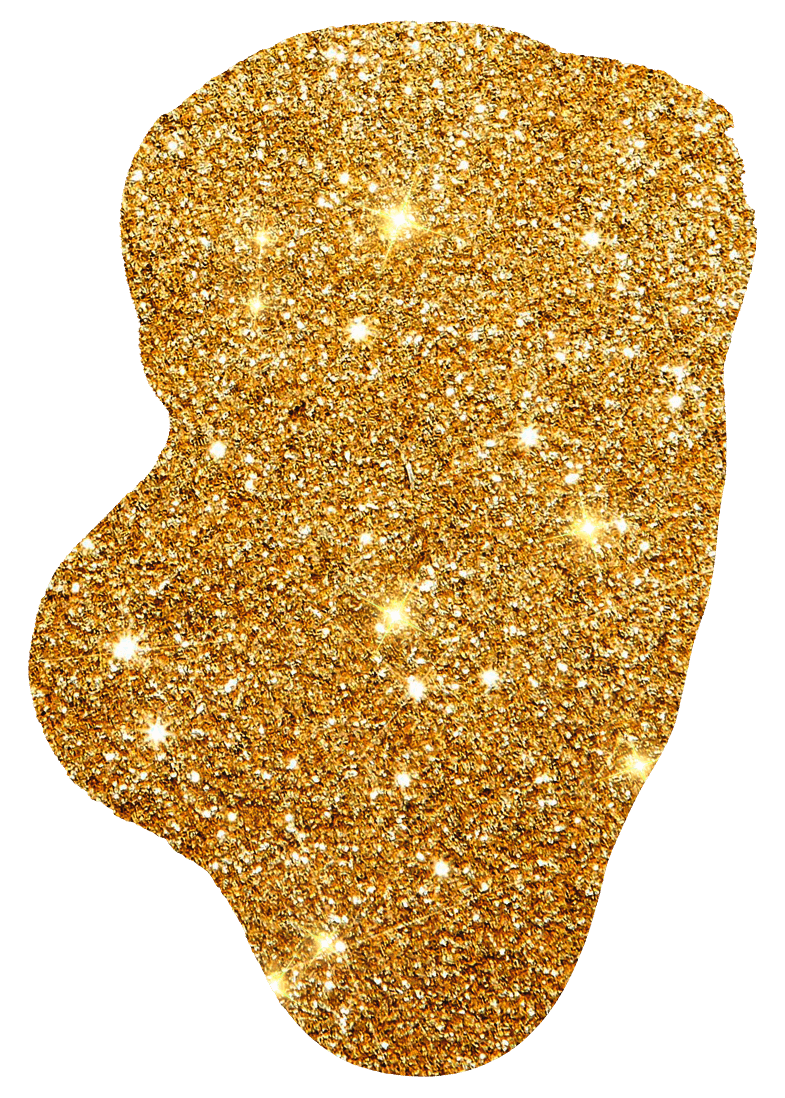 Build Your Breakout Business includes:

Eight sessions with a blend of content and live coaching

Access to videos for the life of this program

Original, paradigm-shifting content and tools that you can use during each evolution of your biz

A community of emerging business owners creating a powerful collective energy to support each other's dreams
Tap into energetics that elevate the frequency of your vision
When you commit to your vision, the universe does too.
It's time to transform your fears into fuel for your dreams.
Investment Options
Build Your Breakout Business starts in October, final date coming soon. All the other details are below!
Frequently Asked Questions
This course gave me so much awareness about what was really holding me back from my business. She is a Mindset Master. I didn't even know I was creating so many roadblocks until she helped me drill down to the issues that were stopping me. We stop ourselves before we even start. This program gave me so many "a-ha moments" about myself. It's like psychology, coaching and spiritual awareness all rolled up into one. After her course, I found myself diving into new creative projects. This taught me exercises for my spirit, disciplines for my mind, and a stronger awareness of how to push through my fears.

Samantha
I'm grateful that Molly has translated esoteric concepts into tangible practices that we can implement and truly surrender our struggles for more effortless and authentic achievement. I learned some very valuable tools for outsourcing and surrendering long standing challenges in my business, and I quickly integrated reframes for manifestation and intuitive leadership that can help me in the day-to-day functioning of my work as a coach and as a founder

Elizabeth
I experienced shifts and epiphanies at every corner, I've gained a deeper understanding of some business processes. I loved how Molly offered beautiful and elegant ways of looking at blocks and limitations. I highly recommend her program!

Franca
It's difficult to put into words the amazing effect that working with Molly has had on my business! Her programs shifted my approach and mentality towards work, goals and dreams, and the concrete results say it all. In January 2020 I set an income goal, not knowing how on earth I'd achieve it and unsure whether I could. In March I embraced a new opportunity, and by September I'd reached the financial goal I had set at the beginning of the year! In November I enjoyed my first 5 figure month, and I ended 2020 having built a team of over 500 people!! Thanks to Molly and her programs, not only are my goals even bigger and better in 2021, but this time around, I am absolutely confident in reaching them!

Sally Edgerly

Senior Director at One Hope
I joined the Magnetize program because I am a big fan of Molly's – she shares so much great wisdom with her community in a way that's open and inspiring. This program was the perfect opportunity for me to work with her directly! I love that our Magnetize community is a safe place for us to be vulnerable and share anything that's on our mind. Being part of a group where we are learning, growing, and supporting one another has been really rewarding, and I appreciate the reinforcement and accountability that comes from being part of a long-term program. However, after doing one of Molly's manifesting techniques for a few days I received so much new business that I had to stop doing it for a bit!

Tracy Ward

Chief Strategy Officer, Forward Talent Strategies