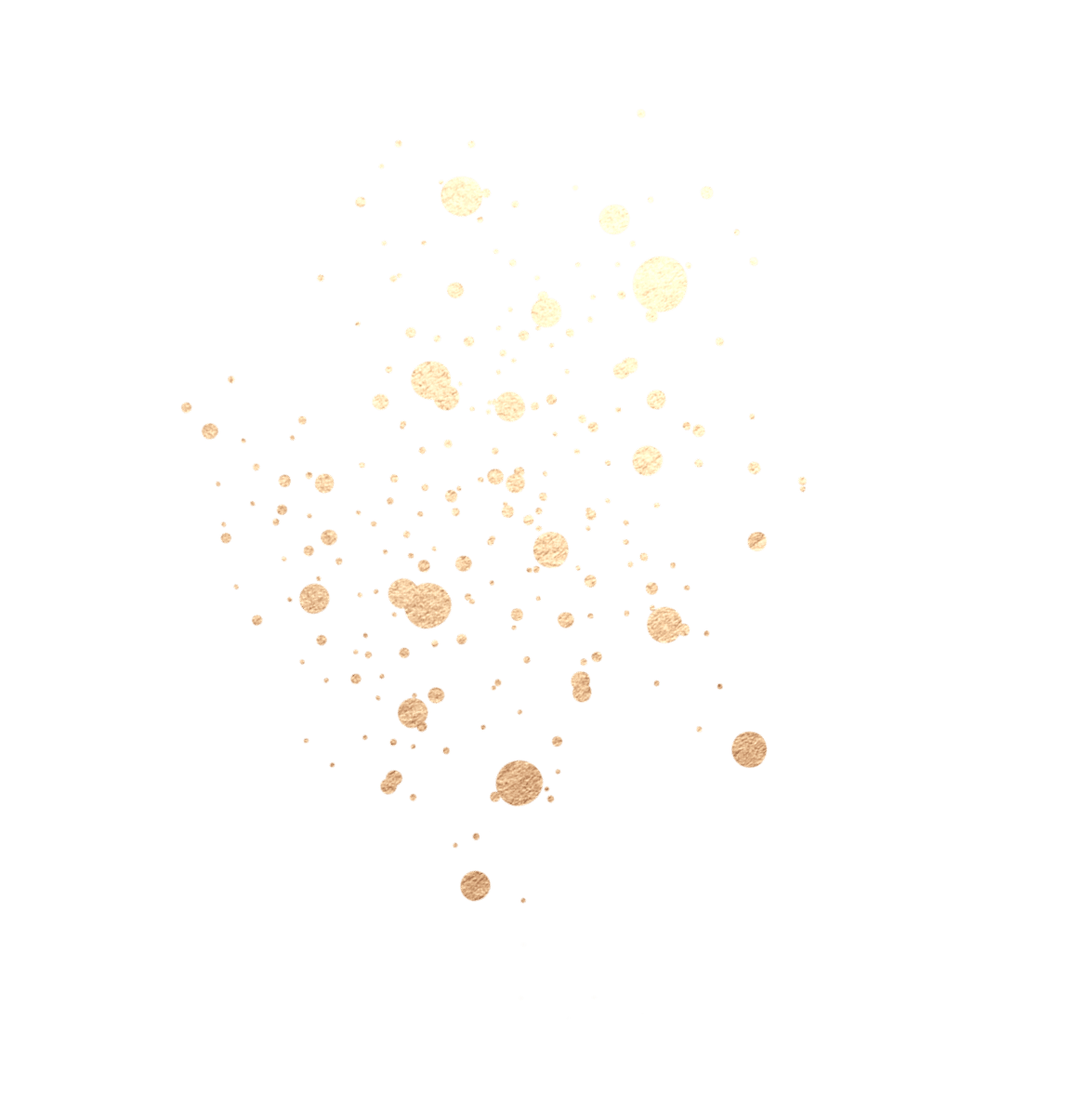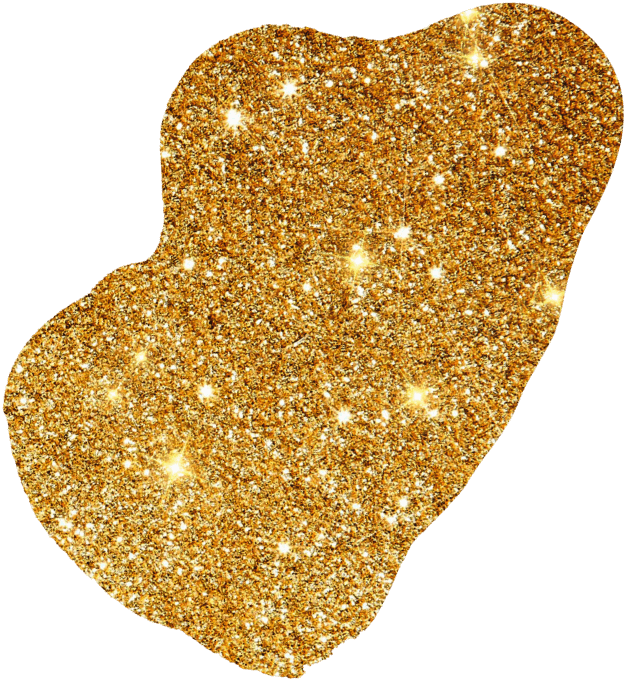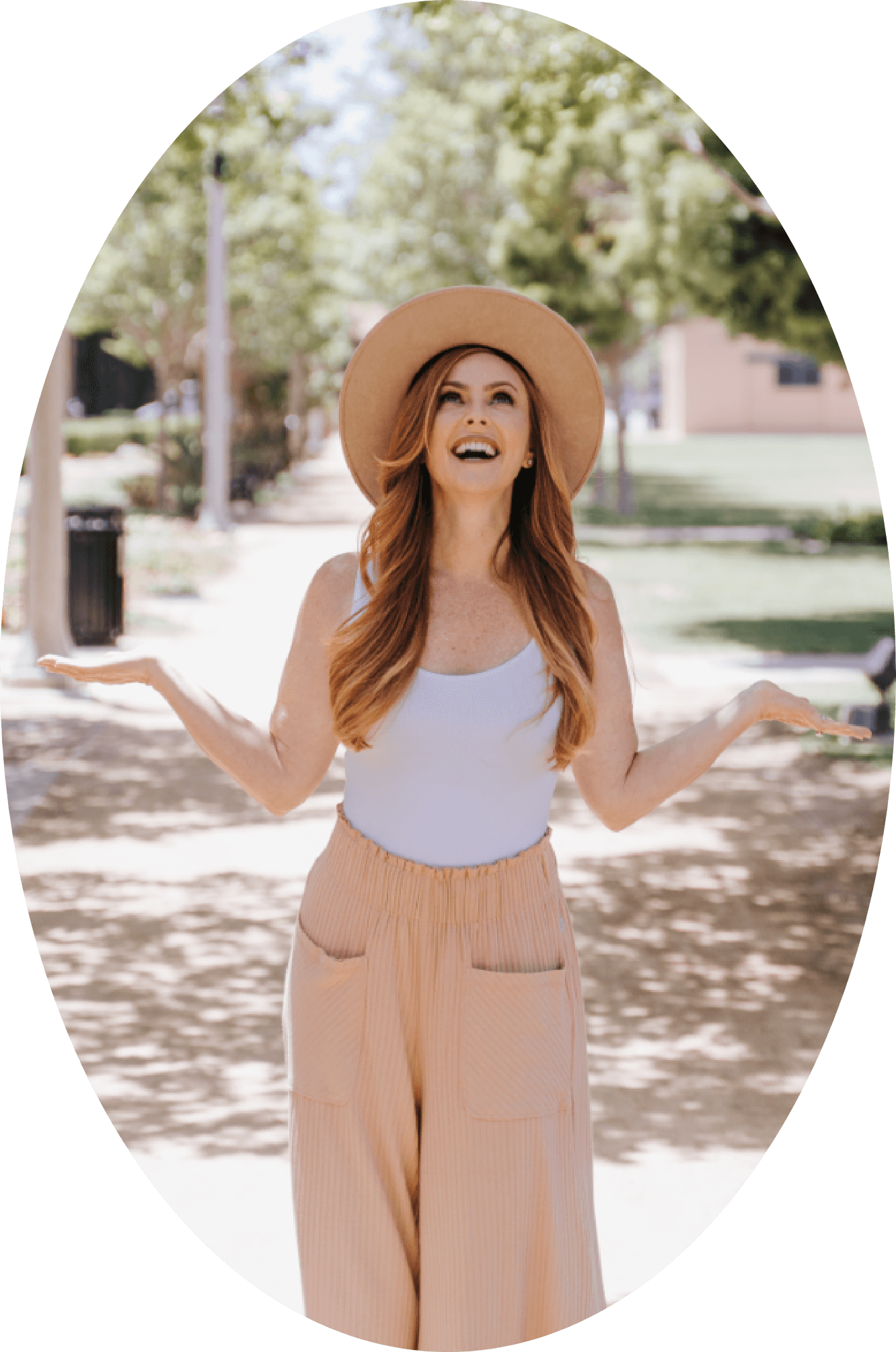 Magnetic
Manifesting
Workshop
Four Practical Steps to Create Magical Results
All of this manifesting business can be so … confusing. Finding the right balance of action (doing the thing) and attraction (being an energy match for the thing) can feel overwhelming.
Especially if you're someone who is used to relying on yourself and your work ethic to get all the results.
In this one hour workshop, you will learn:

Four steps that you can use right away to cut through the confusion and powerfully co-create your desire

How to balance both the masculine (action) and feminine (attraction) energies that are needed in the manifesting process

Common blocks to the manifestation process at each of the four steps, and how to avoid them going forward

How to nurture your dream with greater ease and less pressure
Basically, we are demystifying and grounding universal wisdom into actual results. (Literally, as this is all information I channeled from Spirit.)
I know you have big dreams, soul sister.
Are you ready to manifest them
with less stress and greater ease?
SIGN UP AND RECEIVE IMMEDIATE ACCESS TO MAGNETIC MANIFESTING (50 MIN / $33)
I'M SOUL READY!
Molly's manifestation process helped me crack the code to calling in my biggest desires. Manifestation often felt like a really ambiguous thing to me, and I was often caught in a cycle of "do I really deserve this" or "is this actually possible?" I would get lost in the minutia of the bigger picture. I am so grateful for the symbolism Molly provided through the magnetic manifesting method because I was able to contextualize my desire and embody the results I wanted—with clarity. I began attracting the most synchronistic things. I also started keeping a journal of all the magic that was happening all around me, every day. Because of Molly's method, manifesting has become second nature. I no longer have to worry, I feel supported. I can't recommend this experience enough. Have fun and get ready for the magic to show up in your life too!

Trish Taylor

Brand Embodiment Mentor
My expertise is helping women lean into their magic and become a magnet for their dreams. I provide life-changing programs that empower women to rely more on their spiritual superpowers and less on their get-shit-done muscles. No more doing things in a way that feels unaligned, forced, and soul sucking. Instead, live life magnetically you.