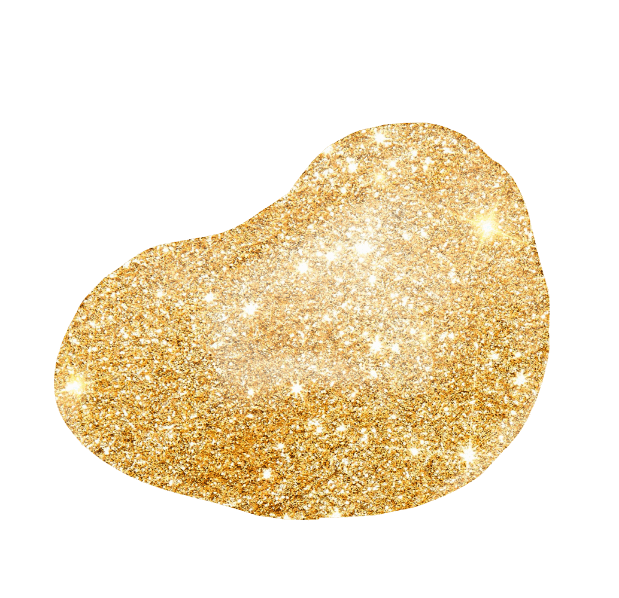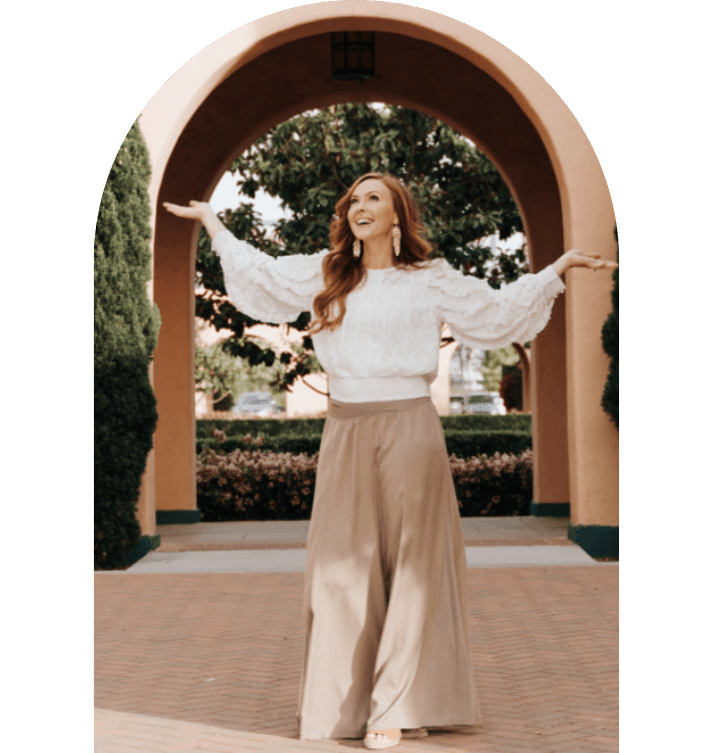 You talk to your girlfriends about manifesting. You read about it. You even do visualizations.
And then you do what feels most comfortable – you rely on yourself to do it all, leaving most of your spiritual beliefs on your meditation pillow.
I see too many women compartmentalizing the most powerful aspects of themselves to their meditation pillow, instead of integrating them to create greater ease and success.
Which is exactly why I created Magnetize.
Magnetize is a community experience designed to elevate your spirit and your success.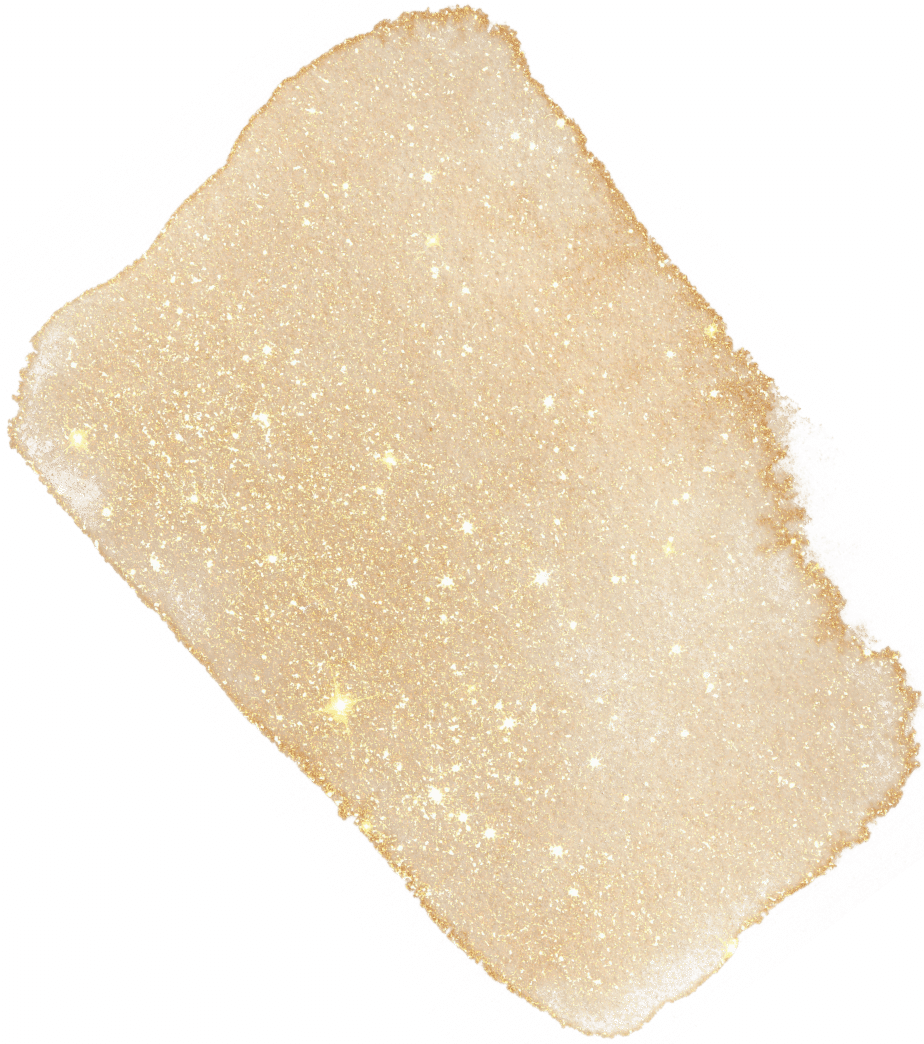 Are You Ready To...
Manifest those next-level dreams with less struggle?
Achieve more in a way that feels so much easier?
Magnetize your career of your dreams?
Be done feeling spread too thin by everything on your to-do list?
Feel a greater sense of ease and flow in your life?
Then you are ready to magnetize.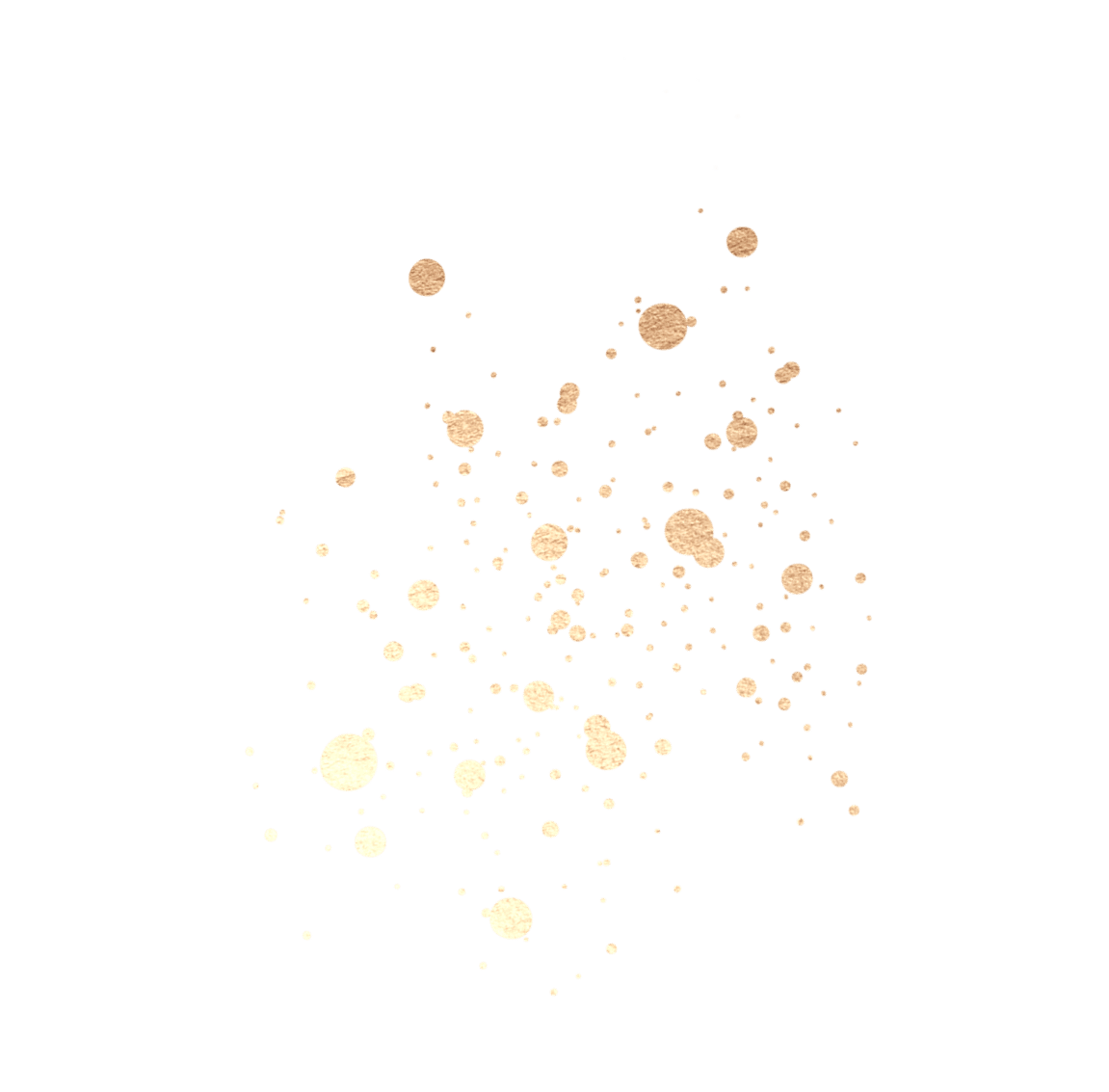 While I am so appreciative for the strong work ethic I was raised with, and the successes it has brought me, at a certain point in time I realized it was holding me back from greater success and joy (hello, workaholism) as well as depleting me (hello, Hashimoto's).
I attached my worth to my work, and therefore was only worthy when I was achieving. I also developed the limiting belief that in order to receive, I had to work hard. My spiritual beliefs, like Law of Attraction, were compartmentalized to my meditation pillow and used as a Band-Aid in desperate moments after another cycle of burnout.
The catalyst to changing my ways finally came during my IVF journey. I knew my inner achiever, driven by lack (fear, specifically), was not a vibrational match for a successful pregnancy.
Embodying the energy of allowing, and releasing control, with one shot and against the odds, I got pregnant with my daughter on our first embryo transfer. That experience revolutionized how I lived my life.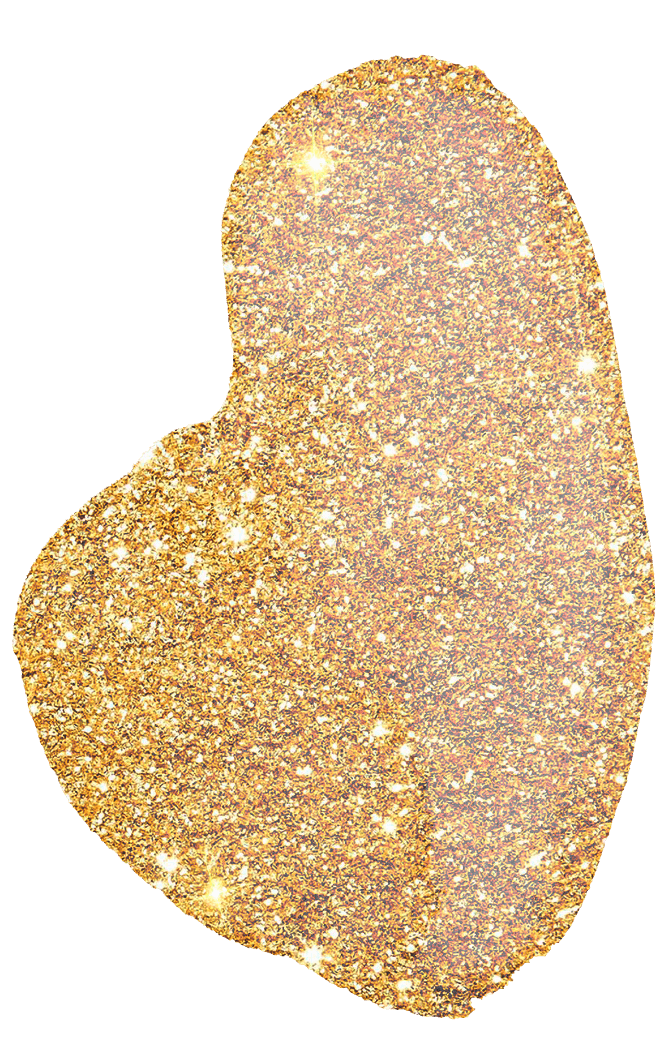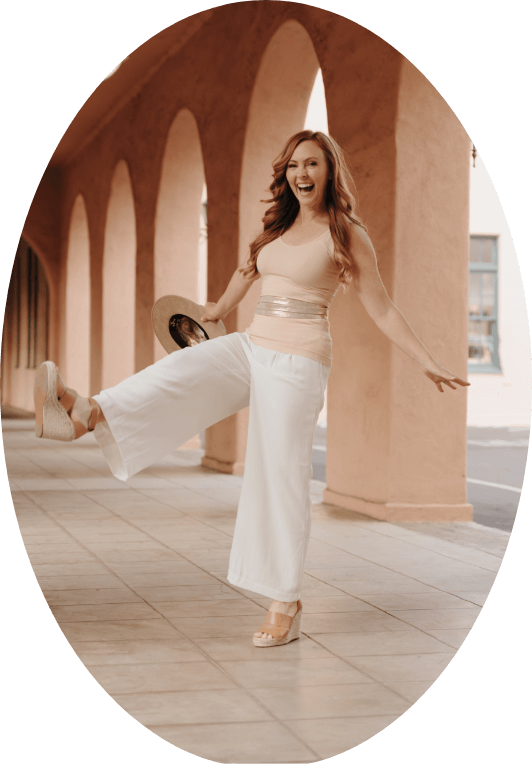 Magnetize Your Life & Career
While the specifics of my story might be different from yours, I know that you too have been letting your get-shit-done muscles smother your ability to attract your desires. Despite being aware of this, you can't seem to change your ways. Because…

Deep down there is a fear that if you don't do it all yourself, you're not going to succeed. And, surrendering to an easier way and releasing the grips of control feels so uncomfortable.

You WANT to be living that vision you have for your life, that deep down inside you KNOW is possible.

You WANT to experience a deeper connection with that magnificent woman within who feels stifled by all of the busyness and doing, whose soul is screaming for a better way.

You WANT to feel greater joy, more energy, and less depletion and pressure in the process of achieving your dreams.
If you were just shaking your head yes, the Magnetize Collective was made for you.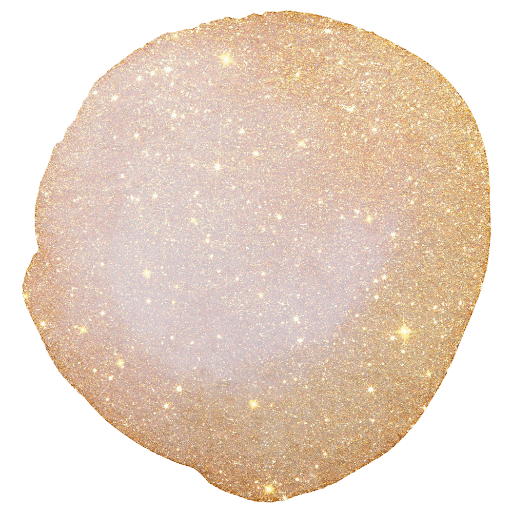 Live Life Magnetically You
In community with like-spirited women, you will learn to drop the struggle and receive with ease - in your life and your career, through the following support structures:
1. Alchemy + Allowing
Let your soul take a breath. Let your spirit ignite.
During this monthly community gathering (90-min, Zoom) you will experience an elevation of consciousness and an energetic reset. You will wipe the busyness and overwhelm from your energy field and invite transformational magic. You will laugh, you will cry. You will take steps and leaps toward the woman within who is waiting to emerge. Tools provided during this time together will be a combo of coaching, energy techniques such as tapping (EFT), and channeling.
2. The Magnetize Method
Let your whole being integrate a new operating system that amplifies your magnetism.
These powerful and sacred methods will literally change your life. They include foundational resets to work through the big old patterns you're ready to release AND quick 2-5-minute exercises, called EASE (Energy Activation + Shifting Exercises), that will activate your magnetic field and align you with your highest self with your dreams.
Through the Magnetize Method, you will unlearn what is not serving you and consciously integrate a new operating system that supports your magnetic self, focusing on mind, body, and spirit. A few of the areas we will focus on…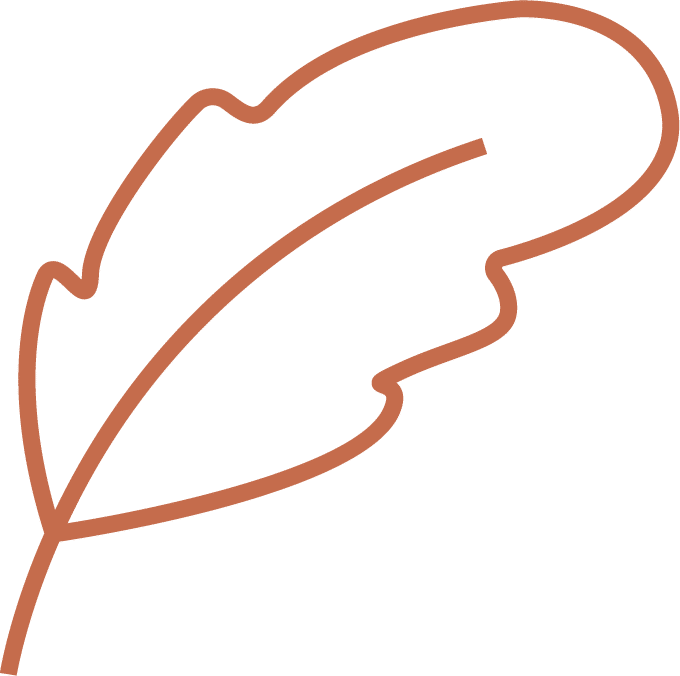 MIND
Gain awareness of the subconscious patterns that are creating struggle, and set up new mindsets and lifestyle support structures to create sustainable results.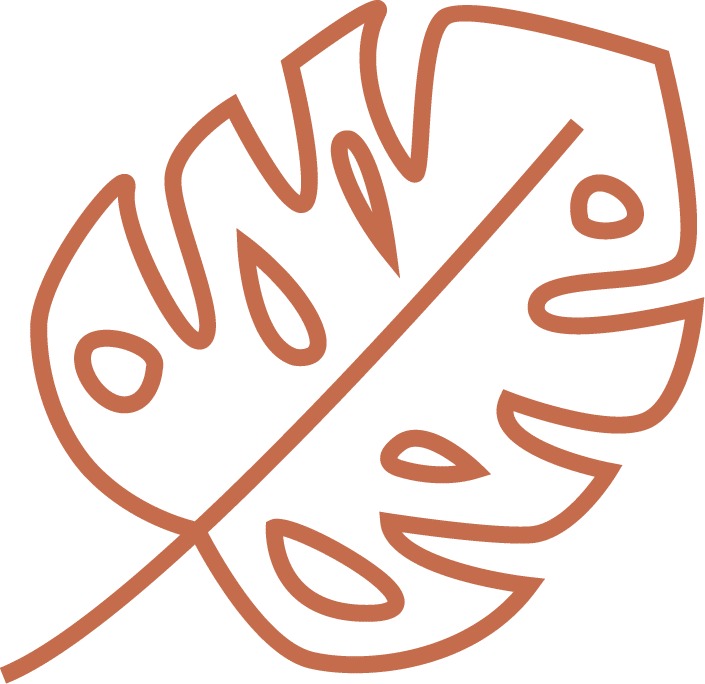 Body
Create new levels of flow and partnership with your body that generate greater energy, less stress, and more peace and joy. The body has so much wisdom and guidance that's just waiting to be unlocked.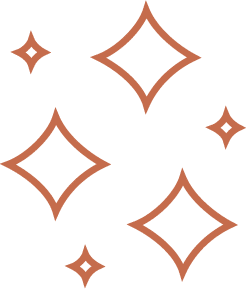 Spirit
You will learn to rely on your feminine superpowers – intuition + allowing – as much as you do your work ethic.
3. Magnetize Mentors
To attain your higher-level visions, you're invited to see with completely new eyes.
Through expert guest speakers – including coaches (wellness, spiritual, business), intuitive healers, astrologers and more – your eyes and hearts will be opened to new ways of thinking and being, leaving you with insights, inspiration and wisdom to more deeply align you with your dreams and desires. We also definitely do some Human Design binging, thanks to our regular Human Design expert.
4. Community Experience
Build a partnership with the universe and with like-spirited women.
It's time for you to be a part of a group energy that elevates and nourishes YOU. A group of women on a similar journey who intimately understand the transformation you're experiencing. You'll be able to connect with the Magnetize Community on the group Facebook page and during the monthly calls. I'll also be doing regular check-ins on Facebook for additional support, accountability, inspiration and a little bit of woo.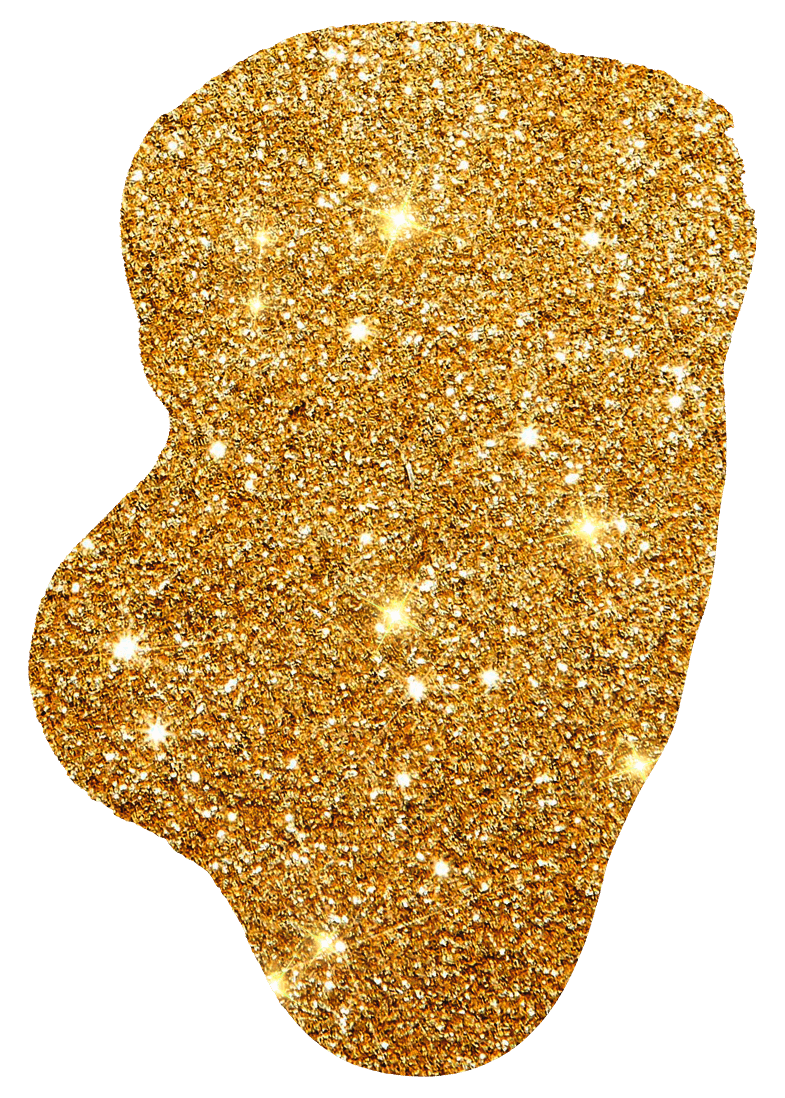 When you commit to your next vision, the universe does too.
What got you here won't get you there. Plain and simple. Your next level of success requires your next level of consciousness and commitment.
Investment Options
Magnetize is available in 3, 6 or 12-month commitments.
Frequently Asked Questions
It's difficult to put into words the amazing effect that working with Molly has had on my business! Her programs shifted my approach and mentality towards work, goals and dreams, and the concrete results say it all. In January 2020 I set an income goal, not knowing how on earth I'd achieve it and unsure whether I could. In March I embraced a new opportunity, and by September I'd reached the financial goal I had set at the beginning of the year! In November I enjoyed my first 5 figure month, and I ended 2020 having built a team of over 500 people!! Thanks to Molly and her programs, not only are my goals even bigger and better in 2021, but this time around, I am absolutely confident in reaching them!

Sally Edgerly

Senior Director at One Hope
I joined the Magnetize program because I am a big fan of Molly's – she shares so much great wisdom with her community in a way that's open and inspiring. This program was the perfect opportunity for me to work with her directly! I love that our Magnetize community is a safe place for us to be vulnerable and share anything that's on our mind. Being part of a group where we are learning, growing, and supporting one another has been really rewarding, and I appreciate the reinforcement and accountability that comes from being part of a long-term program. However, after doing one of Molly's manifesting techniques for a few days I received so much new business that I had to stop doing it for a bit!

Tracy Ward

Chief Strategy Officer, Forward Talent Strategies