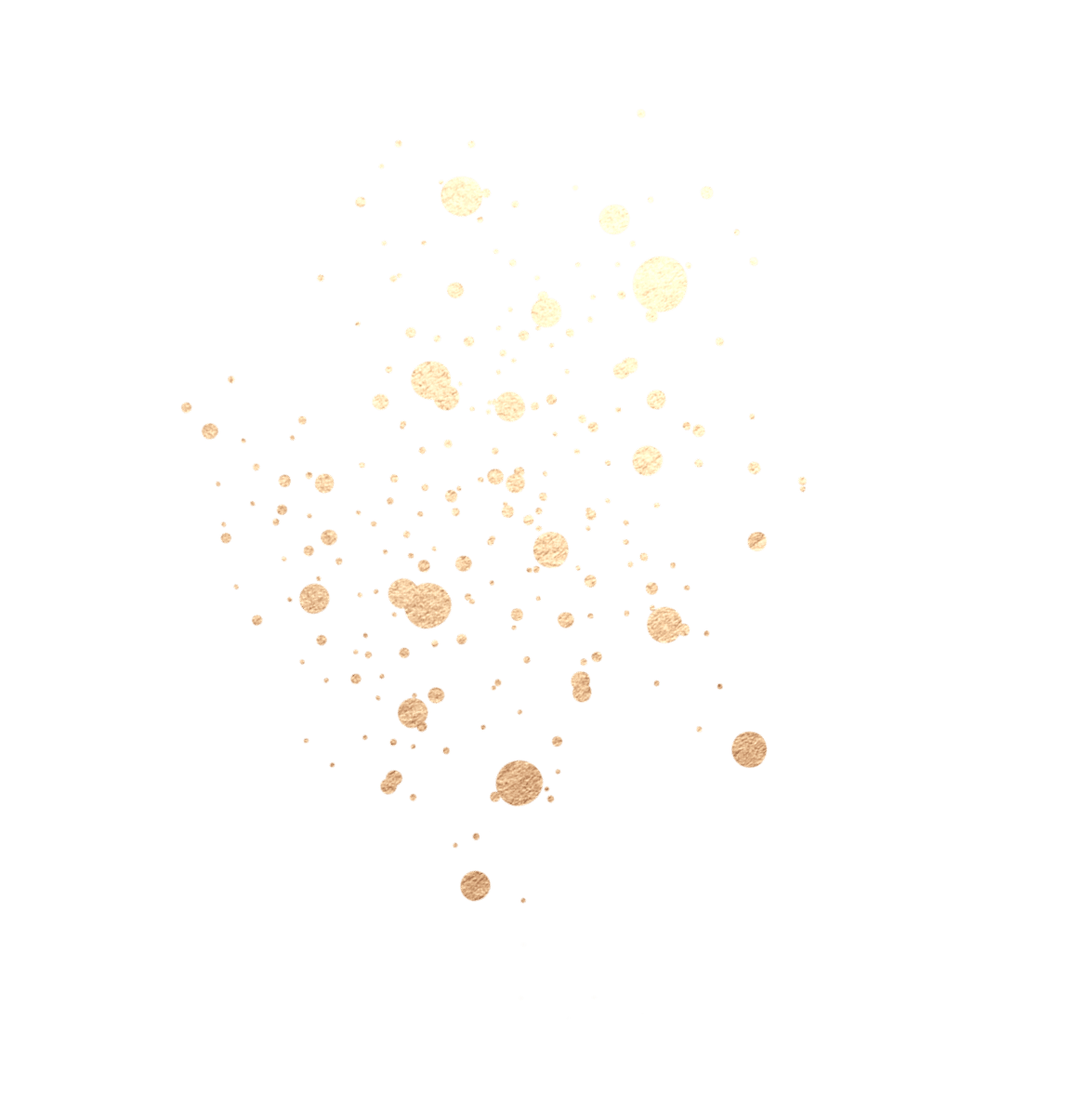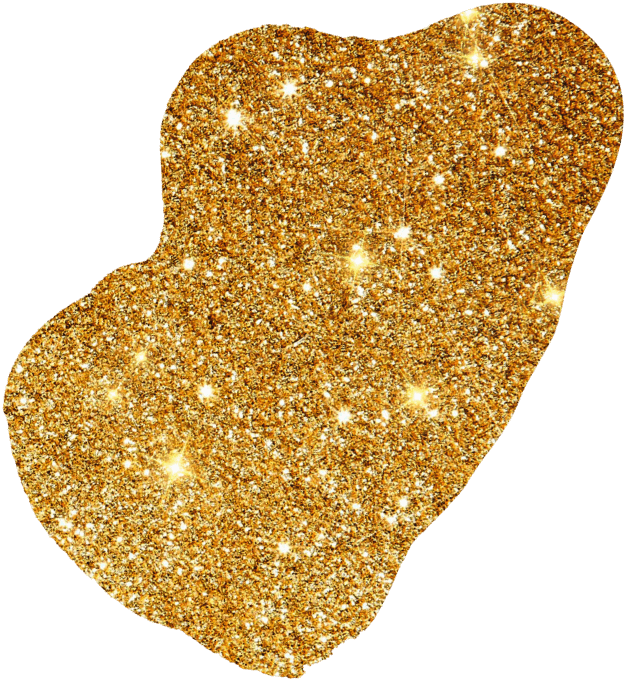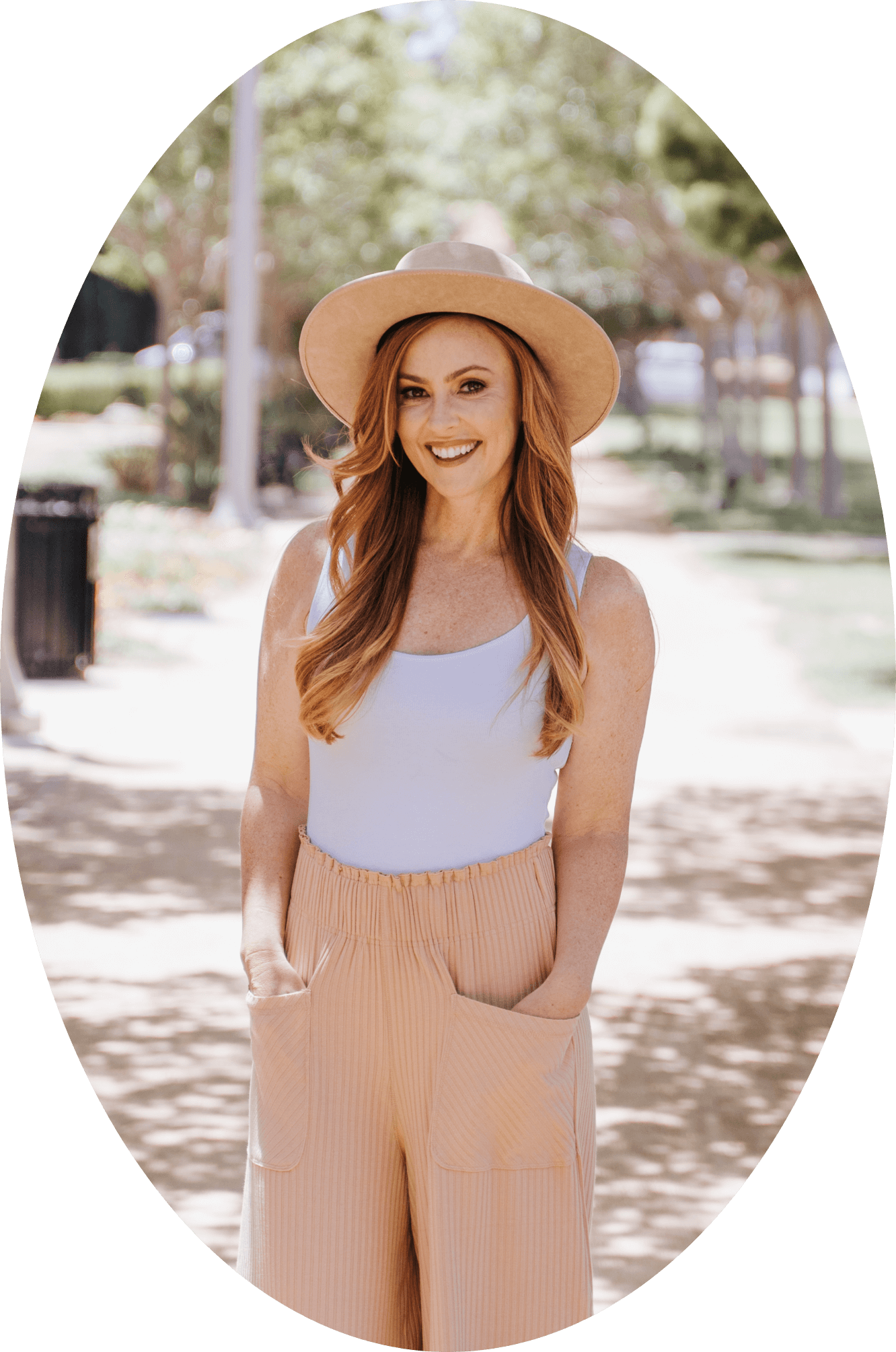 Whether you want to experience a transformation with like-spirited women or your soul is craving some one on one love (or both!), I got you covered…
Choose the path that fits your soul…
Are you ready to manifest those next-level dreams with less struggle?
Then you'll want to learn all the deets about my signature program, Magnetize. Experience your next-level dreams in a community of amazing women who are also leading with their magic and letting their inner achievers play the supporting role. Because … compartmentalizing your spiritual superpowers to your meditation pillow is no longer an option. 
Learn More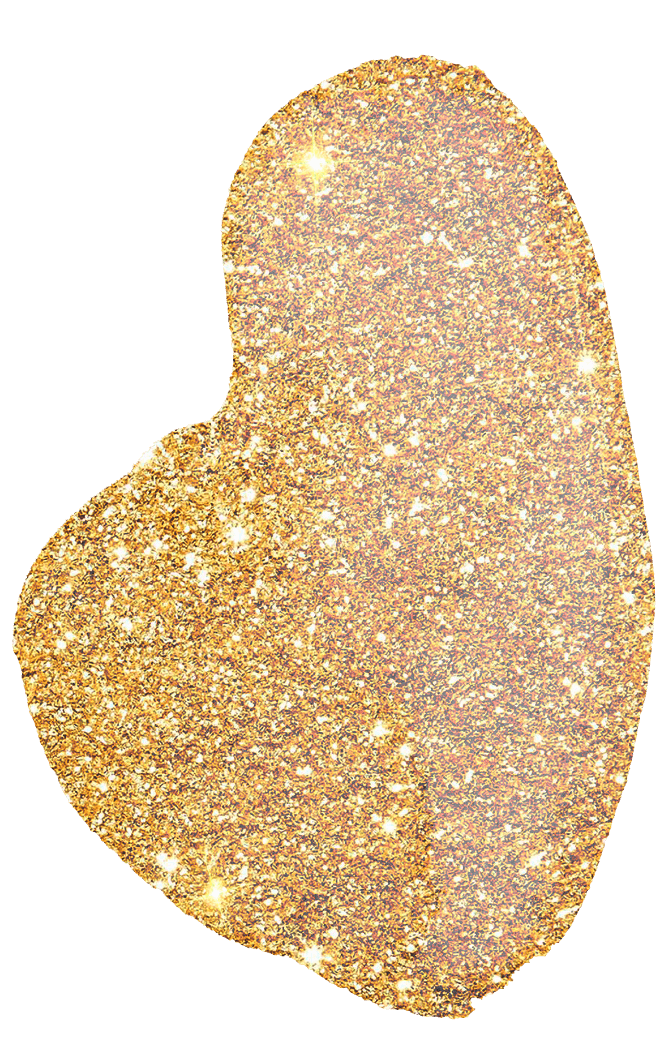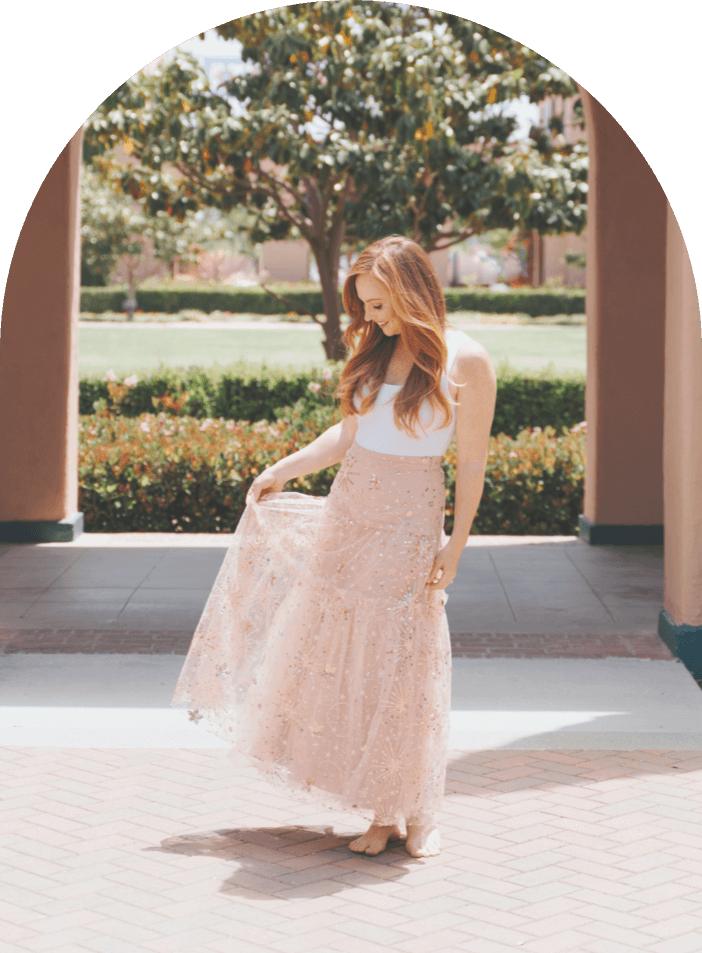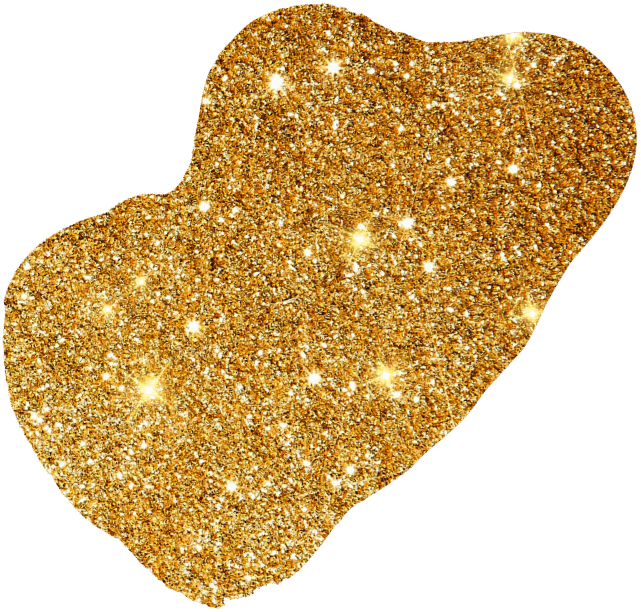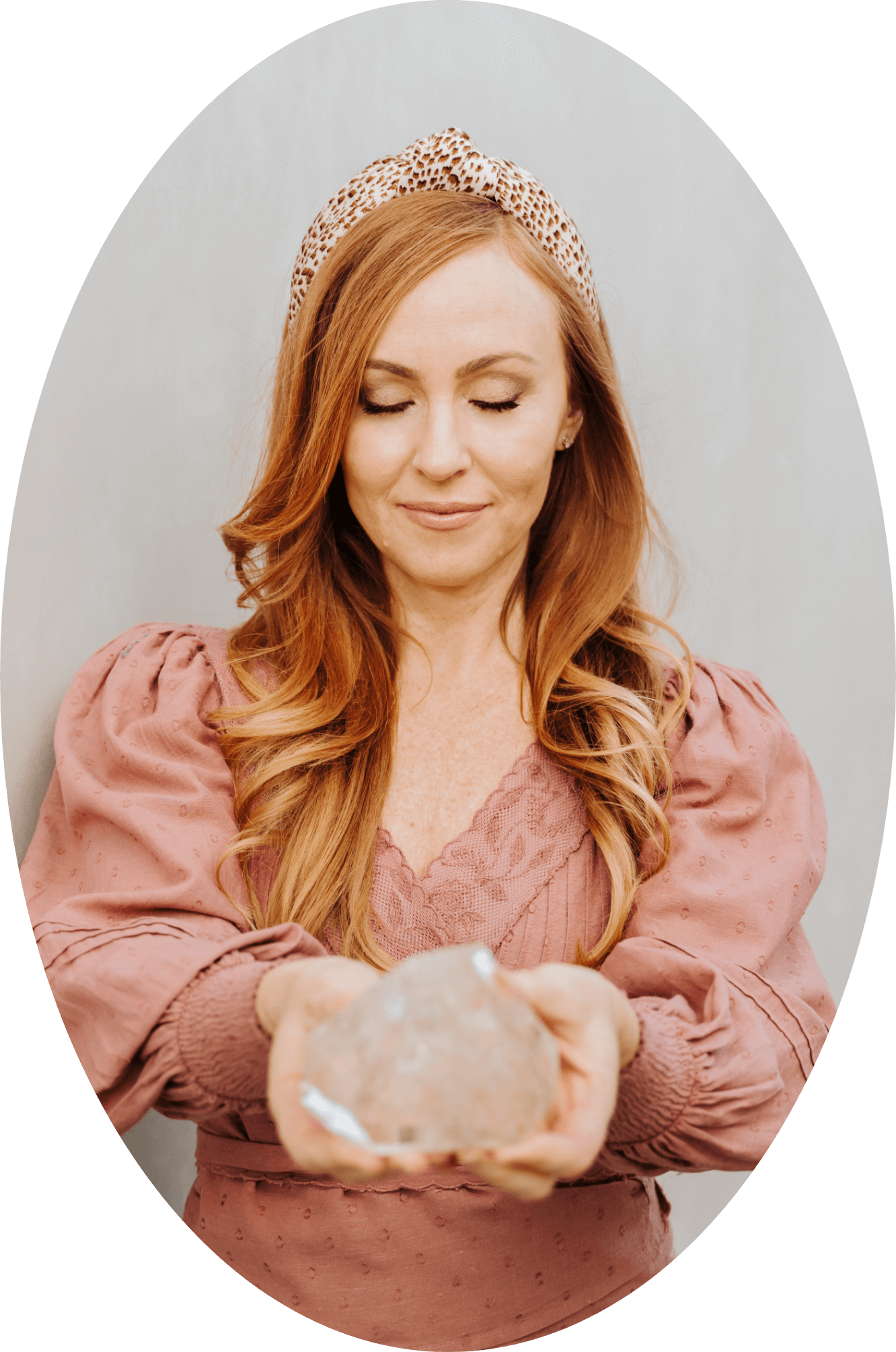 Are you ready to experience quantum shifts in your vibration?
There has been a shift on the planet, and so many are feeling called to live life more THEM, letting their woo lead the way. (If you know what I'm talking about you're already getting tingles in your heart or flutters in your belly.) Essence is a mastermind for your soul, a safe womb to nourish and play with living life differently than you've been taught, in community with others on the same journey. To learn more and to apply to join, click here. (Both men and women welcome!)
Learn More
Want to connect with your highest self? 
During my 1×1 Higher Self Activation Sessions, you will not only experience life-altering shifts, but you will also feel more deeply connected with your higher self and higher purpose. (Um, who doesn't want that?!). I offer a limited number of these sessions. If you're higher self is hollering YES, click here to learn more and get scheduled.
Learn More