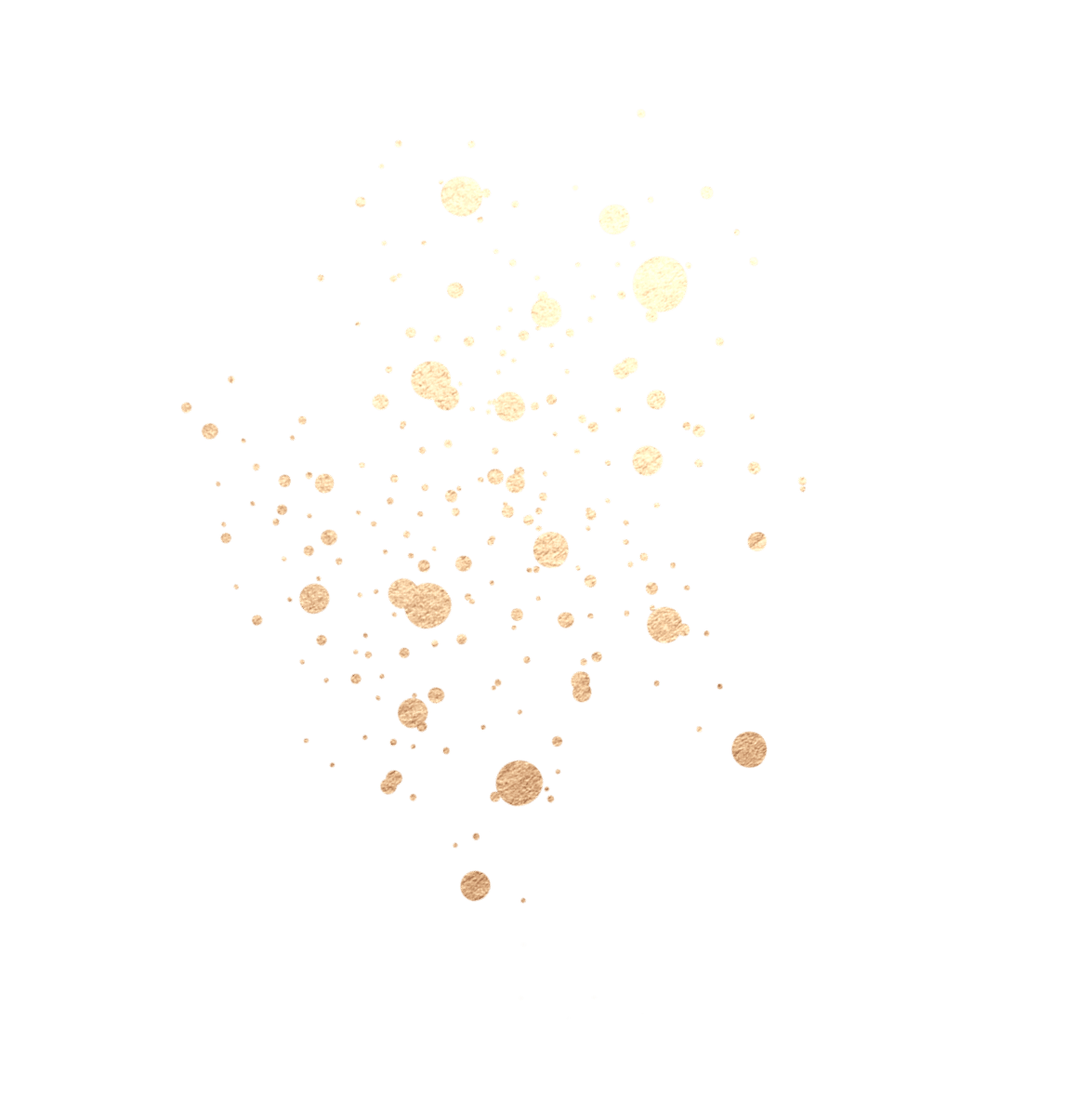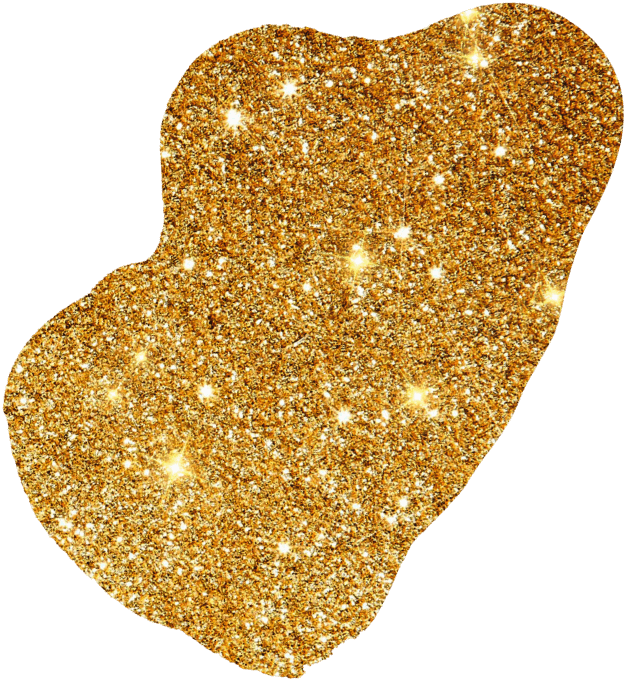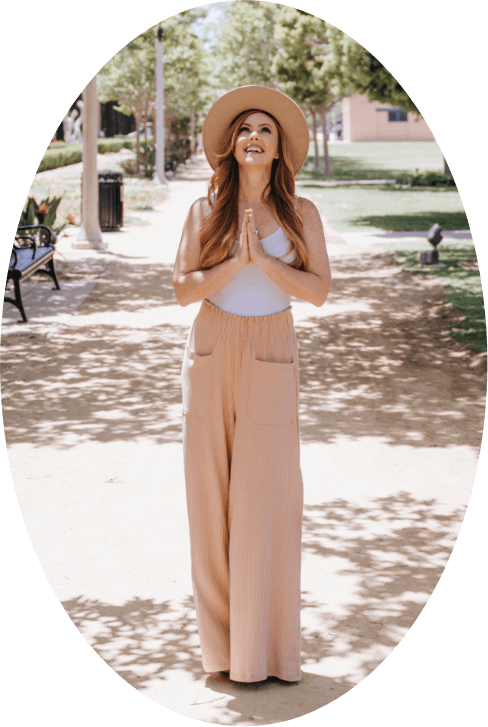 (Be)come Your Own Boss Masterclass
Thinking about starting your own biz?
Ready to be more empowered in the biz you started?
Starting up and/or stepping up can feel both exciting and scary.
A heart full of possibilities and head triggered with doubts.
Learning to stay in the energy of the possibility and aligned action, while moving the energy of doubt is where the magic happens.
People are waiting for your brand of magic
Learn the key mindset shifts to transform from:

feeling like an imposter to feeling like you got this

feeling overwhelmed by all the decisions to deciding with ease

worrying about money to embracing cash confidence

fearing what others will think to sharing your biz with joy

feeling awkward AF about sales conversations to being yourself in them
It's time to manifest your dream biz.
No more letting your doubts stand in the way of your dreams.
Are you ready
to bring your dream into reality?
Join me live
Wednesday, October 25th
10 AM PT / 1 PM ET
(or get the recording after)
I'm SO ready!
Molly's course gave me so much awareness about what was really holding me back from my business. She is a Mindset Master. I didn't even know I was creating so many roadblocks until she helped me drill down to the issues that were stopping me. We stop ourselves before we even start. This program gave me so many "a-ha moments" about myself. It's like psychology, coaching and spiritual awareness all rolled up into one. After her course, I found myself diving into new creative projects. This taught me exercises for my spirit, disciplines for my mind, and a stronger awareness of how to push through my fears.

Samantha
I'm grateful that Molly has translated esoteric concepts into tangible practices that we can implement and truly surrender our struggles for more effortless and authentic achievement. I learned some very valuable tools for outsourcing and surrendering long standing challenges in my business, and I quickly integrated reframes for manifestation and intuitive leadership that can help me in the day-to-day functioning of my work as a coach and as a founder.

Elizabeth
I experienced shifts and epiphanies at every corner, I've gained a deeper understanding of some business processes. I loved how Molly offered beautiful and elegant ways of looking at blocks and limitations. I highly recommend her program!

Franca
The fact that I've run my own business for eight years is the evidence that you can too! I have six of the seven "fear" gates and the "struggle" gate (Human Design). I was basically designed to learn how to overcome my fears, which is exactly what I want to help you do. Because the thing is, as your business grows, so will your fears, unless you know how to respond to them in a way that transforms them. (And, btw, saying "fuck my fears" is actually a form of resistance, but more on that in this class!). I'm so excited for the possibility of supporting you in (be)coming the boss of your own business. I wholeheartedly believe the more heart-centered people who do this, the better the world will be 🤍.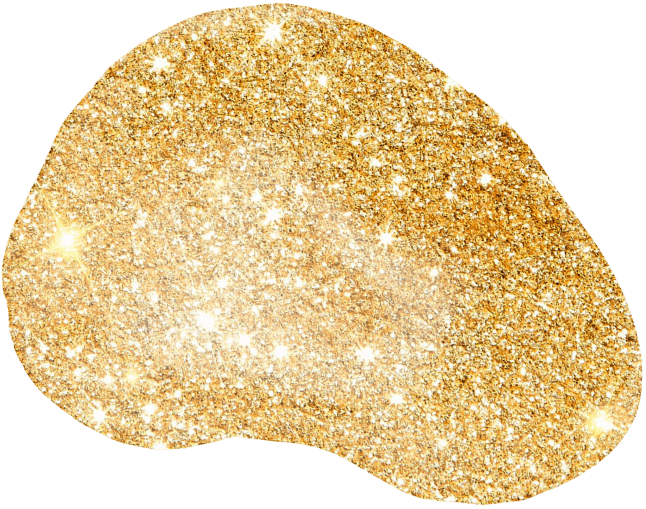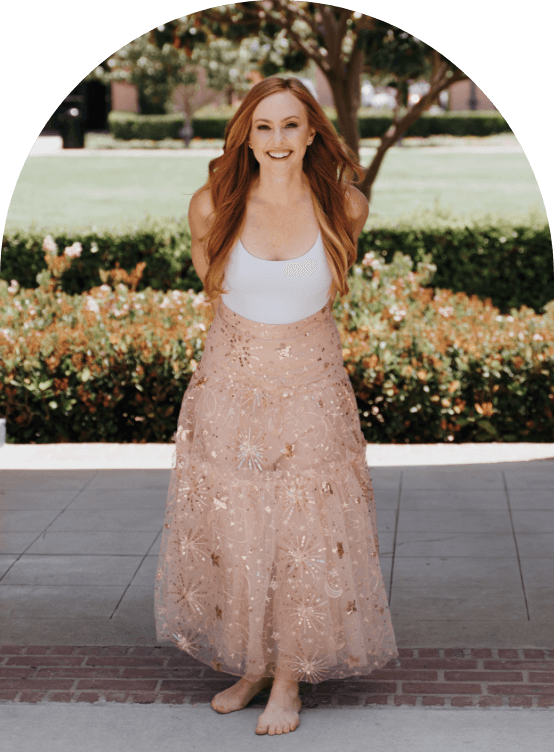 (Be)come Your Own Boss Masterclass