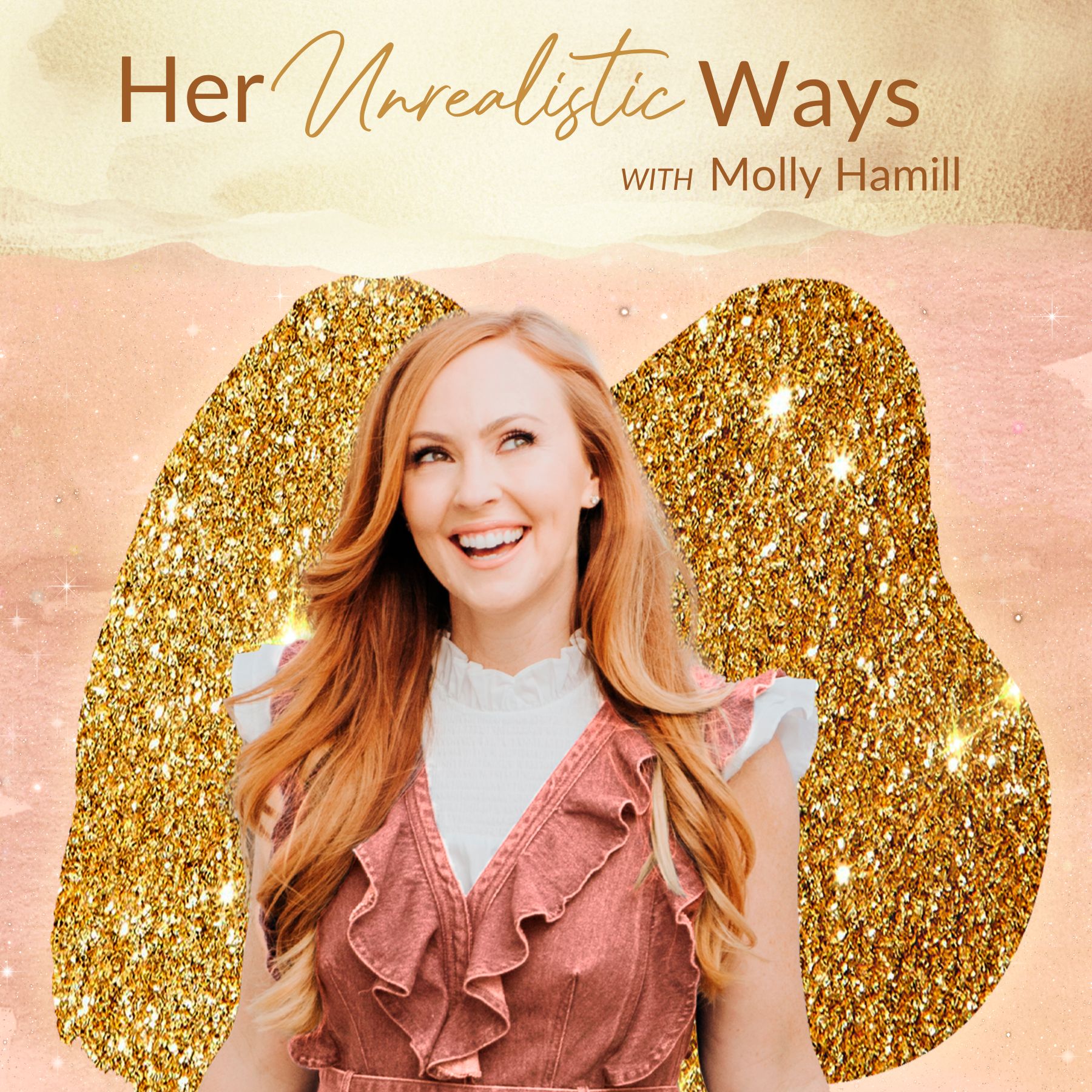 Welcome to Her Unrealistic Ways
Hi, I'm Molly Hamill, a former corporate executive turned spiritual entrepreneur on a mission to help women create unrealistic results in unrealistic ways. To rely on energy, intuition, and manifesting as much as action, thinking and doing it all themselves. In this podcast you'll hear me share insights from my own journey as well as conversations with inspiring women who are creating their own realities.
Scroll down to the podcast of your choice and hit play!
Binge our latest episodes: