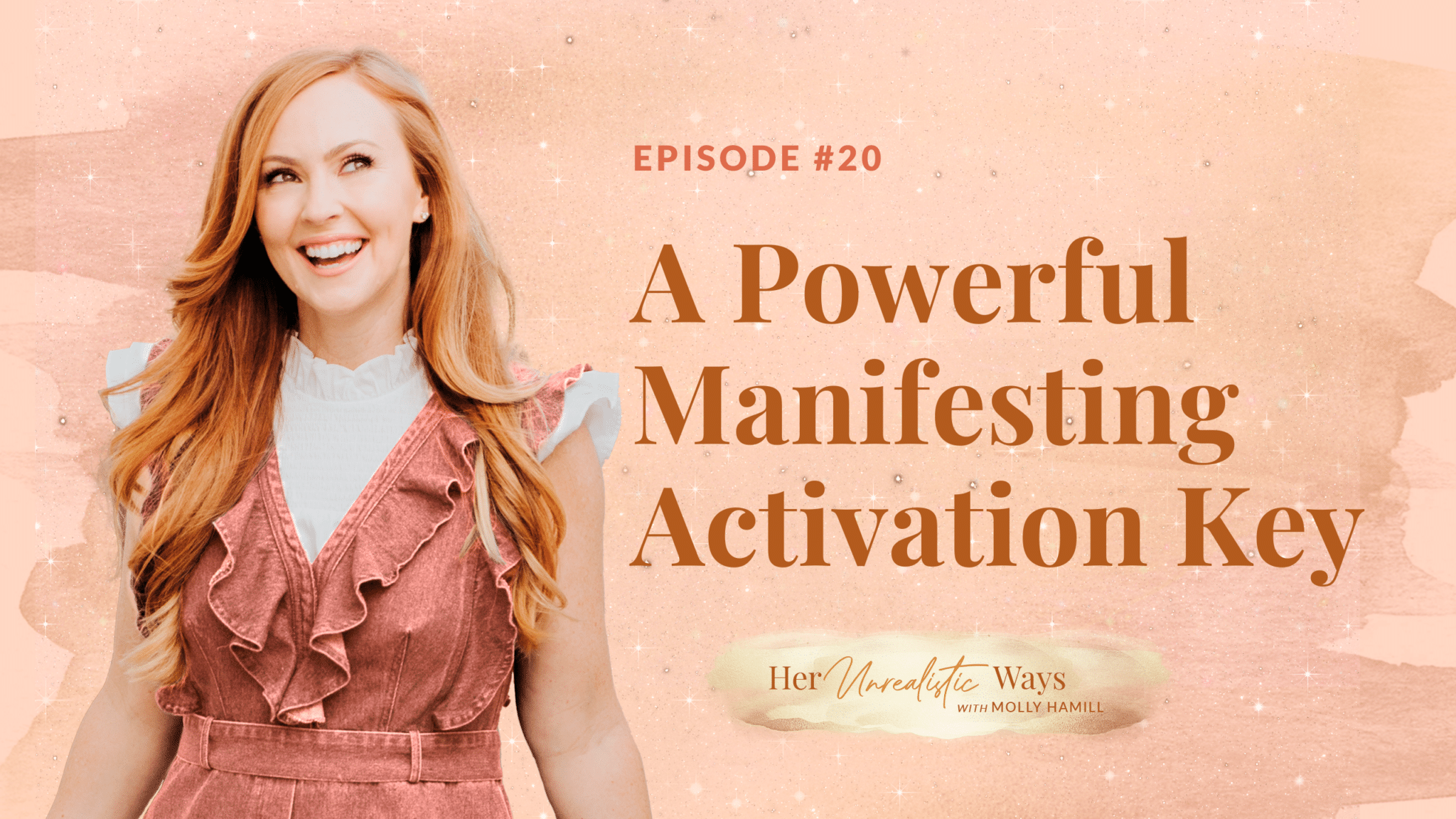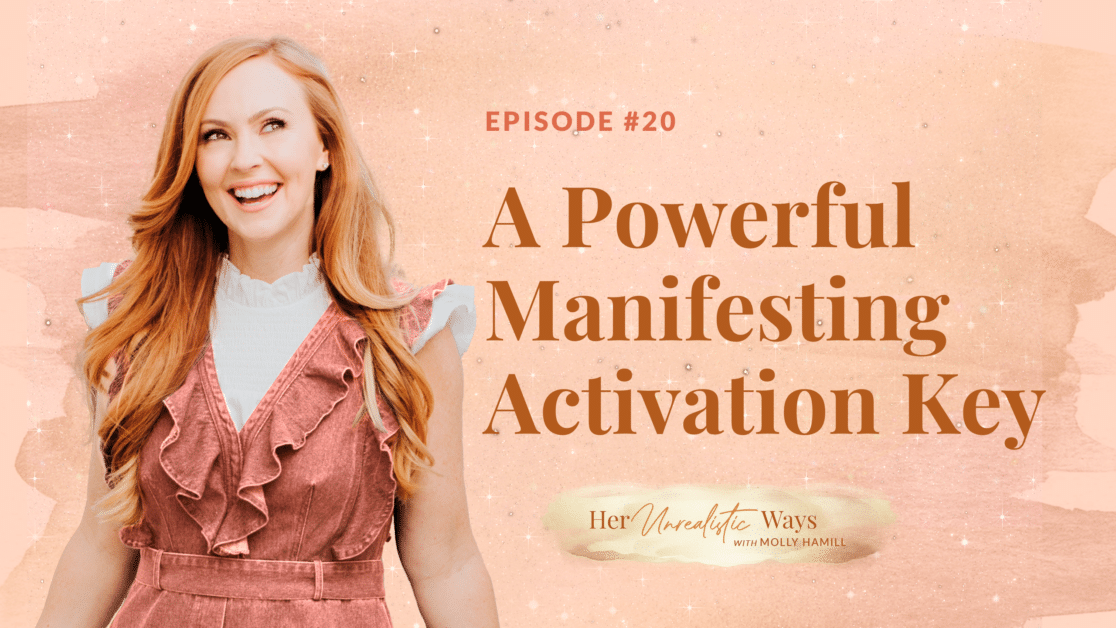 LISTEN ON APPLE  LISTEN ON SPOTIFY  LISTEN ON GOOGLE  LISTEN ON STITCHER
Hello beautiful souls! In this quickie episode I'm sharing a powerful manifesting activation key that you can use to unlock greater ease, flow, and receiving in your life.
While we often think we know what we want, there's usually a deeper need beneath that desire. When we get clear on that, the universe/divine can swoop in and help us. Quickly. For example, if you think you want more money, what you might actually need is more security in your life. If you think you want to date a certain person who popped into your life, you might just be needing more love and support.
This week, I invite you to dig into the deeper need behind your wants so the divine/universe can get to work on your behalf. Because the divine doesn't judge our needs; they serve them.
Key Moments:
The divine serves our needs, not our wants [0:57]
Getting clear about needing space and making room for the divine to assist [3:35]
Make room for the universe to drop some magic in your life [5:38]
The divine doesn't judge needs; they serve them [6:11]
Join the Abundant Empath Entrepreneur 8-week Program: https://www.empathconnection.com/abundant-empath-entrepreneur
Connect with me on Instagram: @mollyhamill
Check out my offerings: www.mollyhamill.com