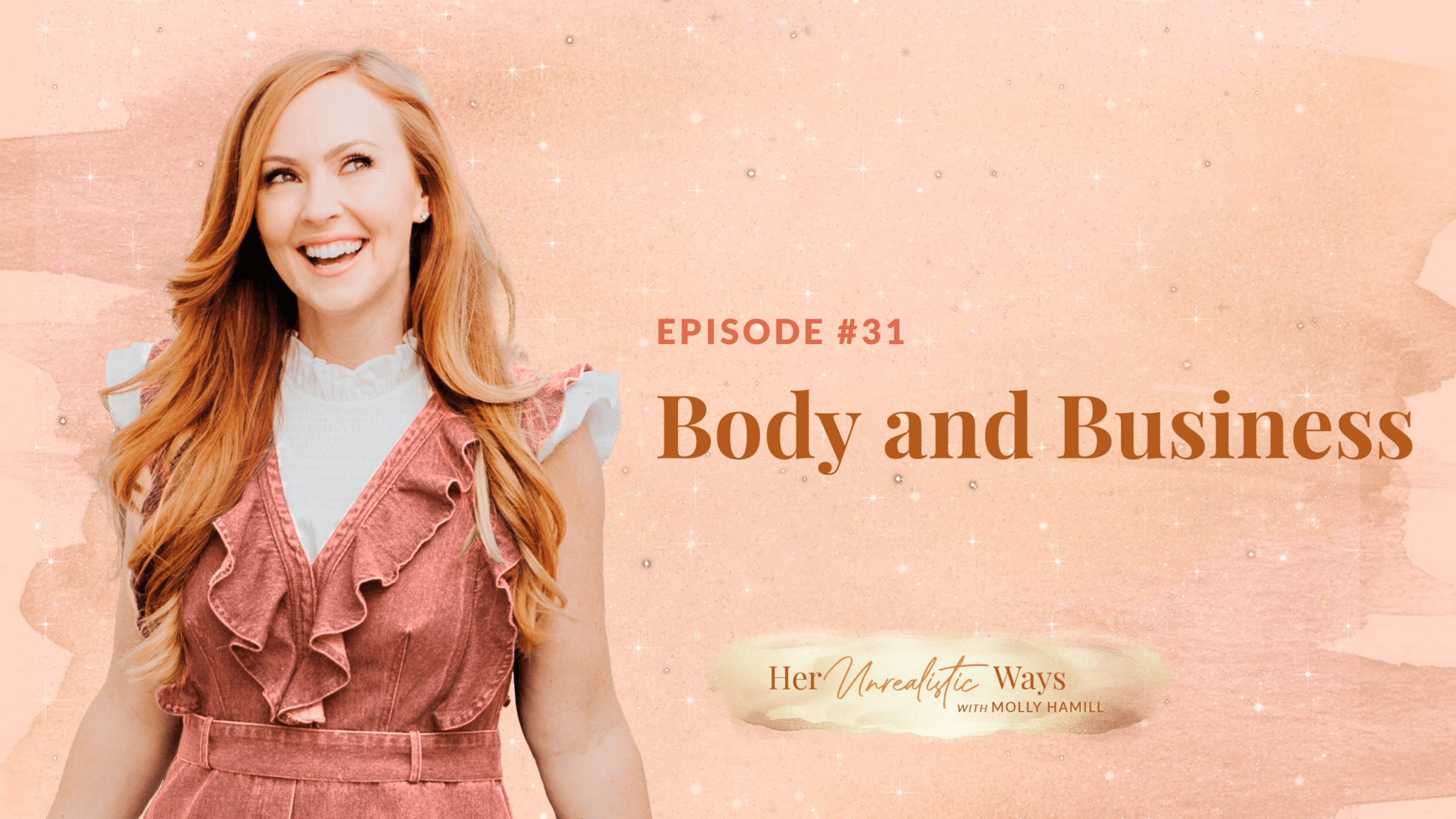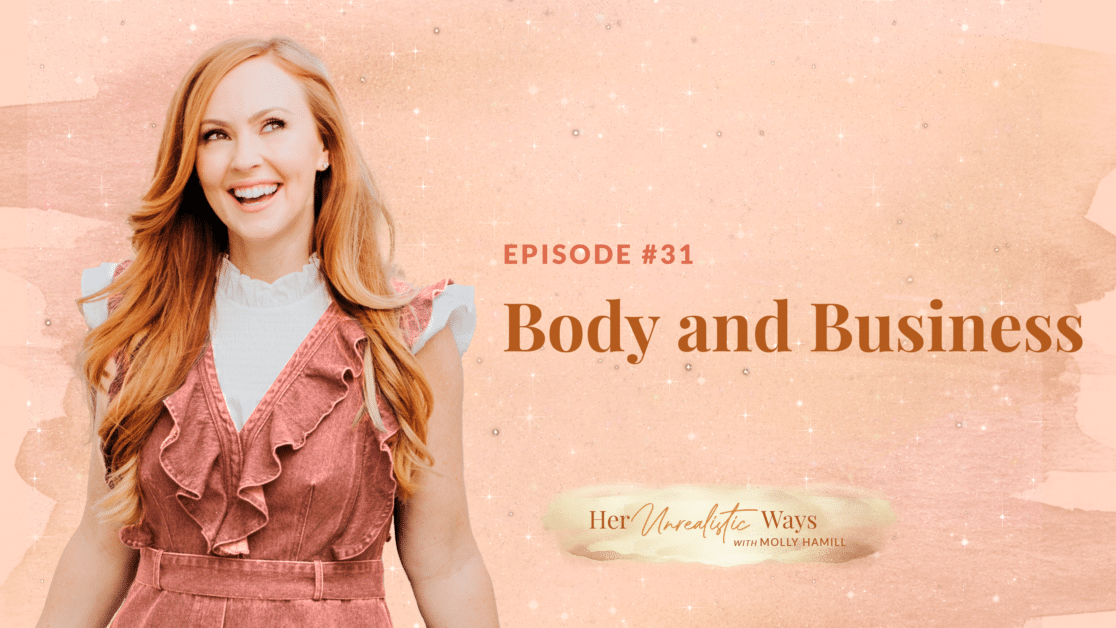 LISTEN ON APPLE  LISTEN ON SPOTIFY  LISTEN ON GOOGLE  LISTEN ON STITCHER
In this New Era, body and business are energetically integrated with our whole being. And one of the ways we can become more in tune with how things show up in our body and in our business is through learning about The Body Code.
This week, I'm diving into The Body Code and The Emotion Code with Chelsy Damron, a Body Code practitioner who helps people get to the root cause of what's causing imbalances in all aspects of their lives. She has an innate ability to tune in to people's intuitive gifts and guide them on a transformational healing journey.
We discuss her journey through nursing, navigating her own health issues that led to her searching for deeper answers beyond modern medicine, navigating self-worth and money blocks, and ultimately starting her own business helping others use The Body Code to realize their own potential.
Key Moments:
Finding The Body Code in a healing journey [1:17]

Navigating guilt in entrepreneurship [7:35]

The worthiness rib and healing money wounds [10:17]

Intuition driving business [16:52]

Leaning into trusting your innate abilities [19:42]

Spirit speaks to you in your own voice [21:30]

The pure energy of animal connections [28:13]

Moving money wounds using The Body Code [29:14]

Transitioning into a full-time entrepreneur [32:37]

Ancestral trauma and curses [45:42]
About Chelsy:
Chelsy Damron, the owner and CEO of Elevated Intuition, is a chronic pain warrior battling Endometriosis, Polycystic Ovarian Syndrome, and Interstitial Cystitis for more than two decades. At 30, after years of seeking reprieve from the pain in the ER and countless doctors, six major abdominal surgeries and the hysterectomy finale left her disabled, incontinent, suicidal and desperate.
Working for more than ten years as a bedside nurse in the Medical ICU of a specialized cancer hospital, surrounded by emergent life-threatening situations, Chelsy provided medical and emotional support to her patients on their worst days; which would often be their last. Aiding loved ones through grief and loss, she found joy in connecting with people on a deeper level. Even through the pandemic, she found purpose in the service of others. Chelsy's darkest night of the soul facilitated her spiritual awakening that led her to open herself to her Divine Energetic Gifts and channel them through The Body Code.
The Body Code is the revolutionary energy-balancing system, that allowed Chelsy to heal her mind, body, and spirit. By uncovering the root causes of discomfort, sickness, and suffering through energy work Chelsy has transformed a life full of pain and suffering into one full of passion, light, joy, and service. She now Practices The Body Code and works with others on facilitating their own transformational journey and embracing their intuitive gifts. You can hear more about Chelsy's story on her Podcast The Healing Art of Being You.
Connect with Chelsy online:
Yourelevatedintuition.com
Podcast: The Healing Art of Being You
Connect with me on Instagram: @mollyhamill
Check out my offerings: www.mollyhamill.com