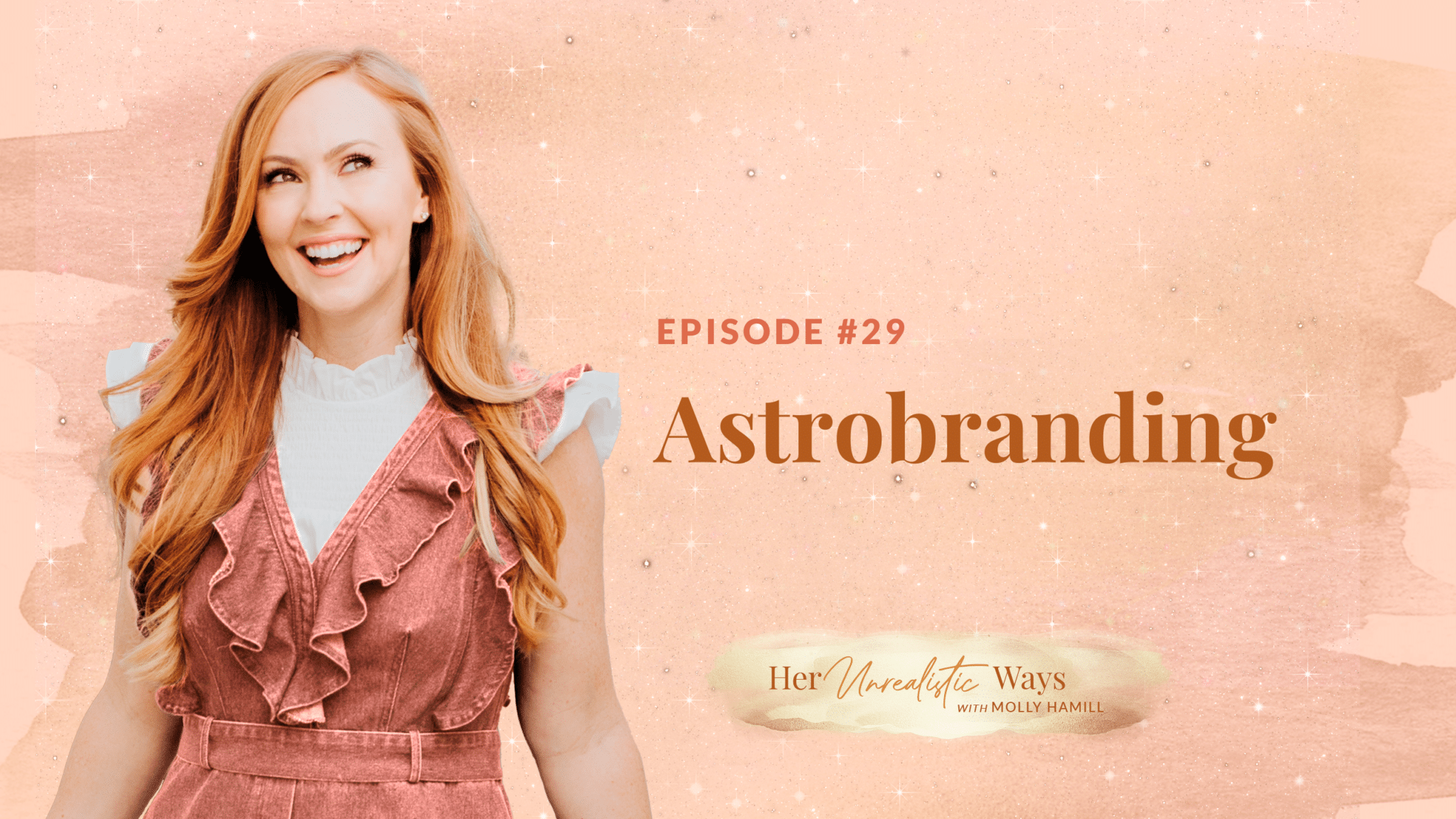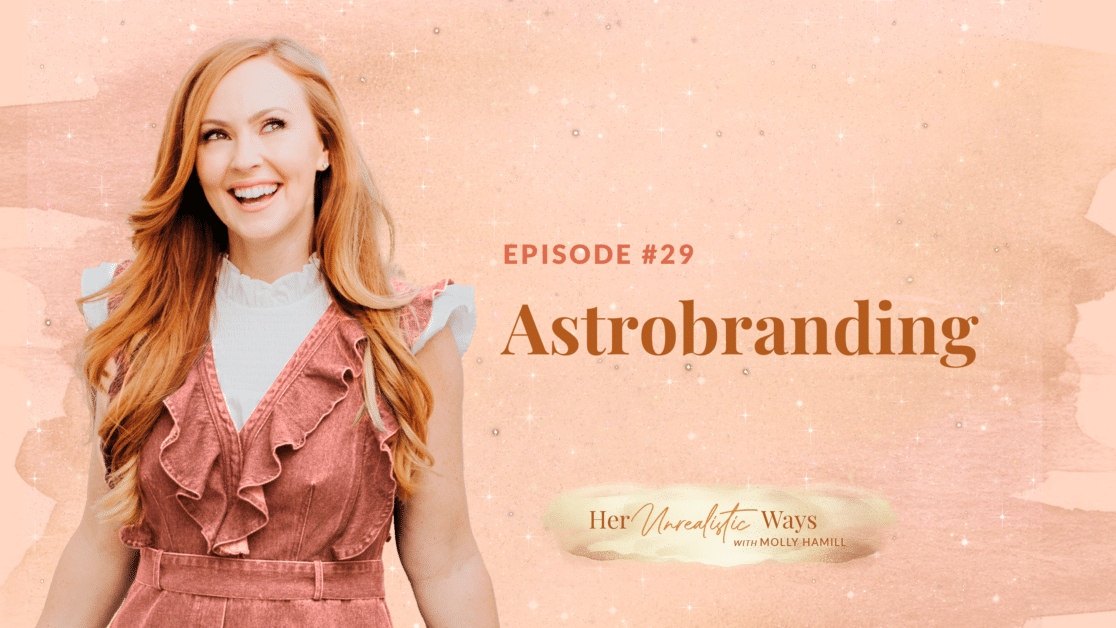 LISTEN ON APPLE  LISTEN ON SPOTIFY  LISTEN ON GOOGLE  LISTEN ON STITCHER
Meet my astrobranding strategist and graphic designer, Alex McGinness. She has been studying charts and using them to transform businesses, including my own for several years, and I'm so excited to finally have her as a guest on the podcast!
In this episode, we discuss what exactly is astrobranding, and how Alex uses it as a tool to tap into the essence of people and their businesses. We get into how color is a powerful tool to draw people in, hellenistic astrology, aligning brand strategy with your chart, and more.
If you want to know how you can rebrand your business to be more aligned with your essence, don't miss this fascinating interview with us!
Key Moments:
What is astrobranding? [0:53]

Dialing in on brand values based on your chart [5:15]

Combining visuals with marketing strategy [7:47]

Using color aligned with your chart to attract people to your brand [10:35]

What astrobranding tells you about people [16:21]

Brand strategy depends on the "flavor" of your chart [18:46]

Hellenistic astrology [22:07]

Tapping into clients' essence[30:27]
About Alex:
Alex is the creative behind The Arcoíris Design Co (pronounced ARC-OH-EER-ES). The Arcoíris Design Co is a branding and web design studio that focuses on creating brands and websites that embody her clients. Alex is a design alchemist who loves color and thinks beige design is super boring. Alex majored in Human Biology in college and transitioned into web design after completing her yoga teacher training in 2015. Soon after, Alex discovered her intuition when she created The Desert Oracle Deck. Since then she's been melding her intuitive, magical approach to design with strategy to create unique experiences and brands for her clients.

Connect with Alex online: https://arcoiris.design/
https://www.tiktok.com/@alexenvisions
Connect with me on Instagram: @mollyhamill
Check out my offerings: www.mollyhamill.com