Sedona Integration Sessions
Bringing the vertical magic from the journeys into the horizontal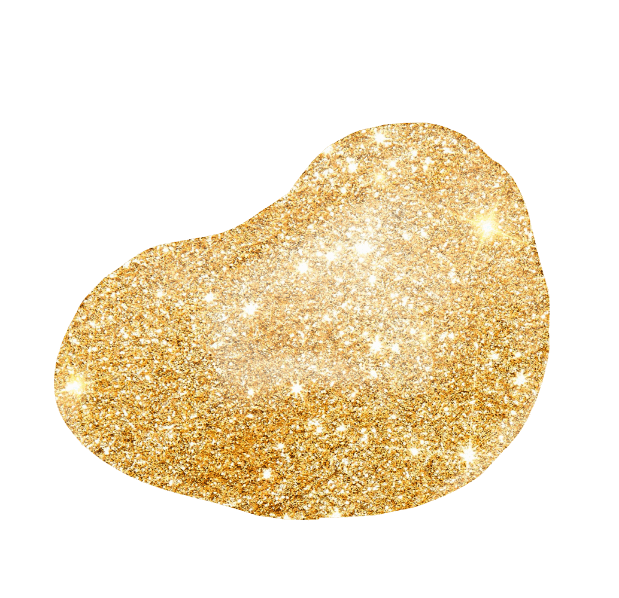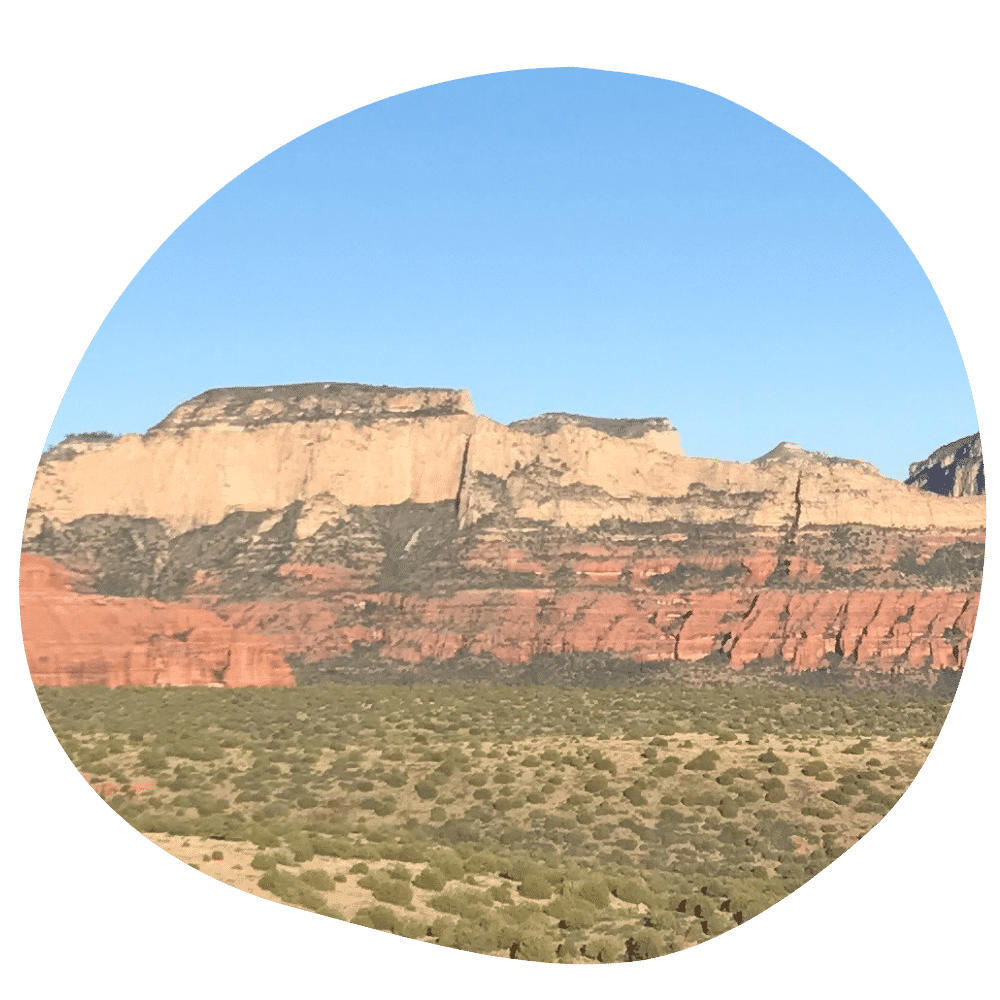 The journey isn't over when you leave Sedona. In a way, it's just beginning, and in this space is where some of the biggest miracles will occur.
Post-journey integration sessions support you in applying the life-changing insights and experiences from the journey into "real life" – work, relationships, your dreams, and more – to create shifts internally and externally. To tap fully tap into the power of the transmissions you received.
This phase of the journey is even more exciting and important with our emergence into the new era.
As Yeshua said, "our problem isn't connecting, it's staying connected." Integration work is a powerful way to stay connected post journeys.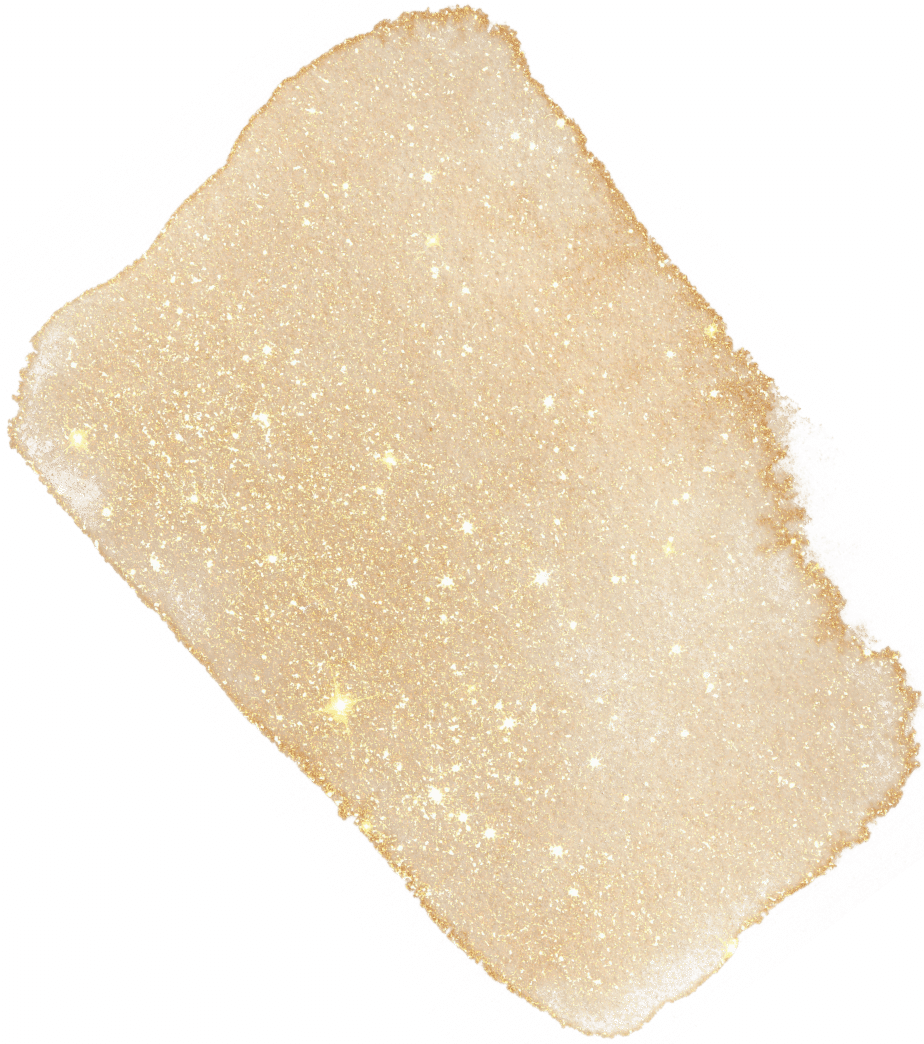 Session Details…
Each session is customized to your energy, essence and needs, but all sessions include:
⚬ A blend of intuition (channeling, connecting with your guides, reading energy, etc)
⚬ Coaching
⚬ Human design
I will tune into your energy before our time together to support our session.
Sessions are 90 minutes on Zoom. They are available in two options – one session or three sessions. All sessions are held on Tuesdays and Thursdays. Upon paying for the session using one of the options below, I will send you session option times. (I open more time on my calendar pre- and post-journeys so you should be able to schedule within two weeks.)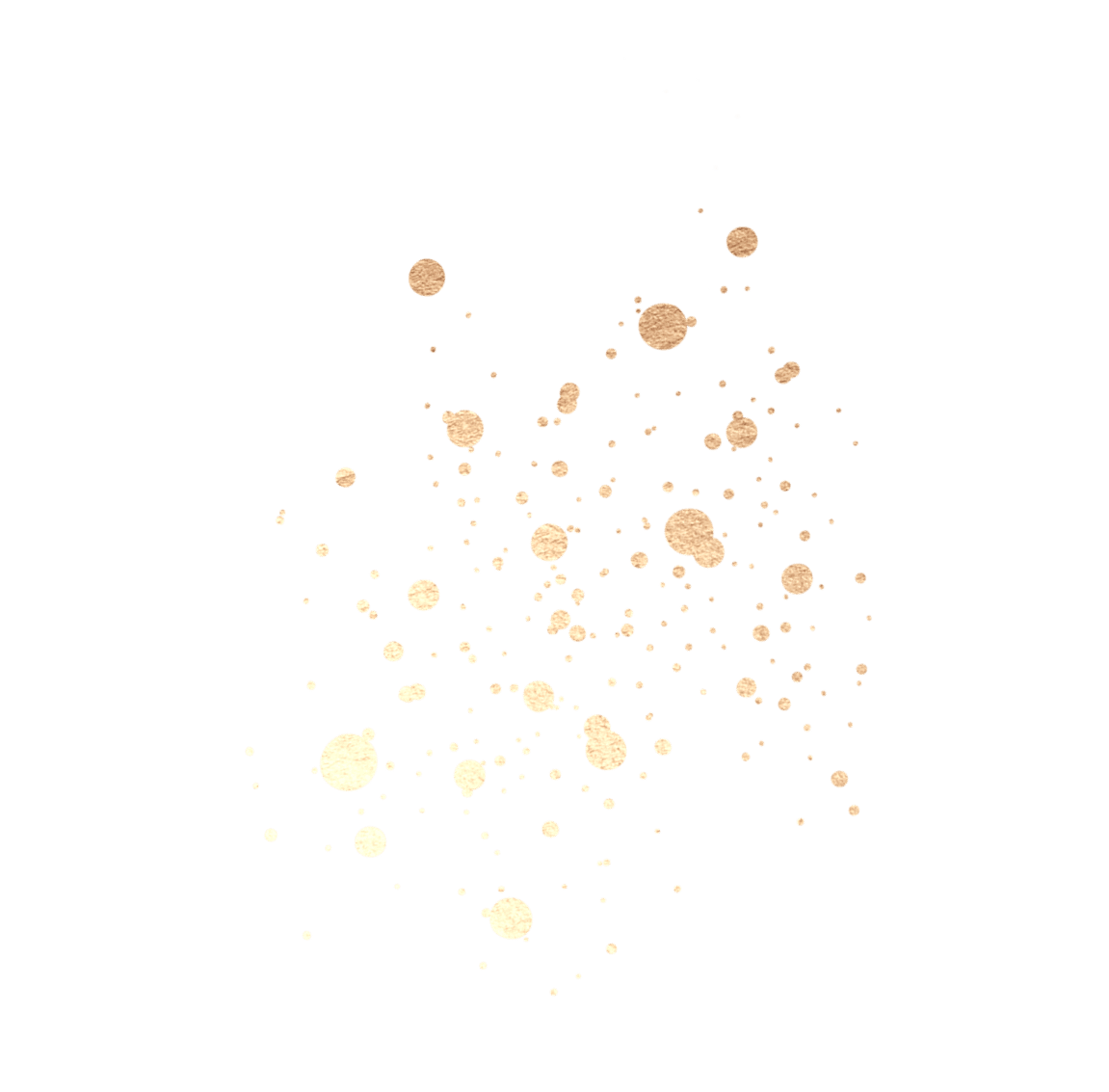 Molly Hamill specializes in helping people bring more "woo" into their "do." Leading with their spiritual superpowers (intuition) and supporting with their inner achiever (mind).
Molly is a channel for spirit, certified life coach, yoga and meditation instructor (Kundalini and Hatha) as well as a Reiki Master Teacher. She is certified in tapping (EFT), PSYCH-K, EQi 2.0 (emotional intelligence) and Situational Leadership II®. She is a Predictive Index Analyst® and hold an M.A. in Industrial/Organizational Psychology and BS in Marketing Management.
She blends her intuitive and business backgrounds to offer EntreprenYour Energetics™ sessions to female entrepreneurs, helping them to step into their own voice/version of leadership and power.
In 2109 her life changed when she had her first session with Carissa, and she basically has not put the Freedom Transmissions down since it arrived in her hands. It has created incredible transformations in her life. In 2021, she began facilitating integration calls for participants of the Sacred Spirit Illumination Journeys in Sedona.
Prior to launching her own biz, she was a human resources executive, leading her company to the prestigious Grand Prize Workplace Excellence Award by SHRM. Her corporate focus included executive and leadership coaching, training and development, and organizational
Molly lives in San Diego with her husband, toddler, 13-year old Frenchie and three cats. She's a crystal-loving generator (Human Design) and a cat AND dog person, clearly. Outside of work you'll find her meditating, playing with her daughter, journaling and reading, hosting parties and watching the Real Housewives (we all need our 3D hits).