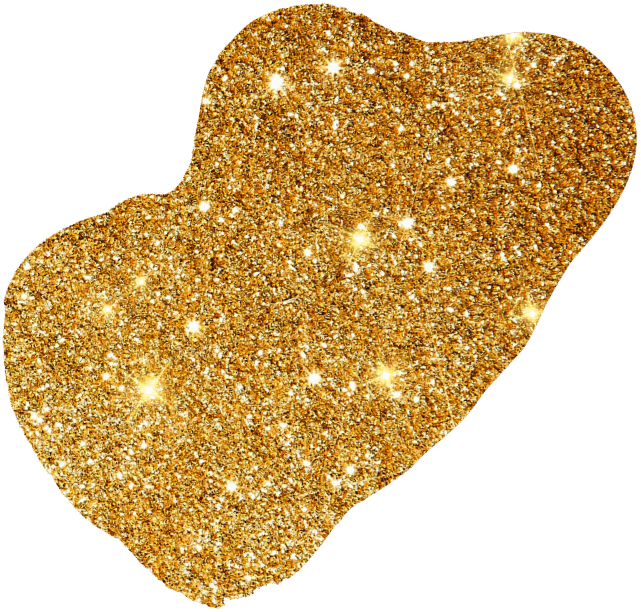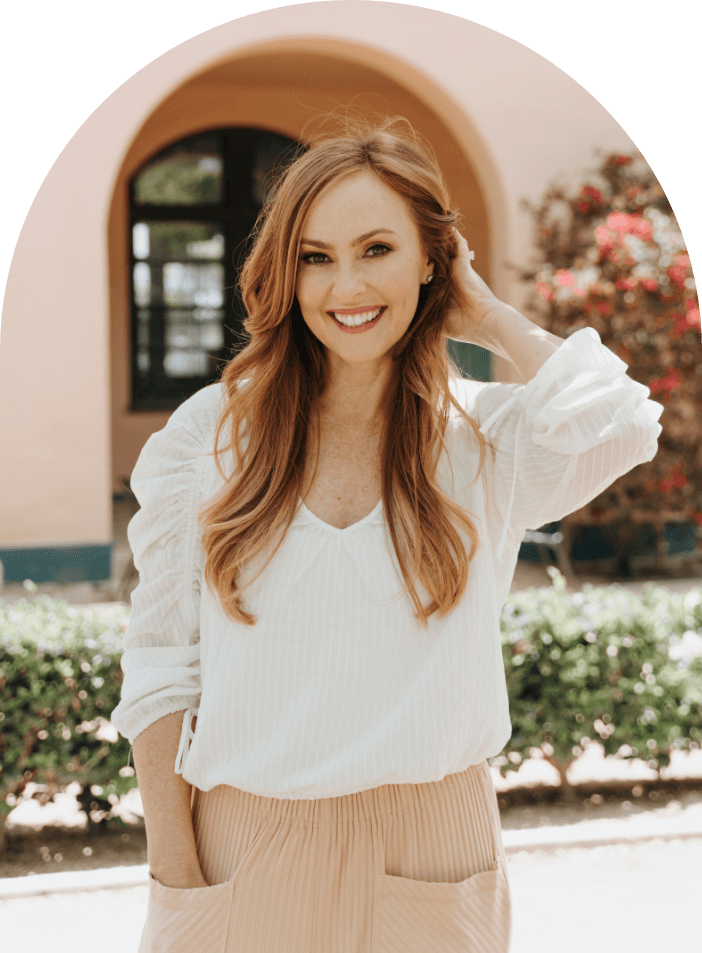 I'm here to help you align with your higher self…so you can change the world. 
Because that's exactly what happens when you decide to…
Believe in your dreams instead of your doubts

Trust in your faith instead of your fears

Lean into your limitless possibility instead of limiting beliefs
Not only will you become a magnet for your dreams, you will begin to elevate the consciousness of everything around you. 
Your expansion literally creates expansion around you. 
So often so many of us have given our power away to…
Never-ending to-do lists and overly packed schedules

Norms and practices that aren't actually supportive – but rather soul-sucking

The belief that we have to be, do and achieve it all … by ourselves
Which has left so many of us feeling stressed, overwhelmed, and struggling.
It's time to lead with your magic and let your inner achiever play a supporting role.
The energy of the planet has shifted, and with it so have the rules of "success."
Compartmentalizing your spiritual superpowers to your meditation pillow is no longer an option.
It's time to live life magnetically you.
Prioritize intuition, faith, and trust

Balance your woo with your do (aka feminine and masculine)

Give that inner achiever a little break (girlfriend must be exhausted)

Experience greater results…without all stress, struggle and overwhelm
Ready to align with your higher self and share her with the world?
That's my specialty and I can't wait to support your transformation…
My signature program, Magnetize, Higher Self Sessions, and other programs are
 all designed to do just that.
I'll bring the tools and the support to help you become the magnetic force you were meant to be. You bring your dreams and your big heart.
If you have any questions about which of my programs are the best fit for you, contact me, or DM me on the 'gram! 
Everything is possible for you. And you are worthy of all of it.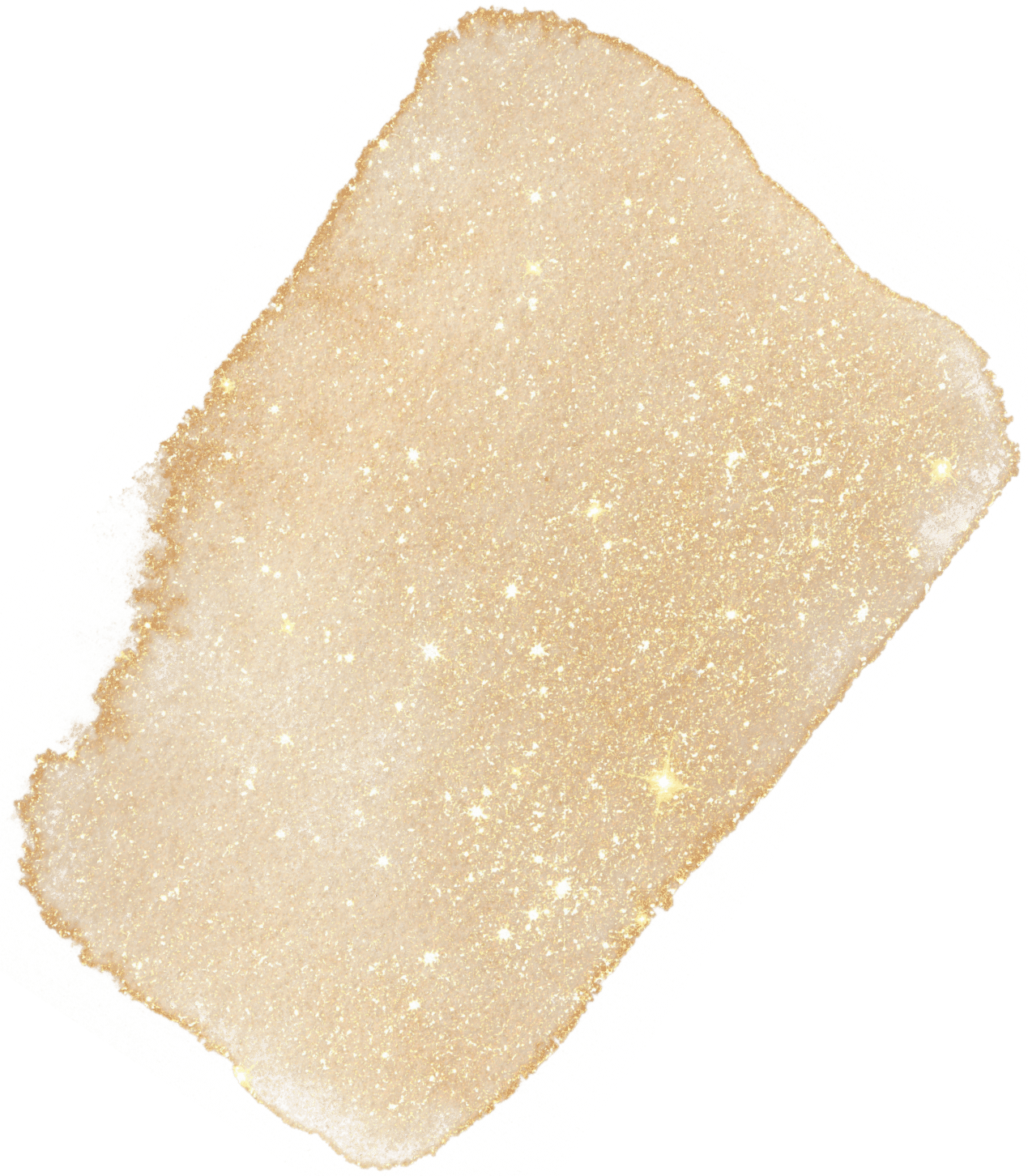 I've walked in your stilettos, soul sister.
My key to success was always to work harder than anyone else. I was stuck in a cycle of achievement and degrees and certifications until my body wouldn't function anymore (hello, Hashimoto's). 
Back in those days, my spirituality was used as a recovery mechanism for the moments of burnout and depletion. But it wasn't integrated into my being. 
While recovering from Hashimoto's was a giant lesson in dropping the struggle and owning my worth, it took another great teacher for me to truly embrace the spiritual beliefs I held but never embodied, my fertility journey.
I couldn't force my way through to a positive outcome (or pregnancy test). I couldn't work harder to make it happen. I had to surrender and finally really practice the spiritual beliefs I had compartmentalized to my meditation pillow.
During IVF, I had no choice but to dig deep into my faith. To trust in the Universe. To hold the faith for a successful outcome. To take the action I thought was best (IVF), without attaching to an outcome, which felt rather difficult after the massive time, energy, and financial commitment we made.
But I did it. Every day. All day. I worked the tools I had (masculine) to hold space for the dream of a healthy baby (feminine). I knew I couldn't hide from the fears I was feeling, or I would be energetically aligned with the outcome I didn't want. So, I felt them. I allowed them to move through me without consuming me. And, just in case you're wondering, yes, that took an incredible amount of discipline (masculine).
With one shot and against the odds, I got pregnant with a healthy baby girl, who is now two years old. That experience changed my life. It taught me that I didn't have to do it all myself. When I let the Universe be my co-creative partner, the results were so much greater than what I could do on my own. AND, the process felt soul-fulfilling instead of soul-sucking.
I've applied those lessons to how I live and work and never looked back. It's what I love helping others do too.   
Are you ready, soul sister?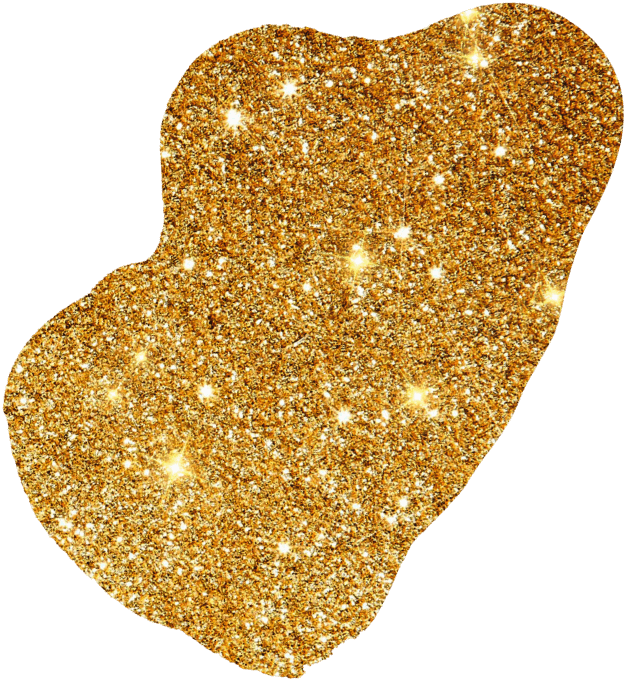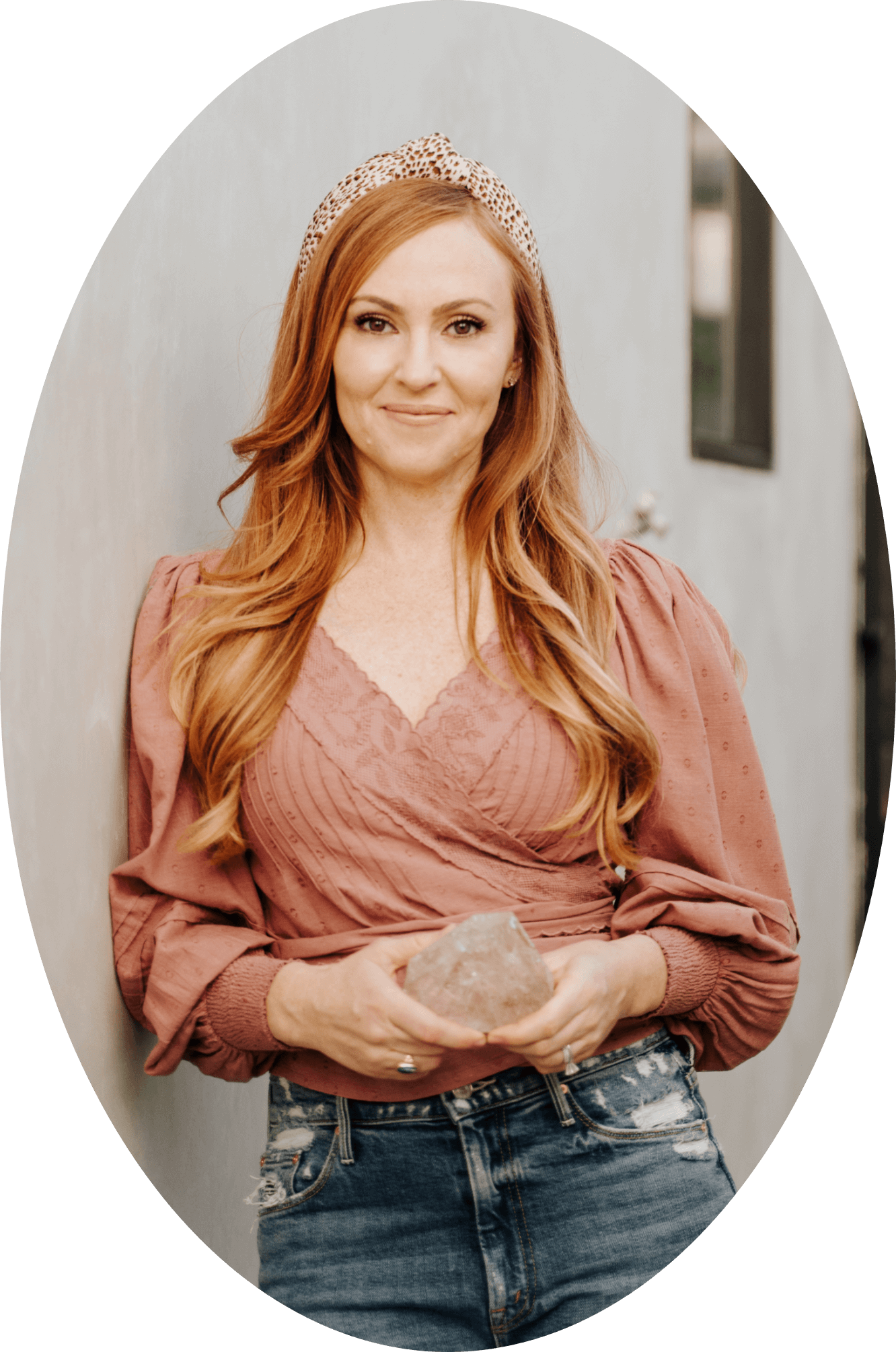 If your inner achiever is as impatient as mine, click here and get instant access to Magnetic Manifesting. Learn four steps that you can use
now
to cut through the manifesting confusion and ambiguity and powerfully co-create your desires.  
I'M READY TO MANIFEST WITH EASE!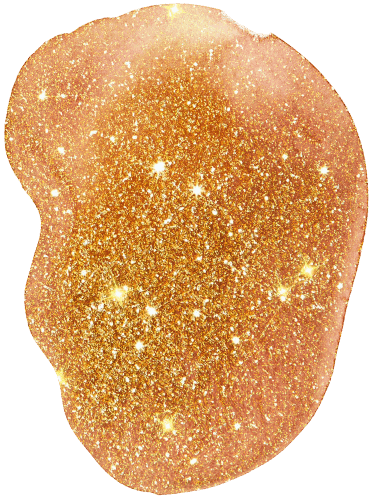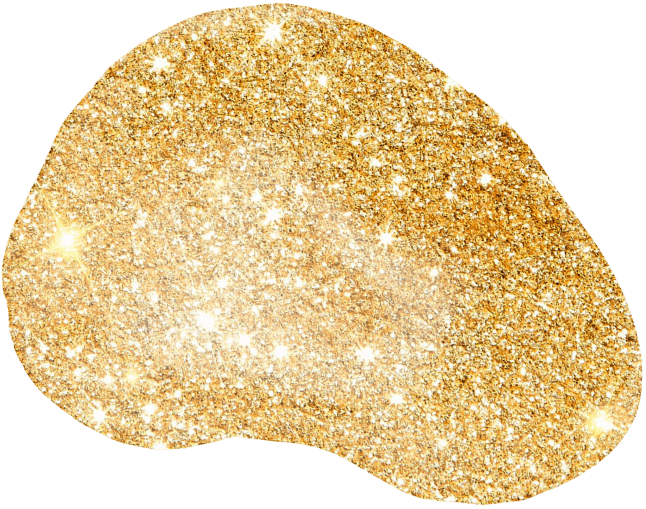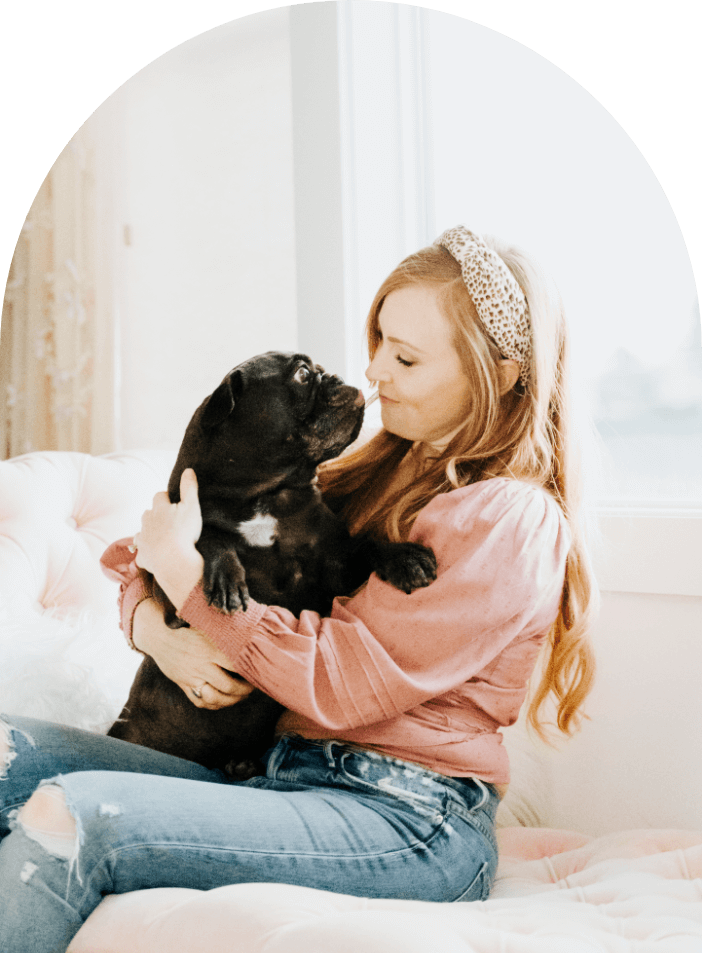 I believe in crystals, all things pretty (a libra through and through), and Tom Brady (#sorrynotsorry). I'm a generator (Human Design) and a cat AND dog person. Meditation, journaling and reading are my daily habits. I also believe that you can be spiritual and drink coffee, eat red meat, sip wine, drop eff bombs, and watch the Real Housewives (RHONY is my fav…you?).
Today, many years into my corporate detox, I have an incredible board of directors that I trust and respect. My intuition. My body. The divine. They understand my time with my daughter is as important as my work. ☺
My personal mission is to lead with my magic (intuition, spirit) and support with my work ethic and discipline. My professional mission is to help you lead with your magic, too … to lean into all of your limitless possibilities … and receive all the gifts the Universe has for you.
And finally, some of the formal stuff…
I am a channel for spirit, certified life coach, yoga and meditation instructor (Kundalini and Hatha) as well as a Reiki Master Teacher. Additionally, I am certified in tapping (EFT), PSYCH-K, EQi 2.0 (emotional intelligence) and Situational Leadership II®. I'm a Predictive Index Analyst® and hold an M.A. in Industrial/Organizational Psychology and BS in Marketing Management.
Prior to launching my own biz, I was an award-winning human resources executive. My corporate focus included executive and leadership coaching, training and development, and organizational development.
Join my email community to receive all the latest and greatest right in your inbox, including new podcast episodes, channeled info and more.