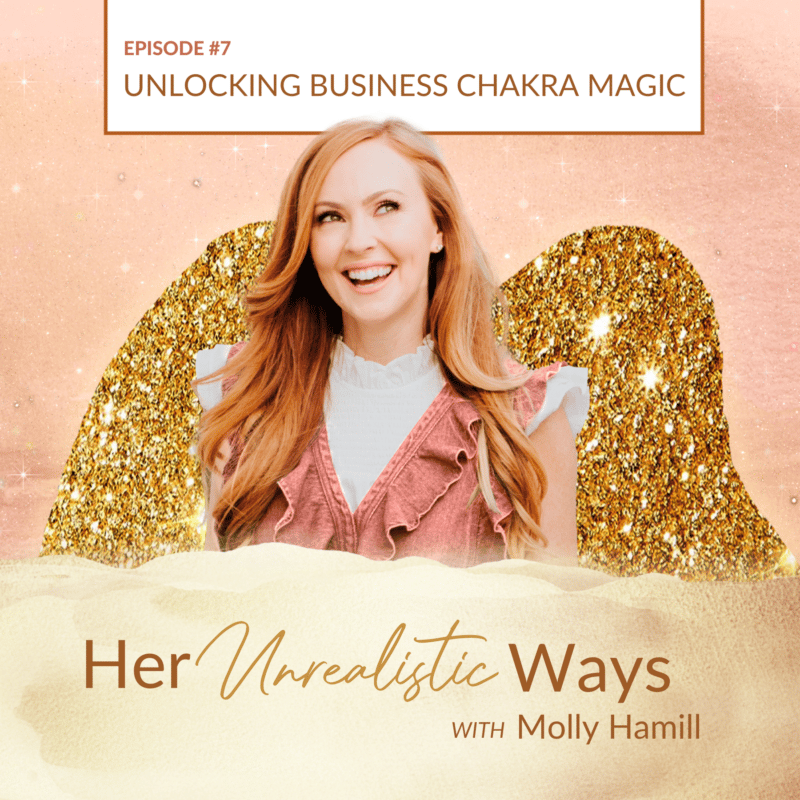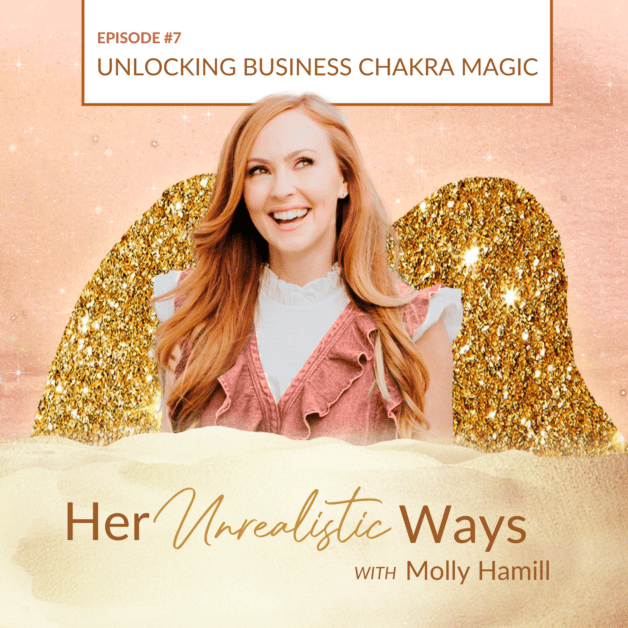 LISTEN ON APPLE  LISTEN ON SPOTIFY  LISTEN ON GOOGLE  LISTEN ON STITCHER
Chakras are like magic little keys filled with wisdom, direction and guidance. When you feel like results aren't happening in your business, when things aren't flowing, and you're not sure why, you can use the wisdom of your chakras for business success. 
In this episode, I share the magic of business chakras – what they are and how to unblock, balance and align your business chakras. I share common business chakra blocks I see, such as the imposter syndrome chakra. I'll also share how you can use their wisdom to create positive shifts, for example, working with the chakra for business creativity, the chakra for marketing plans, the chakra for achieving goals, the chakra for professional confidence, and the chakra for success in money. 
If you want to release blocks, make room for creativity and flow, and find your ah-ha moments, tune in to this information-packed episode and then schedule your personalized EntreprenYour Energetics session here. Book before the end of the month to receive a complimentary business chakra reading! 
Key Moments:
Chakras — what are they? [3:37]

The 3 main chakras to align in business [4:47]

Completing the chakra puzzle [13:21]

What to do when your chakras have a block party [20:02]

Align and unblock business chakras   [24:36]
Connect with me on Instagram: @mollyhamill
Check out my offerings: www.mollyhamill.com 
Book an EntreprenYour Energetics session with me: https://mollyhamill.com/entrepreneur-energetics/