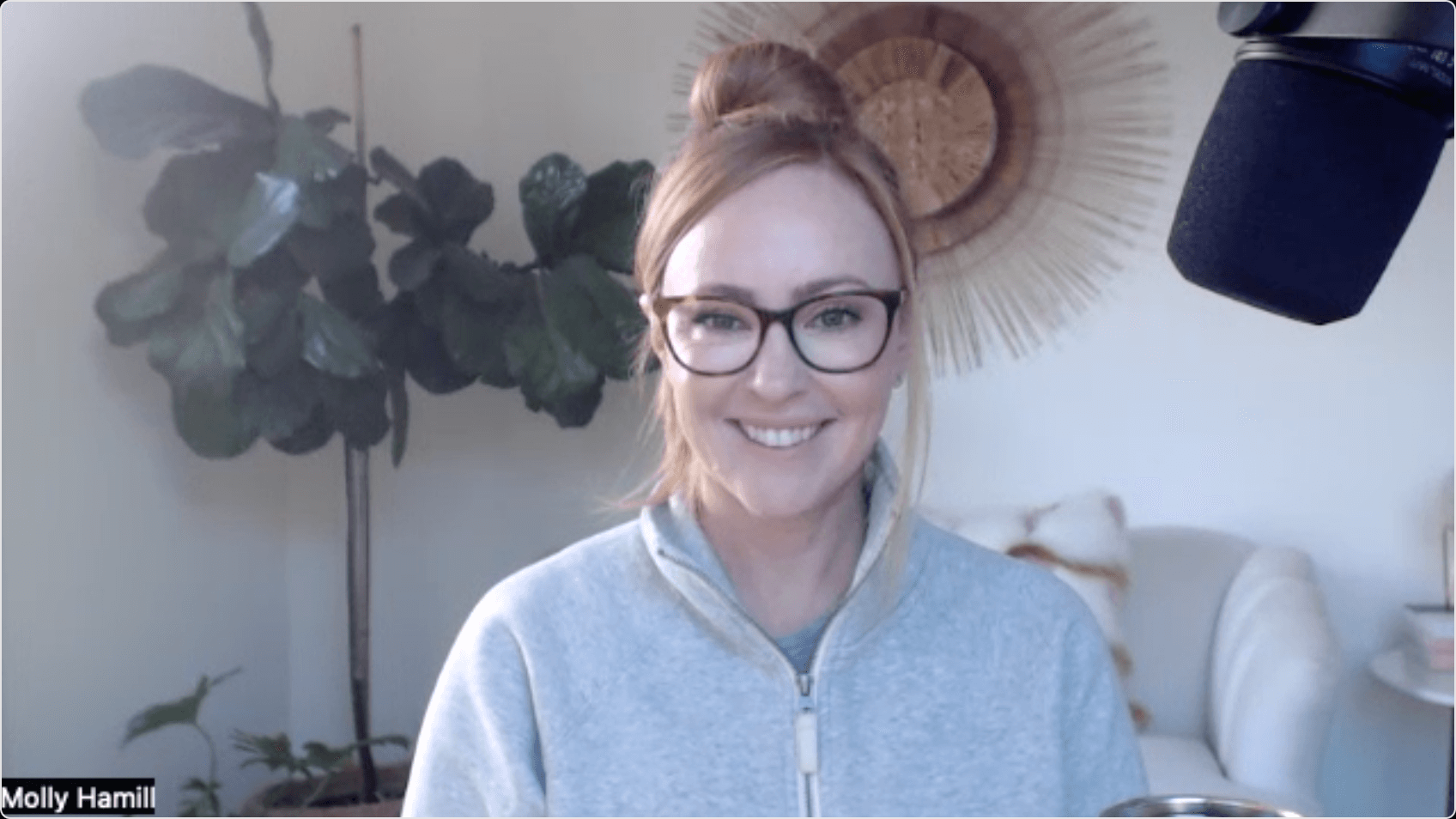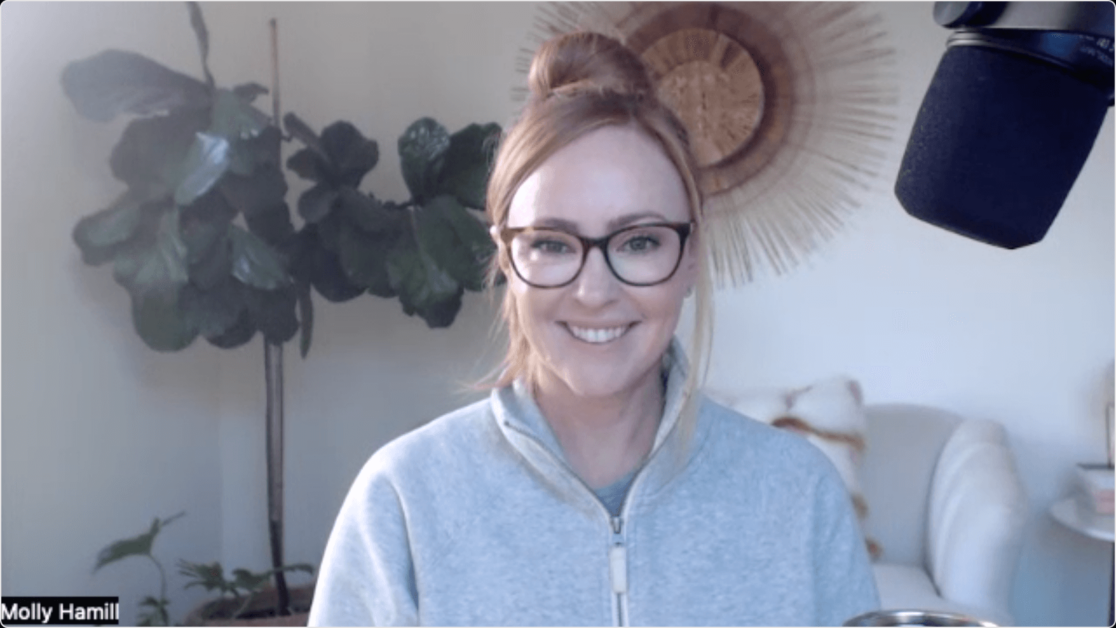 LISTEN ON APPLE  LISTEN ON SPOTIFY  LISTEN ON GOOGLE  LISTEN ON STITCHER
Delegating to the divine, or the Universe, was a key theme for me in 2022. I noticed that by surrendering things that I can't control and taking better care of my spiritual needs, I opened a pathway to greater ease and flow from the divine.
In this episode, I want to talk about some of the shifts that happened for me in 2022 that helped me hand over the controls and stop sweating the small stuff. I'll talk about the difference between the vertical and horizontal aspects of our humanity and how we can begin to notice areas where collective energy might be clogging up our spiritual pathways.
While taking in this conversation, I invite you to consider where you're overinvesting in the horizontal aspects of your life, and what you can do to help yourself break out of collective energies that could be unconsciously holding you back.
Key Moments:
Finding community in 2022 [1:33]

Invest in the vertical, the universe will handle the horizontal [3:32]

Prioritizing spirituality and expanding consciousness [6:46]

We are all part of a collective consciousness [9:40]
Noticing patterns of collective energy in your life [13:39]
Connect with me on Instagram: @mollyhamill
Check out my offerings: www.mollyhamill.com