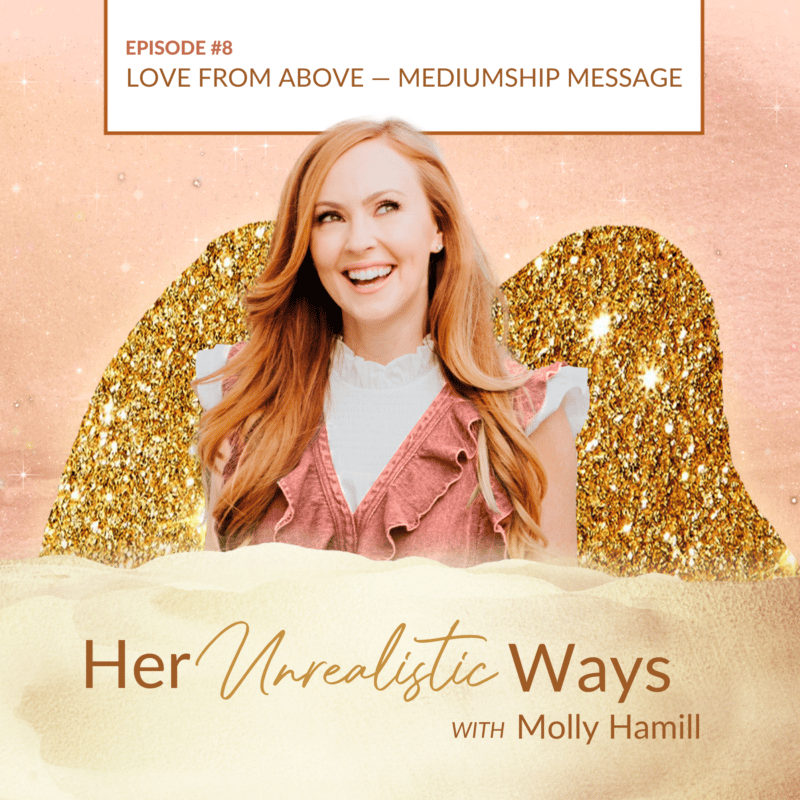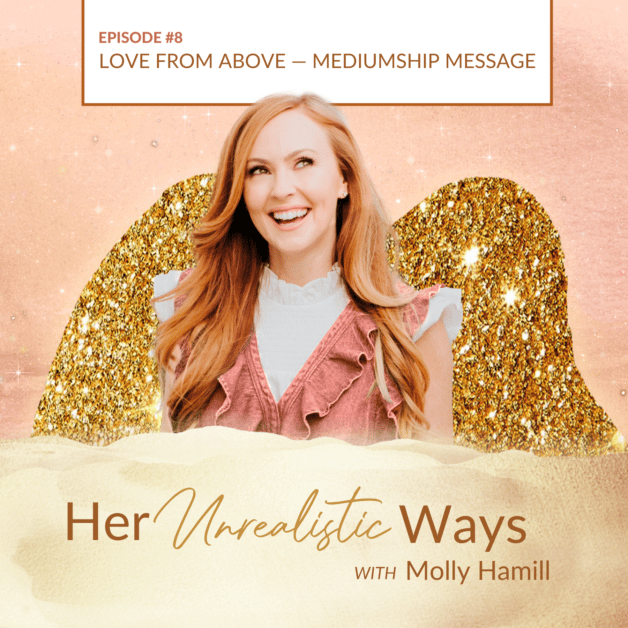 LISTEN ON APPLE  LISTEN ON SPOTIFY  LISTEN ON GOOGLE  LISTEN ON STITCHER
I made an agreement with the Universe a long time ago that I don't want to do mediumship despite my abilities. However, sometimes messages still come through that make a profound impact on me.
Today, I want to share one of those messages with you. This came through during a call with a client, and it hit me deeply. 
The message was — hand the burdens over. We have so much more support than we will ever know because much of it lies on a plane beyond what our eyes can see. But it's there. And if we can learn to quiet our distractions for even just a moment and let it in, we'll have an avalanche of love and support waiting to co-create the life you deserve with you. 
Connect with me on Instagram: @mollyhamill
Check out my offerings: www.mollyhamill.com