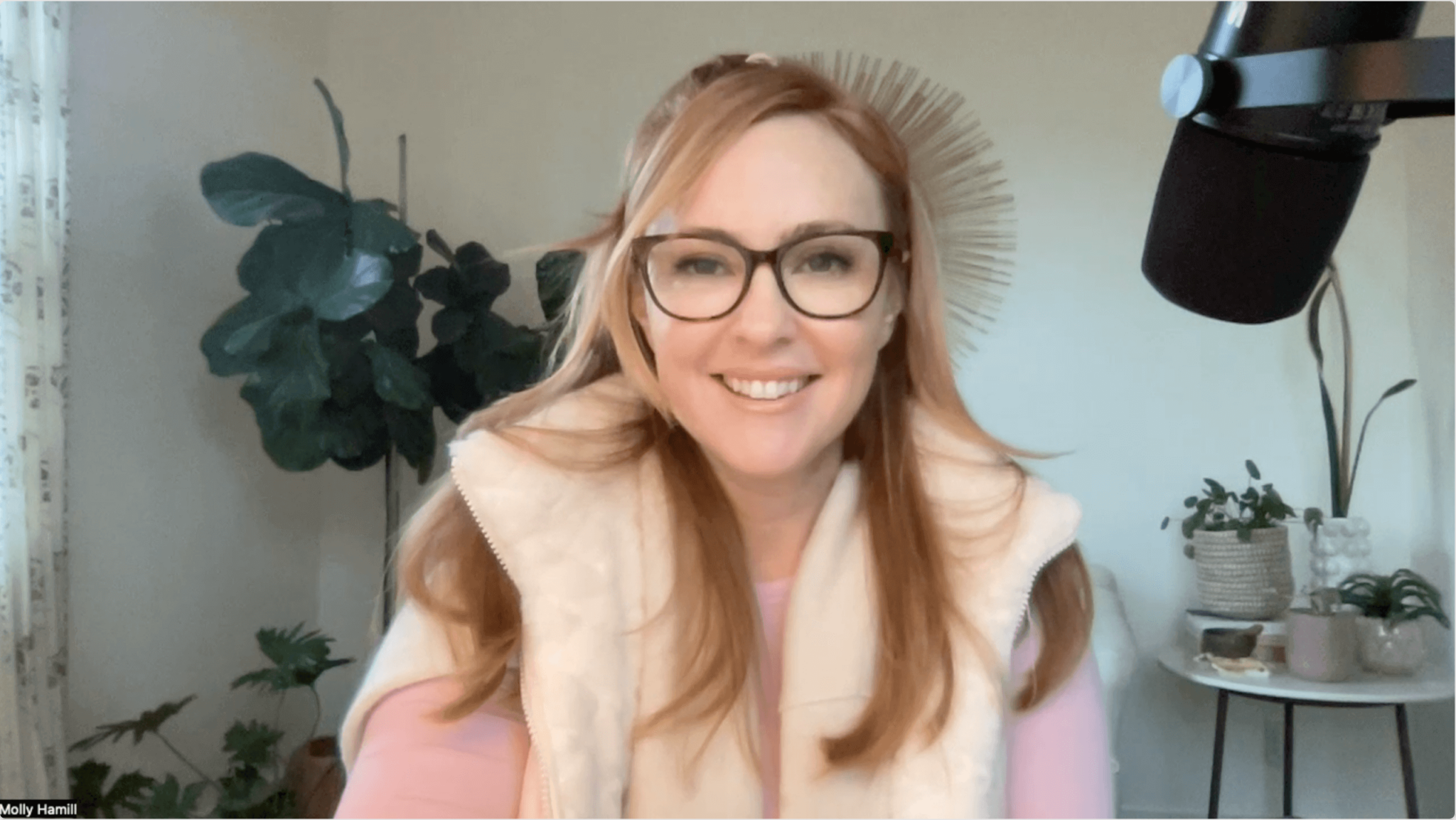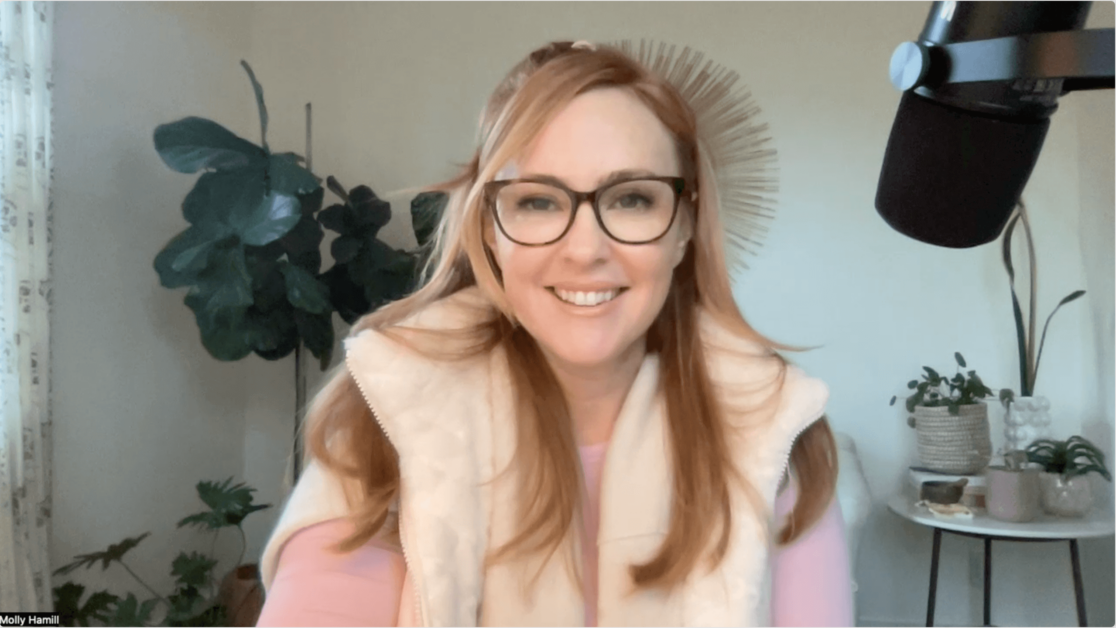 LISTEN ON APPLE  LISTEN ON SPOTIFY  LISTEN ON GOOGLE  LISTEN ON STITCHER
'Tis the season to reevaluate our habits! It's inevitable that this time of year has us talking about our goals for the year, old habits we want to change, and new ones we want to integrate into our daily routines. 
But I want to share a channeled message with you this week about adopting habits that are a vibrational match for us. And not just making new habits, but adopting them as a practice that ultimately helps us reach our goals. 
This is a quickie episode, but it will help set you on the right path of adopting new habits that becomes practices, and then become achieved goals. So get out there and find what feels in alignment for you!
Key Moments:
Habits are for nuns [1:28]

Vibrational matches in your goals, habits, and practices [5:49]

Where are you using habits that aren't a vibrational match to your goals? [7:08]
Connect with me on Instagram: @mollyhamill
Check out my offerings: www.mollyhamill.com