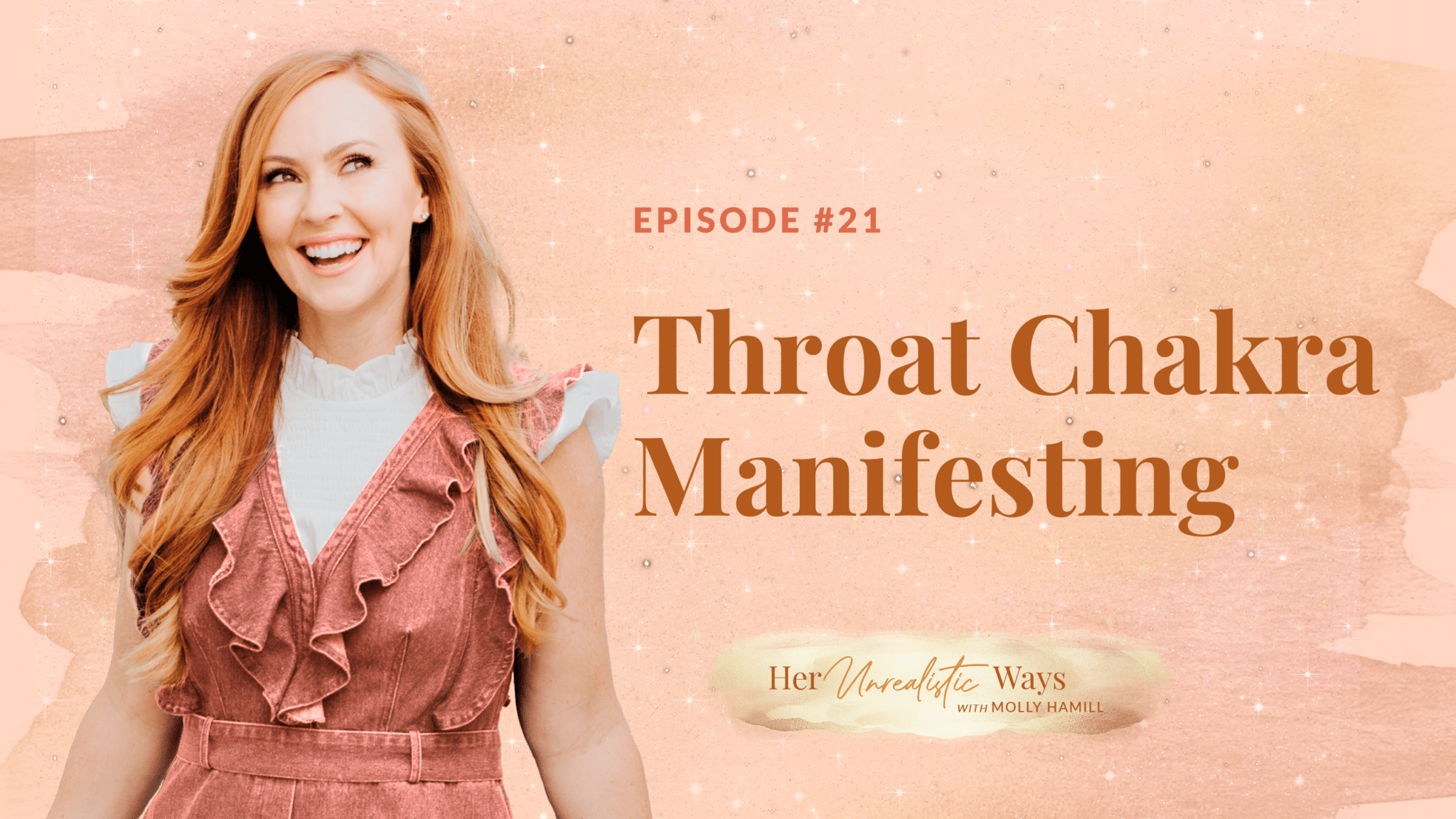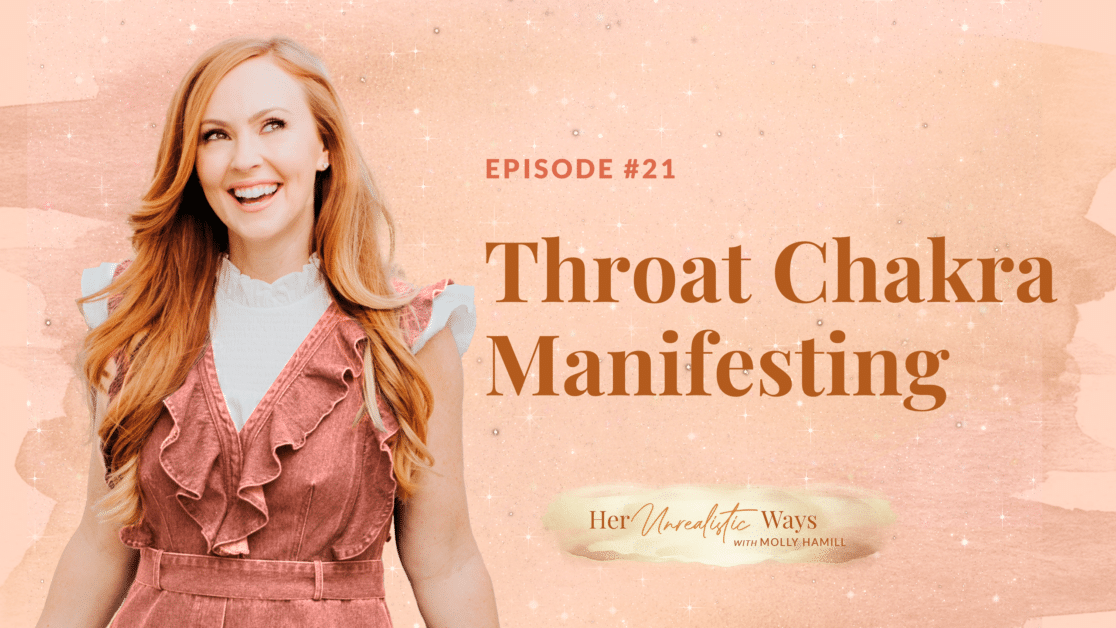 LISTEN ON APPLE  LISTEN ON SPOTIFY  LISTEN ON GOOGLE  LISTEN ON STITCHER
Hello beautiful souls! Learn three quick, but powerful ways to embody your inner peacock and manifest your desires in this episode about throat chakra manifesting.
Peacocks are powerful manifestors that use their voices to speak into existence what they want. For them, that's typically finding more mates. But what we can learn from them is that by using our voice in different ways, we can literally speak our desires into existence on multiple levels.
This episode will dive deeper into how we can use our voices to enact our dreams and desires, evaluate where we're downplaying our desires, and the ancestral trauma that many women carry around speaking out that creates doubt in ourselves.
I invite you to consider — where are you downplaying your desires? Where are you not owning your power through you voice? And how can you embody your inner peacock to manifest your desires?
Key Moments:
Peacocks are manifesting machines [1:02]
Downplaying the voice of our dreams [4:40]
The ancestral trauma of women sharing their voices and speaking up [5:57]
Where are you not using your voice to attract your dreams? [7:12]
The 3 different minds we can speak our affirmations into [8:59]
Join the Abundant Empath Entrepreneur 8-week Program: https://www.empathconnection.com/abundant-empath-entrepreneur
Connect with me on Instagram: @mollyhamill
Check out my offerings: www.mollyhamill.com