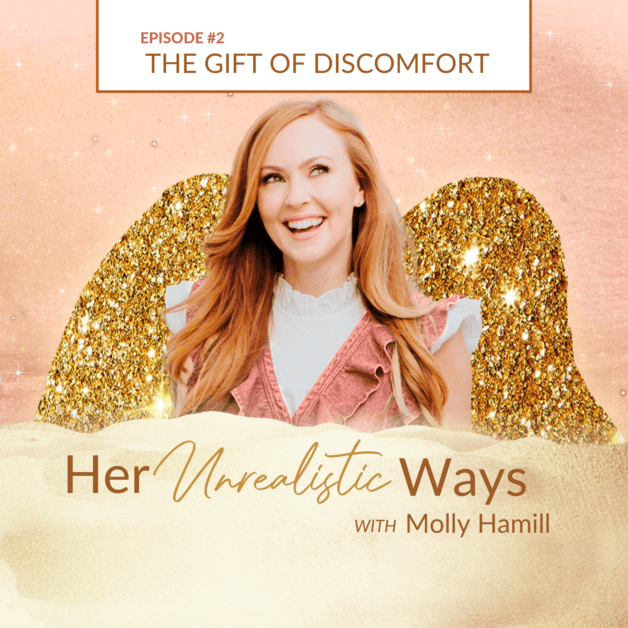 LISTEN ON APPLE  LISTEN ON SPOTIFY  LISTEN ON GOOGLE  LISTEN ON STITCHER
Humans are creatures of comfort. We like our routines, being able to know what's ahead for us, and having easy access to the things that bring us joy. For many of us, comfort is safety.
When we're faced with discomfort, it can make us feel unsafe where we once felt secure. But discomfort doesn't have to be a limiting experience.
There's power in discomfort that can change our reality for the better. When we embrace it rather than run from it, we can open our world up to new experiences and possibilities. 
This episode will explore how we can change our relationship with discomfort, move through the unknown, and come out on the other side stronger and ready to face our new reality confidently. 
Key Moments:
New-era energies bringing light to the unseen [1:41]

Comfort that leads to complacency [3:42]

Gate 57, fear of the unknown [6:00]

Getting comfortable with discomfort [6:56]

My discomfort cleanse [16:37]

Surrendering control to the universe [18:50]