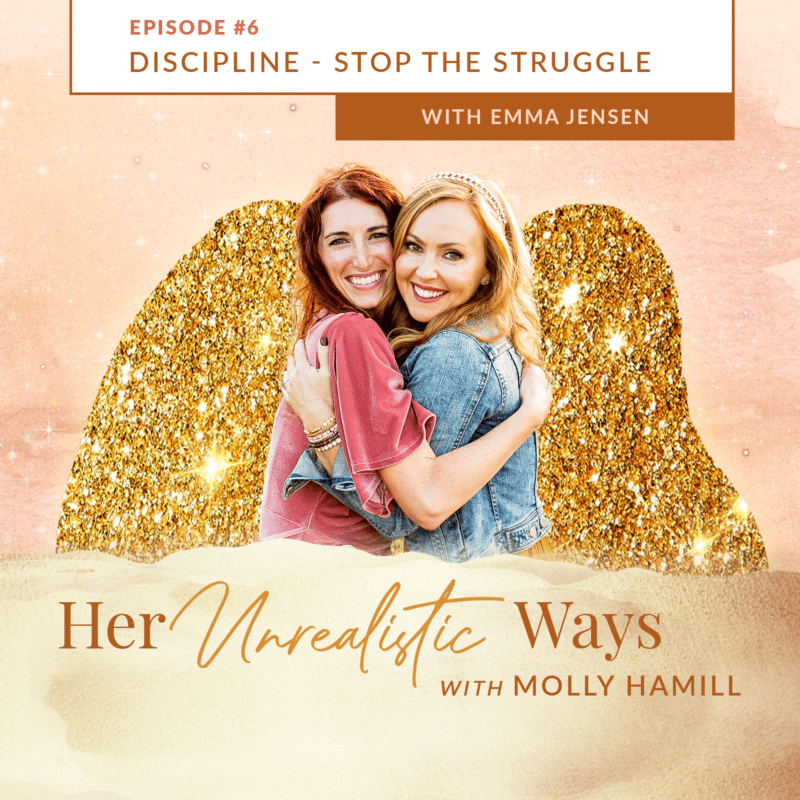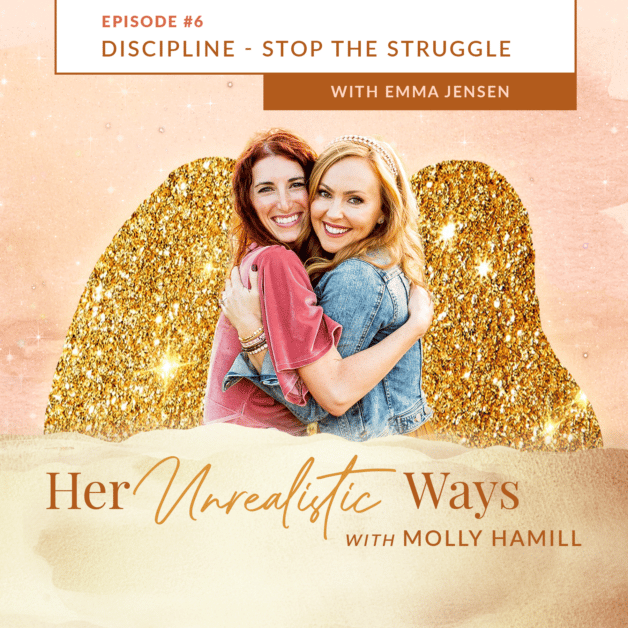 Listen to the full episode on:
LISTEN ON APPLE  LISTEN ON SPOTIFY  LISTEN ON GOOGLE  LISTEN ON STITCHER
This week, I'd like to introduce my first guest on the podcast, Emma Jensen! 
Emma is my Human Design mentor with Connected Consciousness, here to teach us today about aligning with our unique levels of discipline and consistency so we can stop struggling through our day to day tasks.
Everyone has their own path for getting things done, setting goals, and sticking to them. And it all ebbs and flows differently for each person! In this episode we want to share our experiences and struggles, and how we learned to follow what's in alignment for us according to our own Human Design.
Whether you take this episode as permission to give yourself a break and time to rest, or realize that you're someone who needs to go go go, you'll hopefully leave knowing yourself a little better than you did yesterday.
Key Moments:
Do we need more structure, or more flow to be consistent? [3:12]

Knowing what's in alignment to alleviate struggle [7:27]

Finding deeper understanding for others with Human Design [15:09]

What our Human Design tells us about discipline [17:04]

The 70/30 split of global motivation [21:41]

Learning to live in your design [28:16]

Where are you forcing motivation and discipline? [33:30]
Connect with me on Instagram: @mollyhamill
Check out my offerings: www.mollyhamill.com 
Discover your Human Design: https://www.myhumandesign.com/get-your-chart/
Connect with Emma:
@emma.in.design
Connected-consciousness.com
Youtube
Linktr.ee