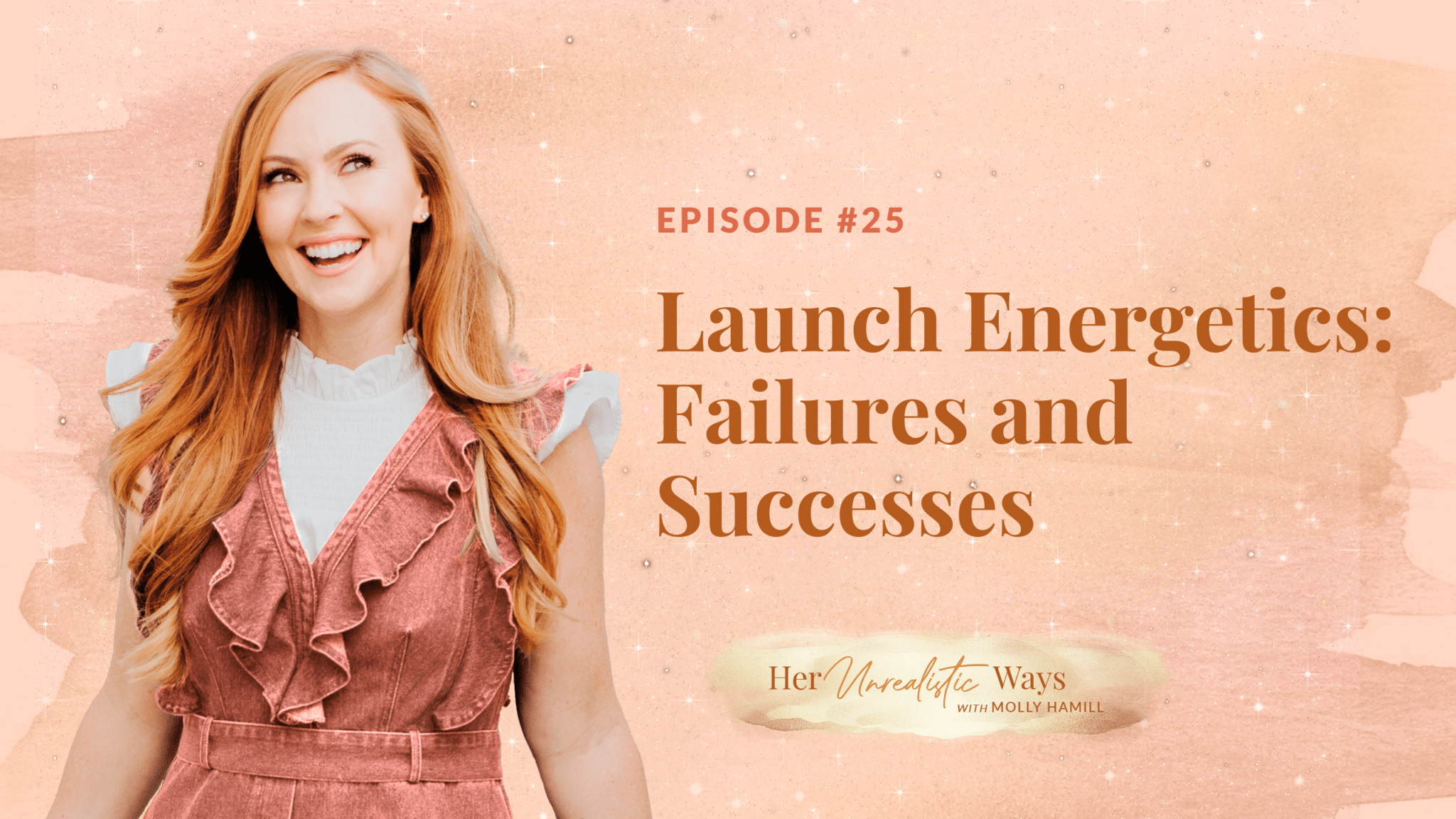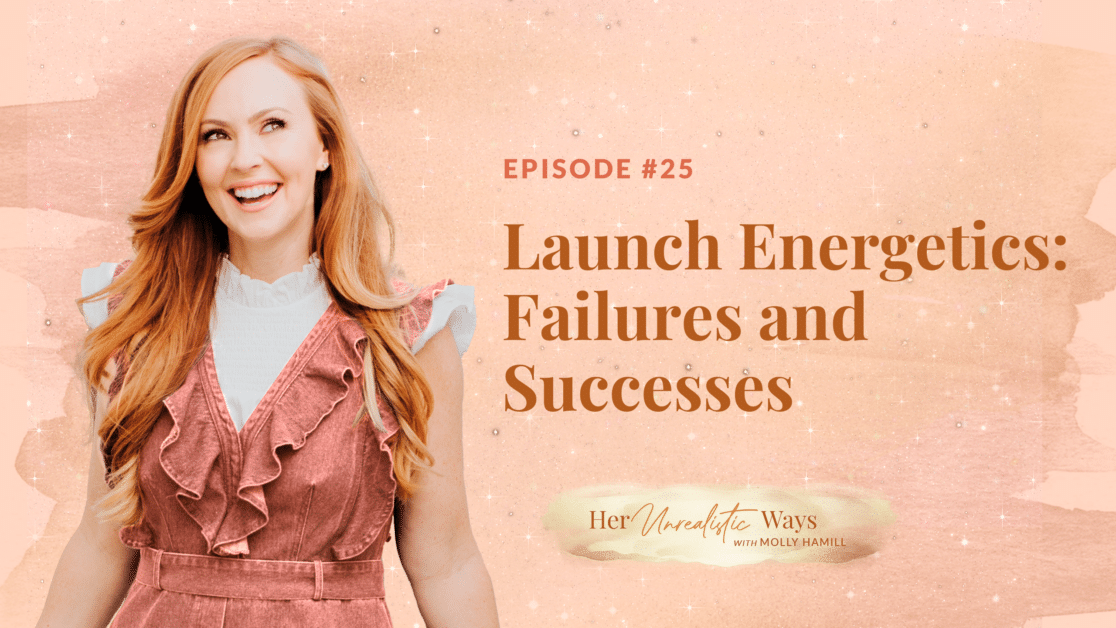 LISTEN ON APPLE  LISTEN ON SPOTIFY  LISTEN ON GOOGLE  LISTEN ON STITCHER
What do you do when things aren't flowing with your launch?
We're now in the era of authenticity and transparency, which is so needed in launching and business practices. My friend, soul sister, and human design mentor Emma Jensen is back to break down the energetics of launching in this new era of energy.
From processing fear, to creating spaciousness and trusting in timing, Emma and I know how frustrating it can be to launch something new that doesn't get the immediate traction you had been hoping for. Sometimes, these moments of pause can be a sign to shift your energy to a new idea or approach, rather than trying to force something that isn't being met with ease or flow.
If you're ready to get unstuck from the old energetics of business, join Jenna and me to hear how you can own your authenticity, move through fear, and trust the timing of things in your business.
Key Moments:
Owning your authenticity [3:32]

A lesson of listening and trusting in timing [8:06]

Sitting with fear [11:59]

Confidence is a balanced solar plexus [14:53]

Allowing for spaciousness [17:35]

Uncertainty is the field of possibilities [20:59]

Getting perspective on your personal gifts [29:06]

Energetic compatibility [33:18]

Having an ease-filled life [37:37]

Our energetic agendas [40:22]

We don't always know the vehicles we'll be given in life [45:17]
Register for the April 6th (em)PATH TO SUCCESS Masterclass: top six shifts to becoming (more) successful as an empath entrepreneur
The Empath Entrepreneur Accelerator, April 12th

Connect with me on Instagram: @mollyhamill
Check out my offerings: www.mollyhamill.com