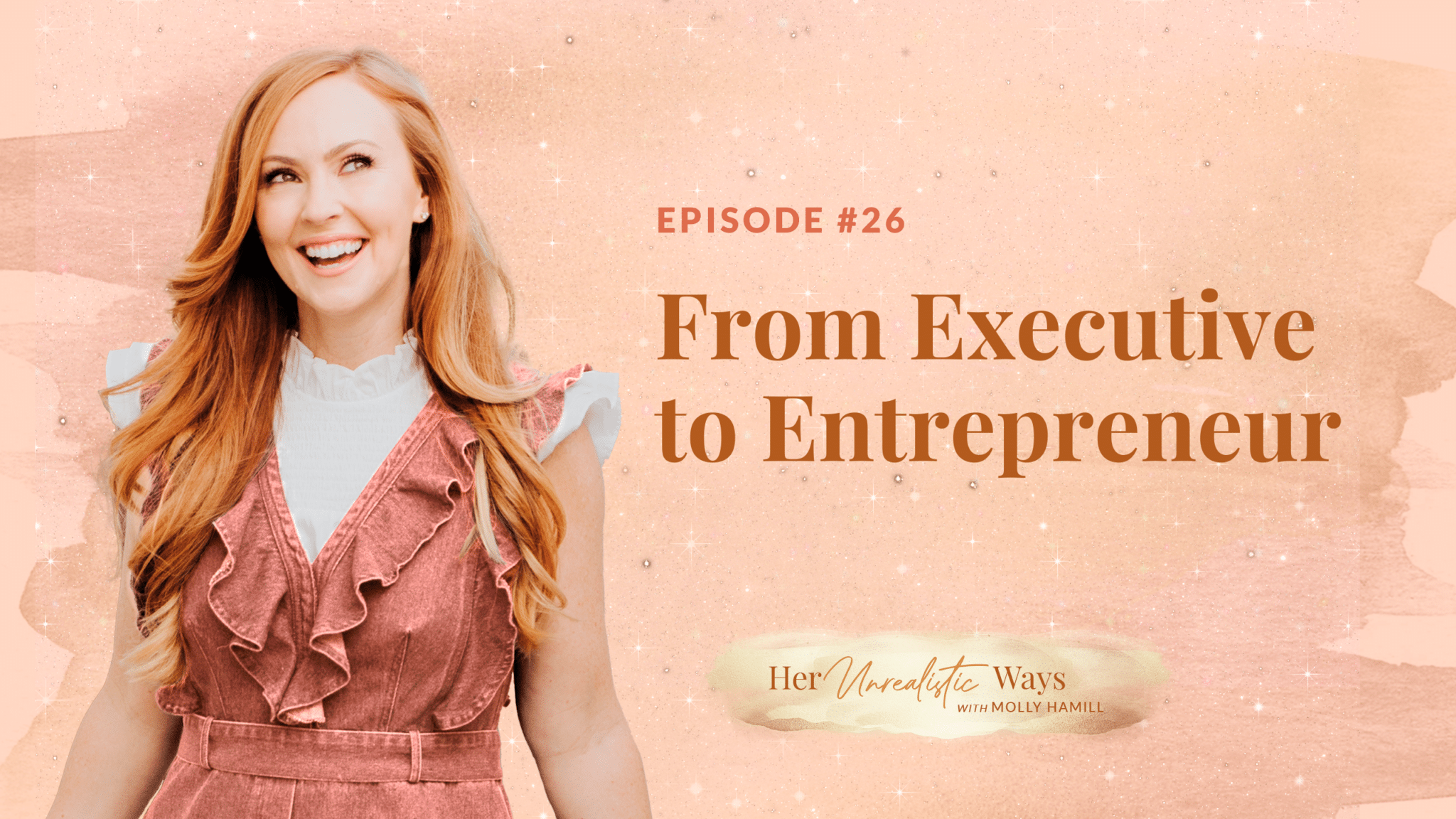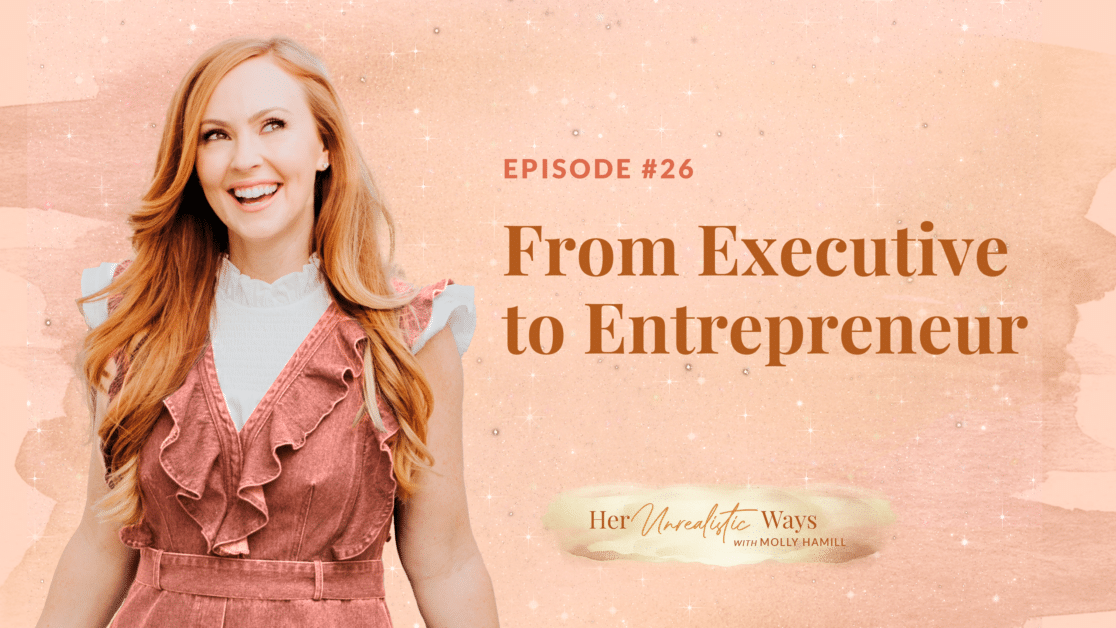 LISTEN ON APPLE  LISTEN ON SPOTIFY  LISTEN ON GOOGLE  LISTEN ON STITCHER
What's the difference between devotion and discipline?
As we clear old-era energies and tap into the new era of balancing feminine and masculine energies together in perfect harmony, devotion, discipline, and uncertainty are all feelings we must get familiar with.
We're taking a deep dive with one of my biz besties Jelena, as she shares her journey of transitioning out of a corporate executive role into being a full-time entrepreneur and mom. Yelena drops wisdom around navigating the uncertainties of a career change, choosing devotion over discipline, and how she places her faith in the possibilities instead of fears.
This is a must-listen for anyone considering moving into entrepreneurship or entrepreneurs who are struggling with the unknown, uncertain.
Key Moments:
Establishing trust with knowing it's the right time [3:00]

Tapping into an energy of devotion [6:46]

Overcoming old-era energy [9:53]

The field of the unknown is where infinite possibility exists [12:57]

Anchoring into what is true for you [15:50]

What opens you into devotion? [21:47]

Holding space for uncertainty [26:04]

Getting clear on what is and isn't for you [31:20]
Find Jelena online:
@conscious_fem
https://thewillpower.simplero.com/page/256909
Connect with me on Instagram: @mollyhamill
Check out my offerings: www.mollyhamill.com