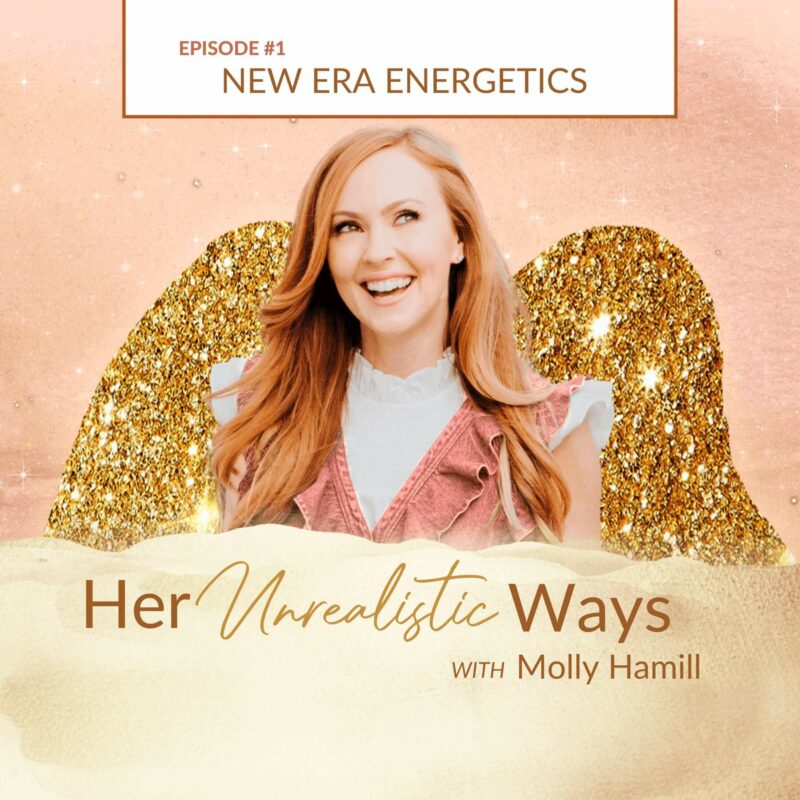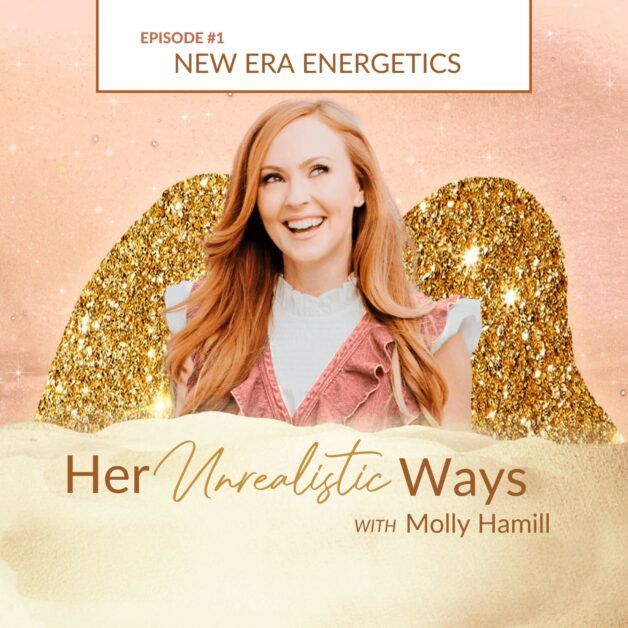 LISTEN ON APPLE  LISTEN ON SPOTIFY  LISTEN ON GOOGLE  LISTEN ON STITCHER
Welcome to the first episode of Her Unrealistic Ways!  
This episode is an invitation to break free from what isn't serving you and to tap into everything that is as we move into a new era of energetics.  
This new era signifies a shift in the collective consciousness. What was once masculine, linear, rigid, and controlled is now becoming feminine, authentic, passionate, and in flow with everything around us. How can we take both of these energies and use them to create ease and flow in our lives? 
Structures like human design, astrology, exercise routines, and even banking are also energetic. We can use them to create rigidity and have rules around life, or we can use them as a guide to let things flow and create ease for us. As long as it's empowering and serving you well, there is no right or wrong answer. 
In this episode, I invite you to consider, where are you giving your power to a structure, or where are you using a structure to empower yourself? Are structures creating limitations, or are you using them to tap into your limitlessness?
Key Moments:
How choosing rest can make space for ease and flow [1:38]

Old-era masculine energies [5:22]

Moving into new-era feminine energy [8:47]

Feminine and masculine energy coming into balance [10:15]

How can structures either serve or control us? [13:12]