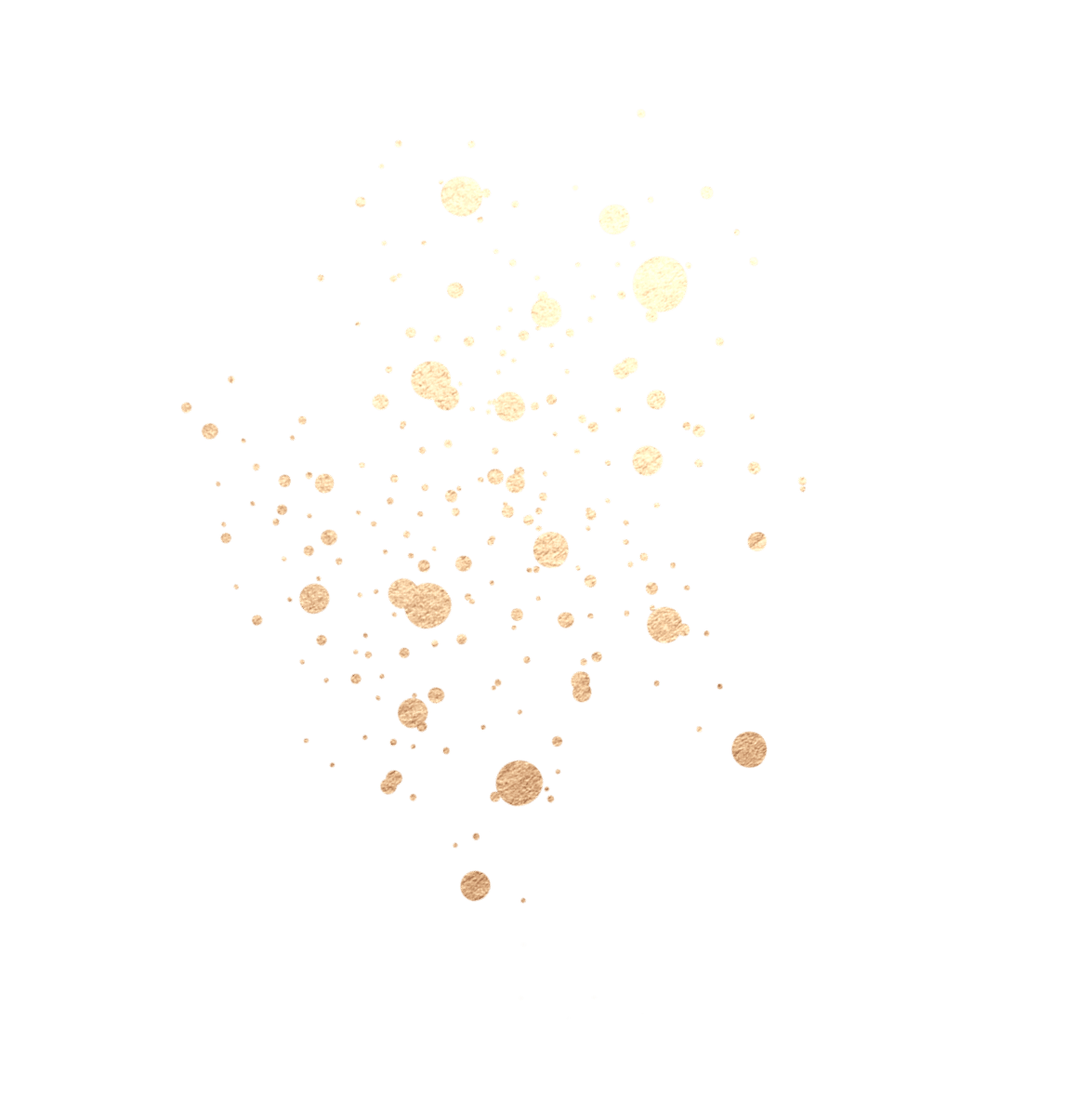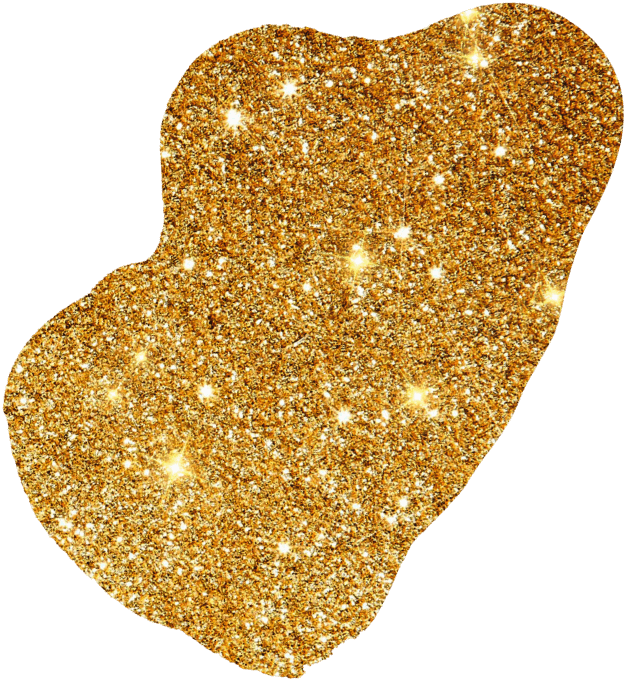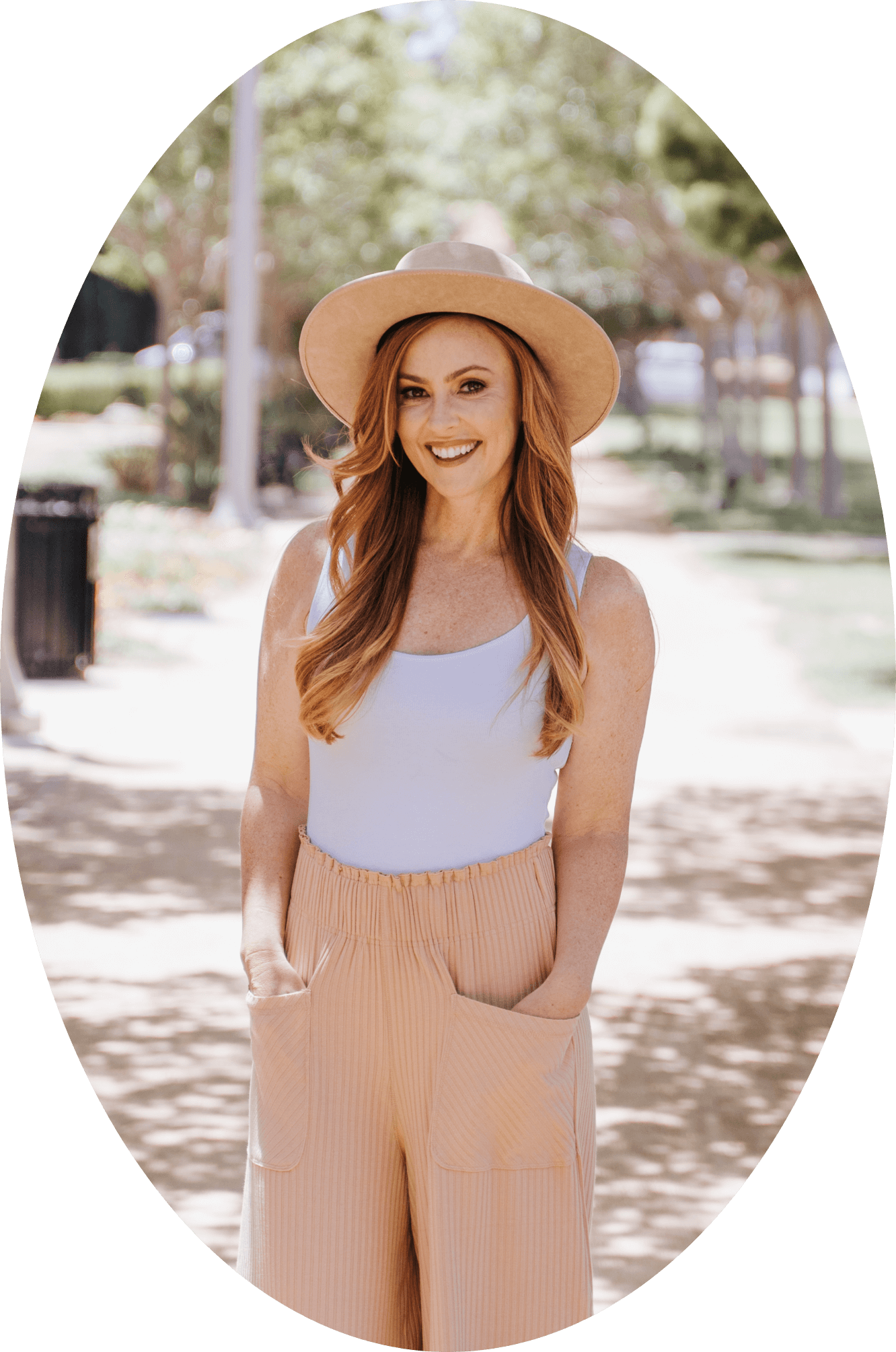 Utilize the new era energies to create more flow and ease in your business (and soul).
It's time to unlearn the ways we've done things (forcing, pushing, controlling) and lean into the new era energies (intuition, inspiration, aligned action).
Each of these transformational sessions are designed to give you some new era (5D) tools to create immediate impact. Access them a la carte, or binge them all. Your choice.
New Era Energetics for Woo-Minded Entrepreneurs
Stop the Struggle. Own Your Power.
With social media, money, and whatever else is feeling like a big old burden in your biz. In this session I share a key mindset shift that will:
completely transform the struggles you're experiencing
bend time to call in those dreams with less waiting
unlock greater energy and ease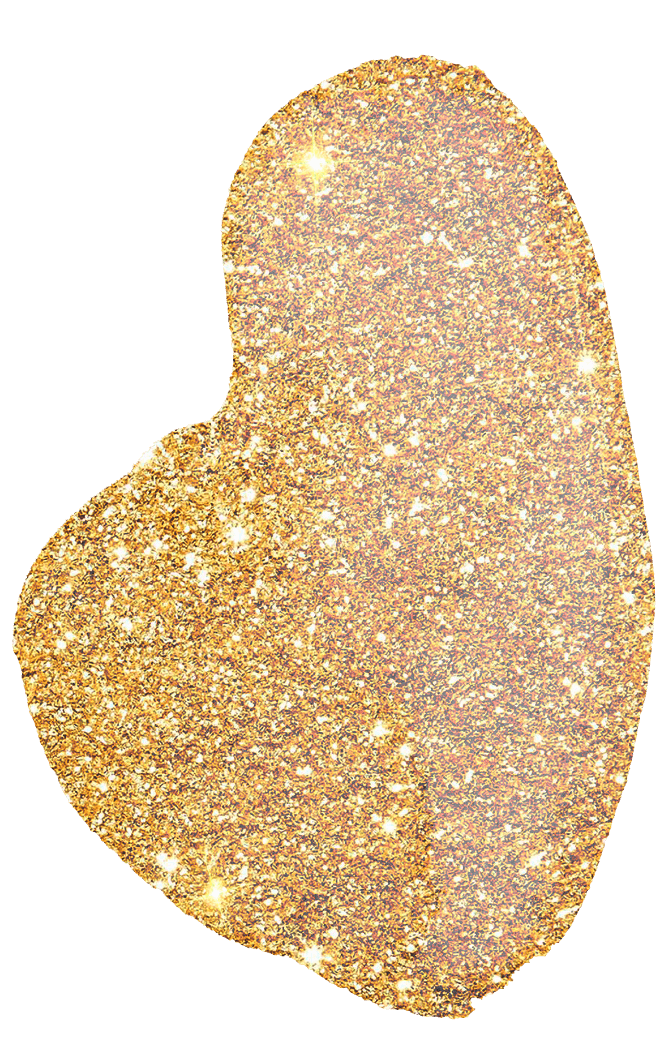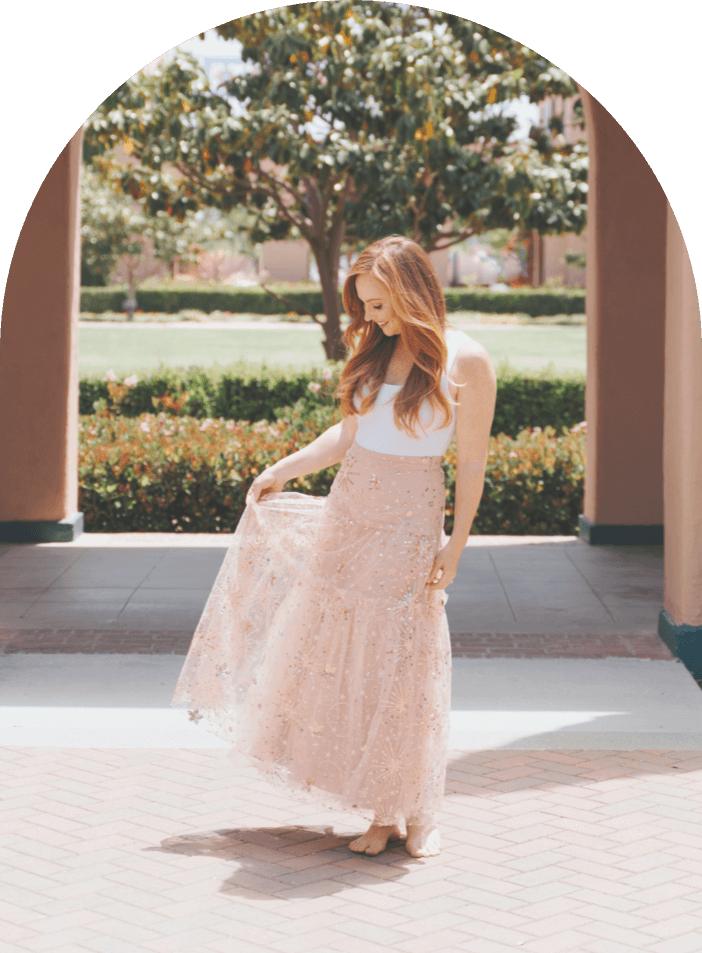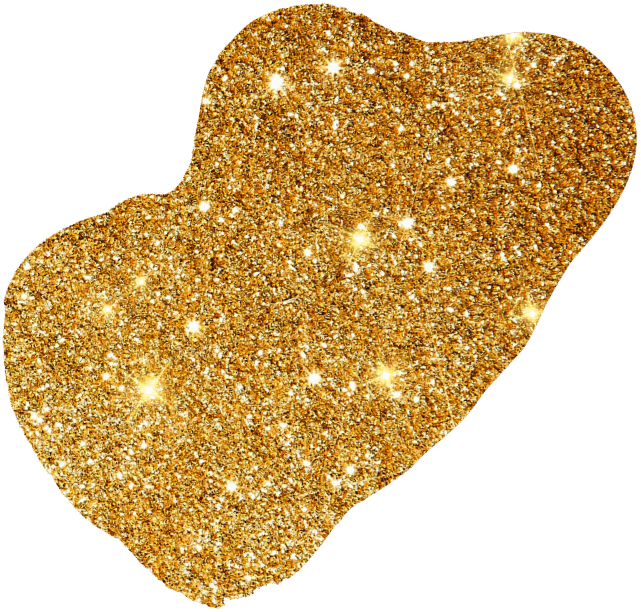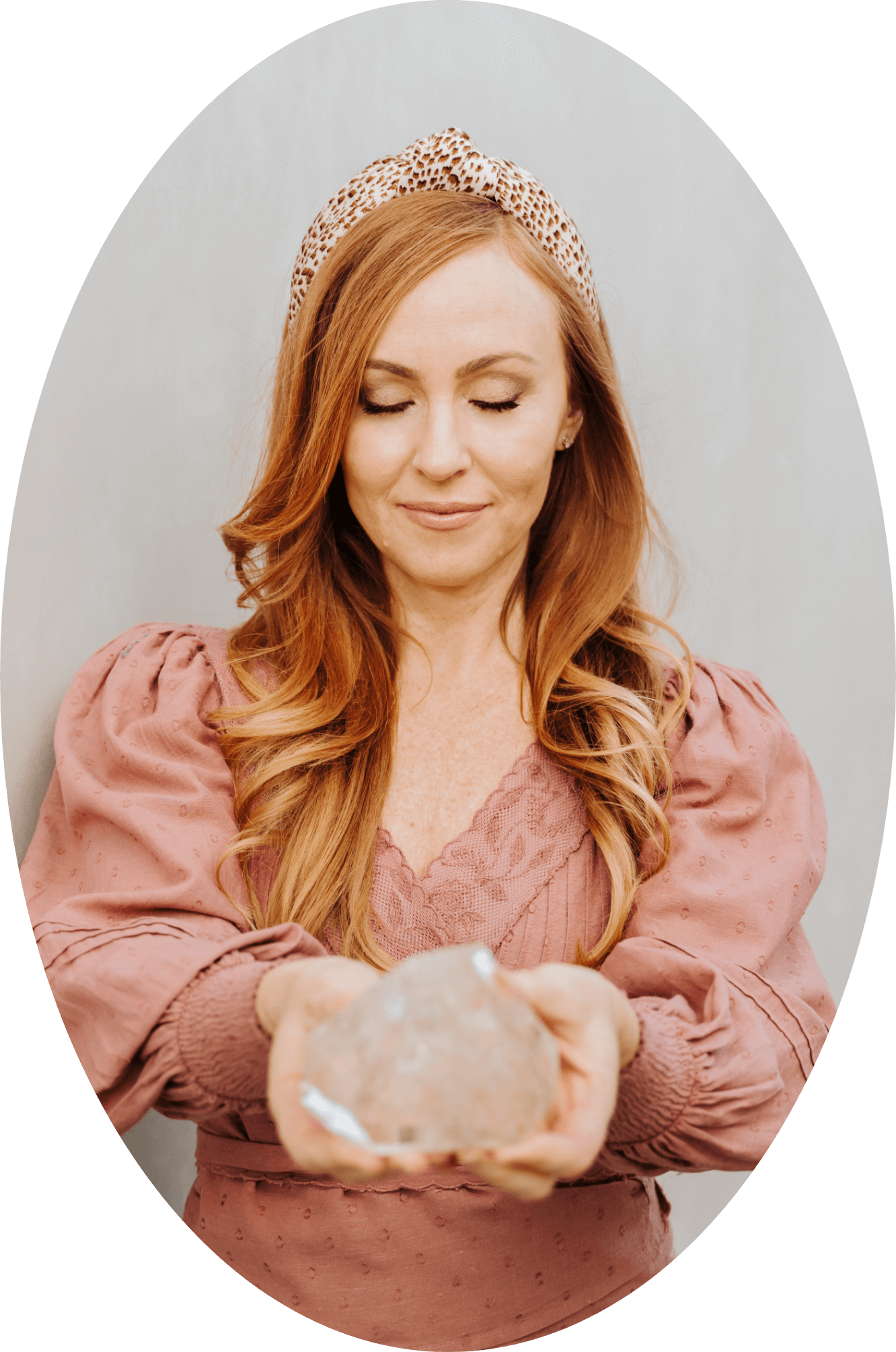 Entrepreneurship is loaded with uncertainty, but the energy of uncertainty activates the quantum field of possibilities. In this session, you'll:
transform your relationship with uncertainty
energetically access the field of possibilities
tap deeply into one of the key energies of the new era
Buy now ($33)
You don't have to be high vibe 24/7 in order to manifest the results you want in life. In this session,  you'll:
stay in your magic during the messy moments
tap into authenticity over perfection
harness the power of "low vibe" emotions
Buy now ($33)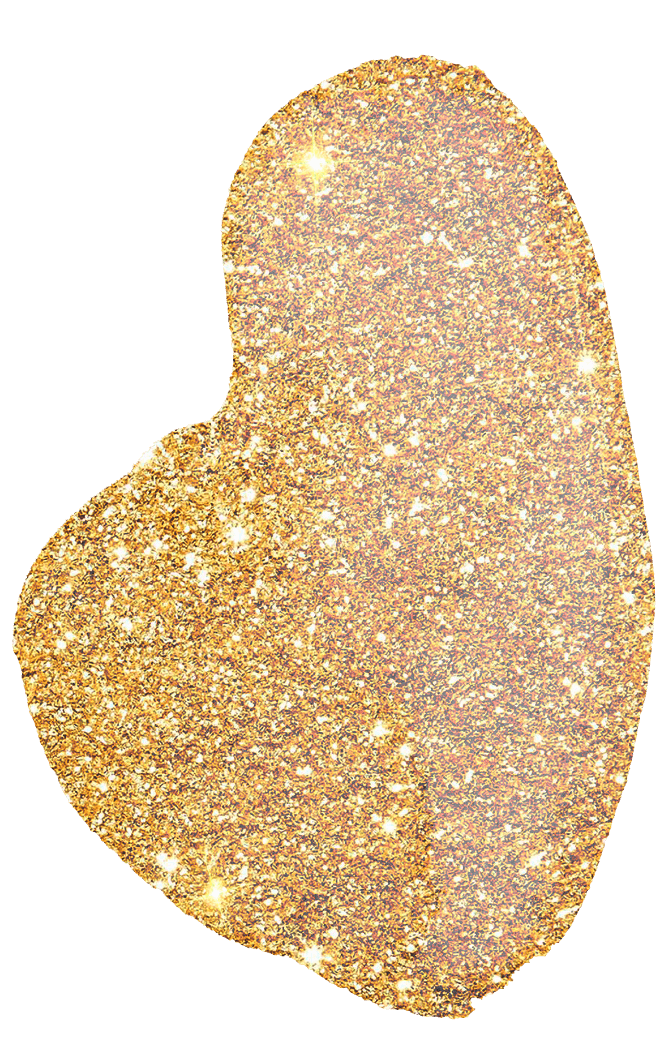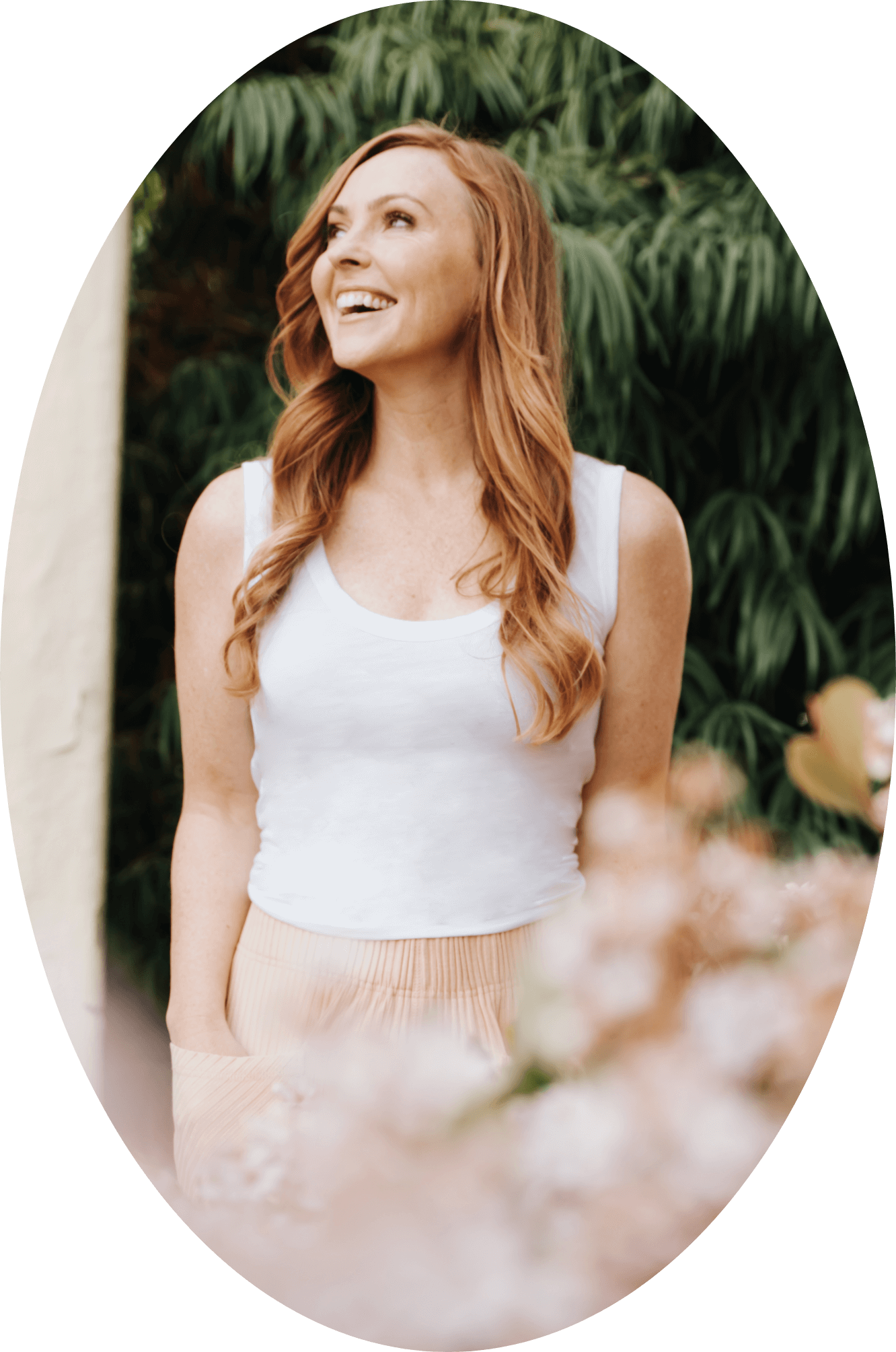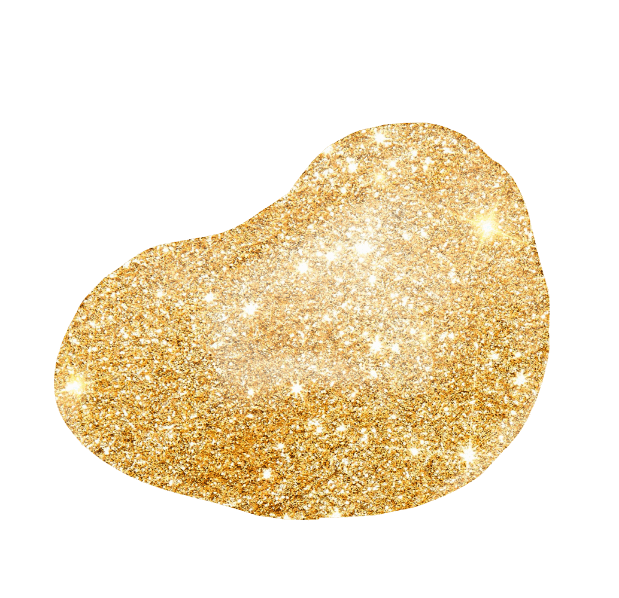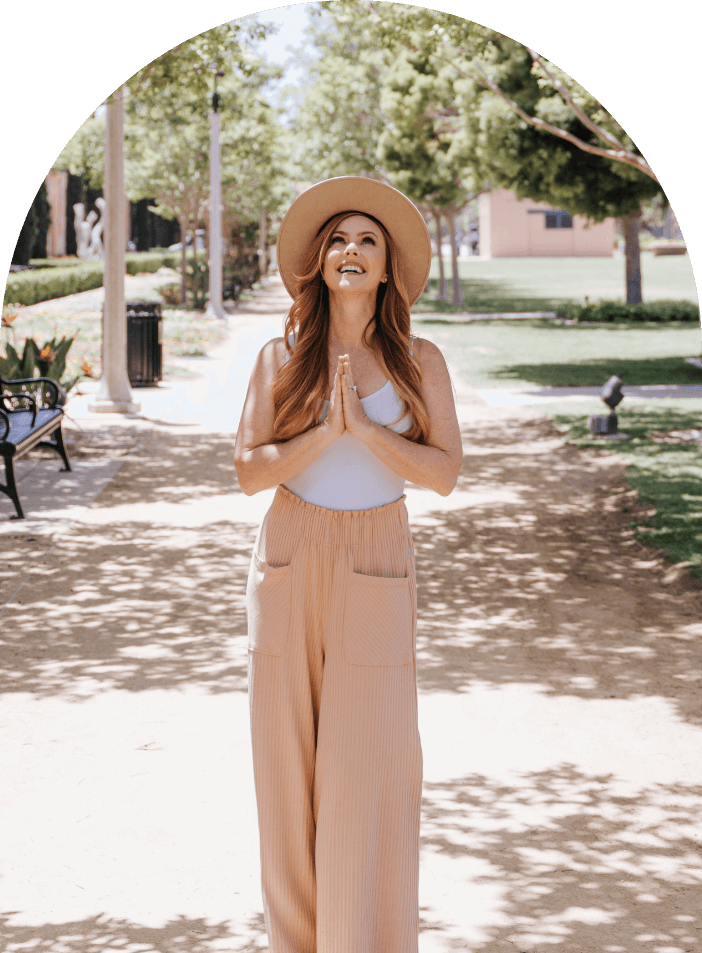 Your Energy is Your Brand
On 02/23/23 we experienced an energetic paradigm shift. Get dialed into what you can do to create flow in your business going forward. Hint: what worked before might not work going forward. Available SOON and includes:
key energies to maximize success in this era
WTH energy branding is and how it can help you
showing up more you than ever before
Buy now ($33)
I want it all! Buy the bundle. 
Get access to all four EntrepreneurShift Sessions for $77 (save $22). Purchase now and you'll receive them via email as soon as they are live.
Buy them all ($77)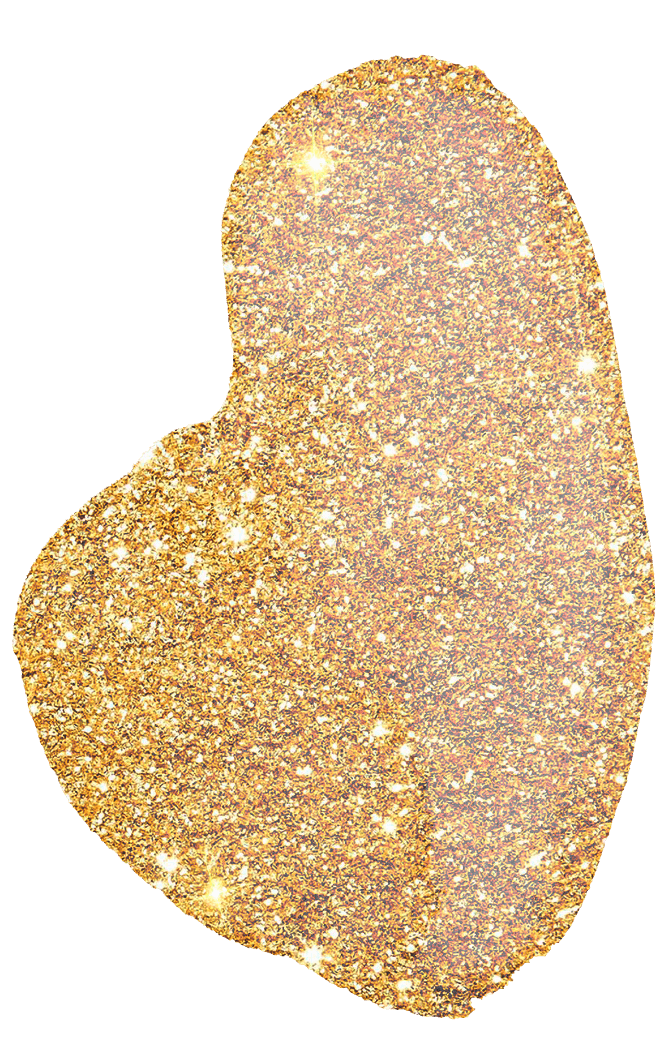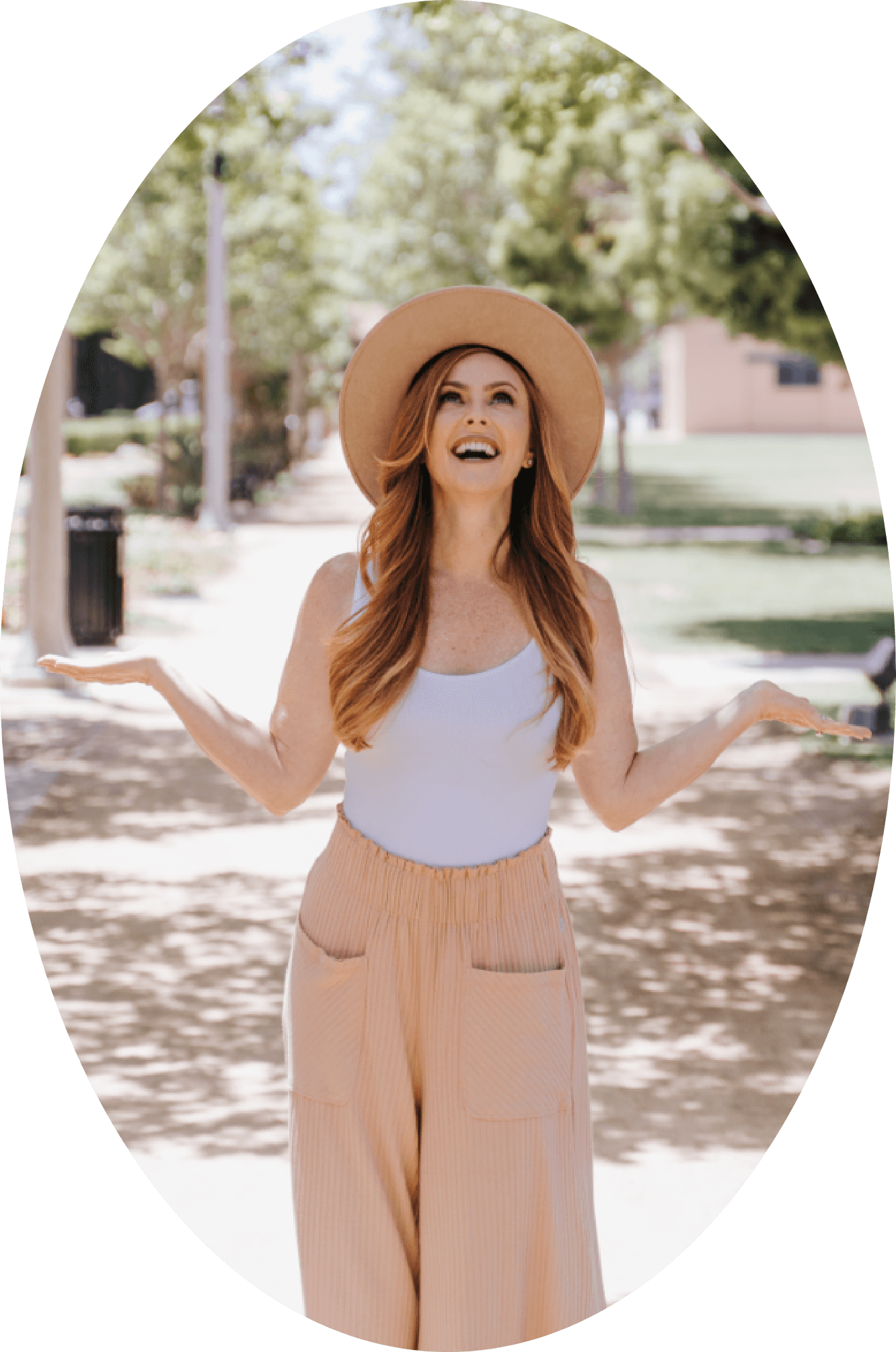 Shift the struggle, create the miracle.