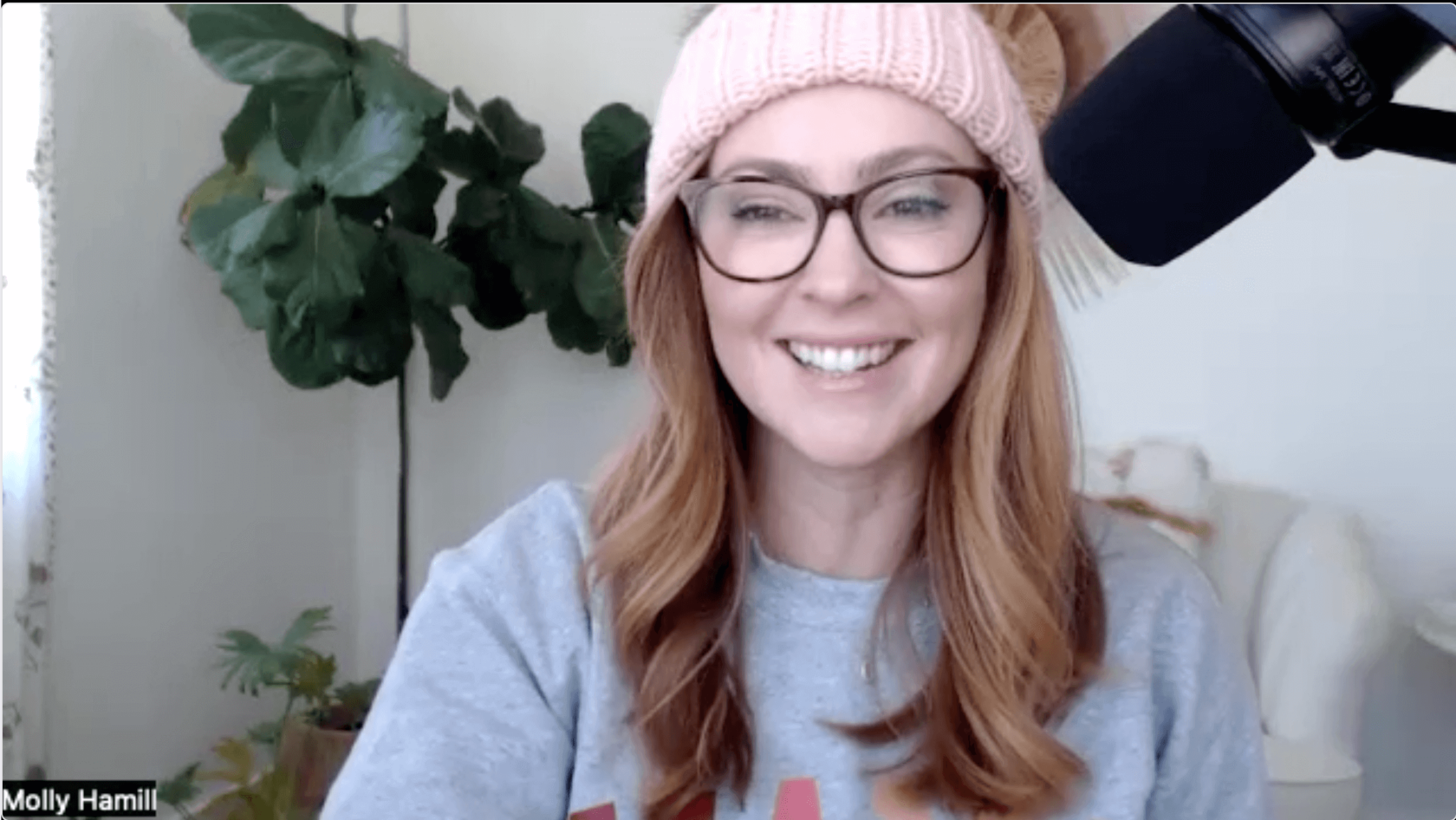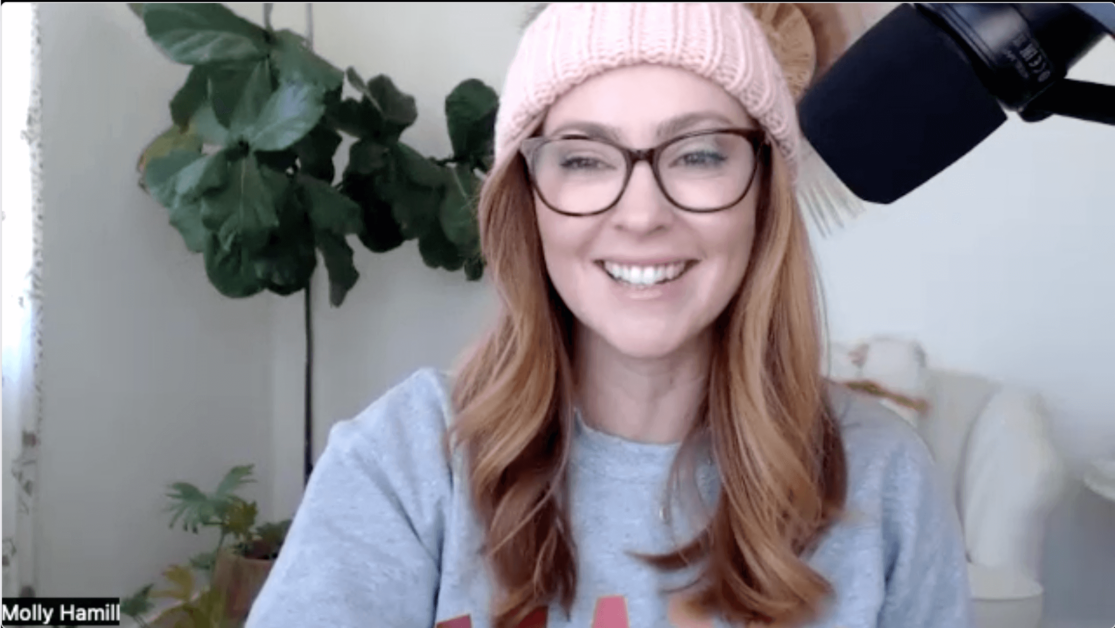 LISTEN ON APPLE  LISTEN ON SPOTIFY  LISTEN ON GOOGLE  LISTEN ON STITCHER
Women have more on their plates than ever before, especially moms, mompreneurs, and career moms. Support systems of the old world haven't yet caught up with the needs of modern women who feel the need to "do it all".
Unfortunately, we can't wait for the world to catch up with us. So today, I'm going to teach you how to create more space in your life to receive more support — because you deserve it!
As moms and business owners, we're the CEOs of our lives both at work and at home, and we need to prioritize ourselves more often and stop feeling like we have to do everything for everyone all the time. So I invite you to join me for this conversation and consider what shifts you can make in your life that will create space for your nervous system to finally take a deep breath.
Key Moments:
Word of the Year: CEO [2:22]

Support systems have not yet caught up with modern society [5:40]

Creating space for more support in my life [8:56]

What are 3 shifts you can make this week to make room for more support? [13:02]

You don't need to accept half-assed support [15:32]

Finding the pockets of support that exist in your life [18:46}


Be the source of power, not the structure [20:23]
Upcoming Masterclass: (em)Path to Success
Connect with me on Instagram: @mollyhamill
Check out my offerings: www.mollyhamill.com