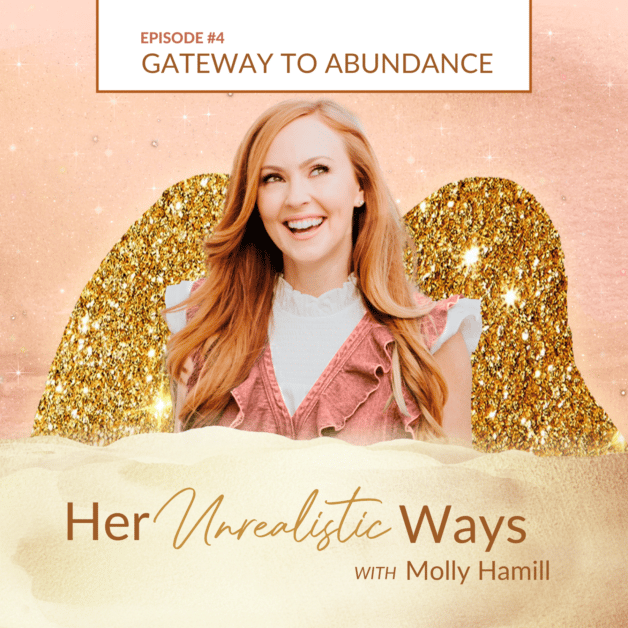 LISTEN ON APPLE  LISTEN ON SPOTIFY  LISTEN ON GOOGLE  LISTEN ON STITCHER
We all have things that we avoid, and usually, that avoidance can be the greatest catalyst for change. So why is it so difficult to shift our energy from a place of avoidance and open a gateway to abundance?
In today's episode, I'm so excited to share with you a channeled message that created such a profound shift in my understanding of avoidance and abundance. There are so many reasons we fall into patterns of avoidance. It's often unconscious, based in fear or conforming to structures as a form of safety and acceptance. 
When we avoid, we're open to receiving nothing. Avoidance can tell us a lot about what we fear and where we need to learn to surrender to the unkown. When we can tune in, shift that energy, and become open to receiving, we are making space for trust and abundance to come to us with ease.
As you listen to this episode, consider — How can you greet avoidance differently knowing that greater abundance is on the other side?
Key Moments:
Channeling the message about patterns of avoidance in my life [1:14]

The energetics of abundance and avoidance [3:21]

Ignoring parts of ourselves creates avoidance [4:51]

Avoidance is shadow, discomfort, and fear [10:10]

Celebrating the voids of avoidance [15:47]

Voids are gifts from the Universe [20:42]