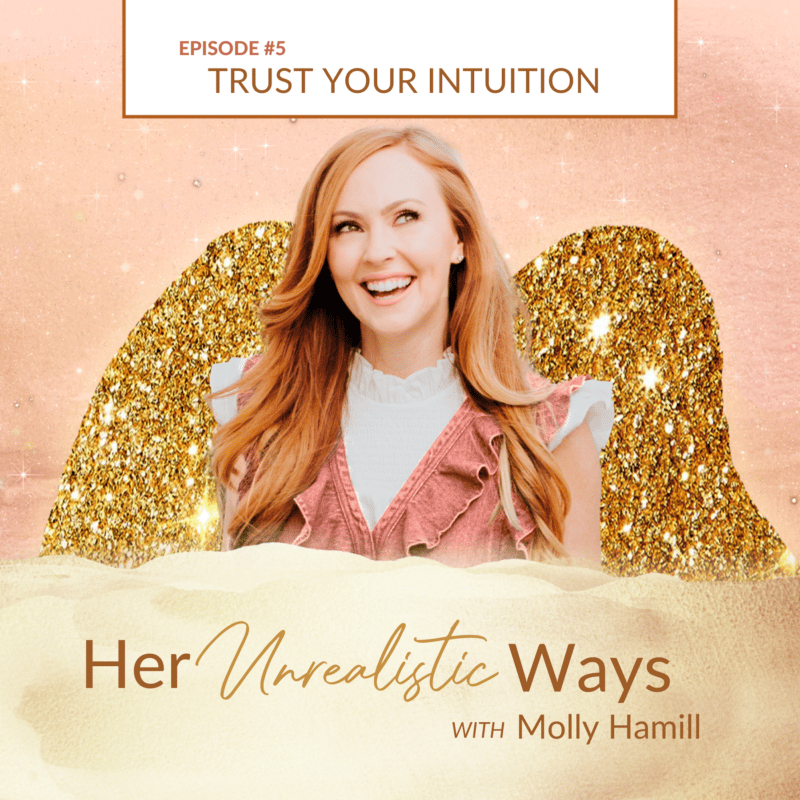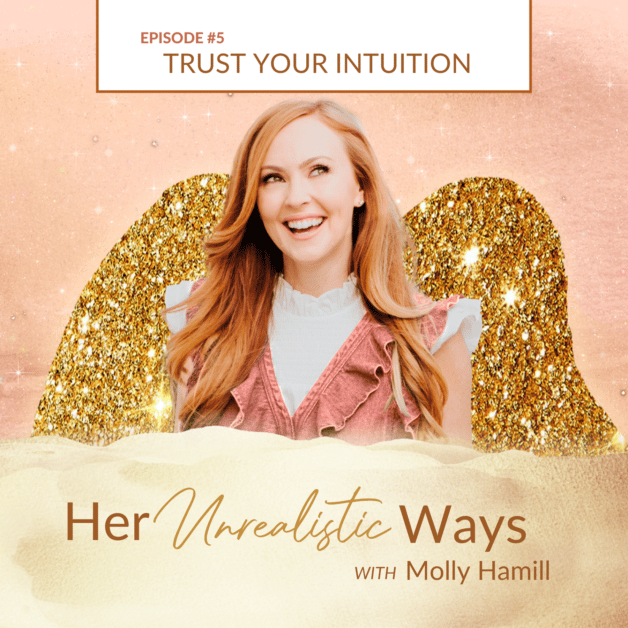 LISTEN ON APPLE  LISTEN ON SPOTIFY  LISTEN ON GOOGLE  LISTEN ON STITCHER
Everyone has intuition. It's one of those things that can create so much more ease in our lives if we learn to tap into it and build trust with it. It can relieve the struggle of analysis paralysis, doubt, and creates an energetic balance between the masculine overdrive we can find ourselves in in everyday life.

So how do we tap into intuitive hits and use them for guidance?  
In this episode, I'm going to share three ways to build trust with our intuition and balance the narrative between our mind and our gut feelings. It doesn't have to be serious; it can be as simple as tuning in to figure out what we want to eat for breakfast!
If you choose to incorporate these methods into your daily practice, have fun with it, and let me know how you're using it to create more ease in your life.

Key Moments:
The physical responses your body has related to intuition [2:14]

The dance between your mind and your gut [5:48]

Building intuition is like building a relationship [8:38]

Managing the high of an intuitive hit [11:17]

Having fun with intuition [14:15]