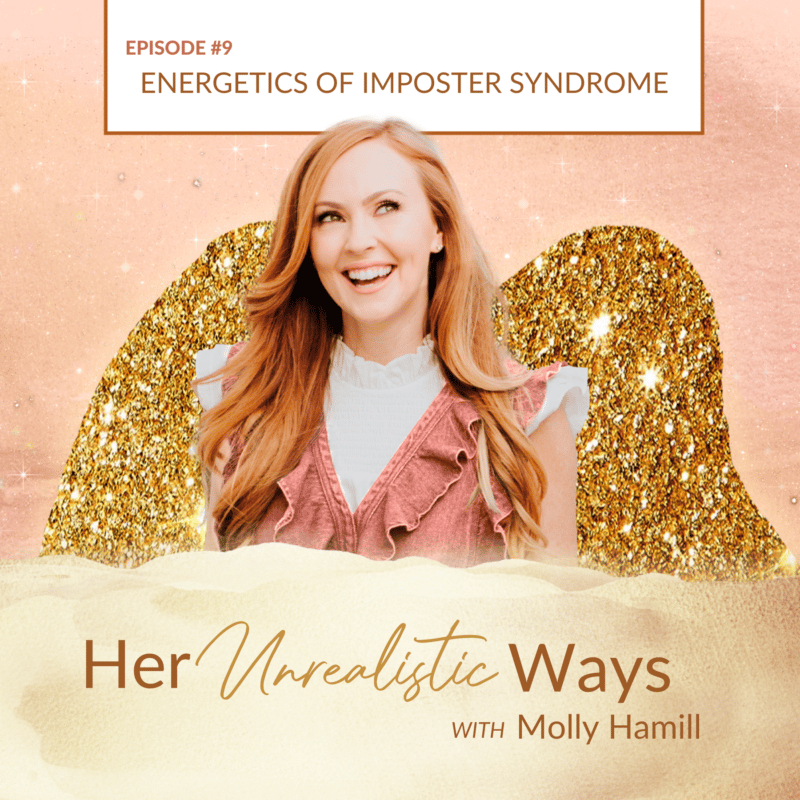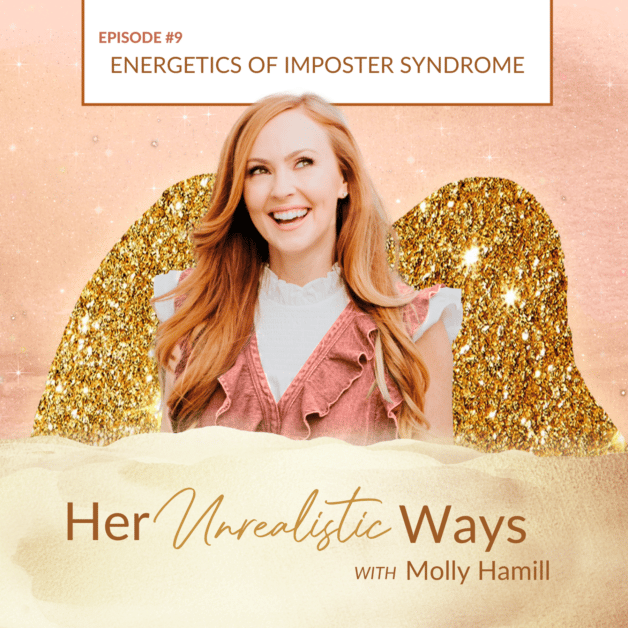 LISTEN ON APPLE  LISTEN ON SPOTIFY  LISTEN ON GOOGLE  LISTEN ON STITCHER
Imposter syndrome is a commonly shared experience. Especially when we're talking about female entrepreneurs and professionals. Energetically, humility is a feminine quality that can easily push us out of alignment and diminish our worth or accomplishments.
This episode will get into the root cause of imposter syndrome, the energetics behind it, and what we can do to shift out of imposter syndrome and back into alignment. I'll give some examples of things we often encounter in business that can make us feel unworthy, the chakras that are activated when we have those imposter syndrome, and how to overcome it. 
You are a badass entrepreneur, and you should own it! Don't let imposter syndrome weigh you down and keep you from achieving abundance beyond your wildest dreams. 
Key Moments:
Imposter syndrome with female entrepreneurs [1:45]

Stop faking it until you make it [4:31]

The root chakras energetic role in imposter syndrome [7:35]

The emotions connected to the 3 imposter syndrome chakras [9:30]

Having confidence in new offers and business ideas [10:06]

Genuine connection over feeling unworthy [16:10]
Connect with me on Instagram: @mollyhamill
Check out my offerings: www.mollyhamill.com