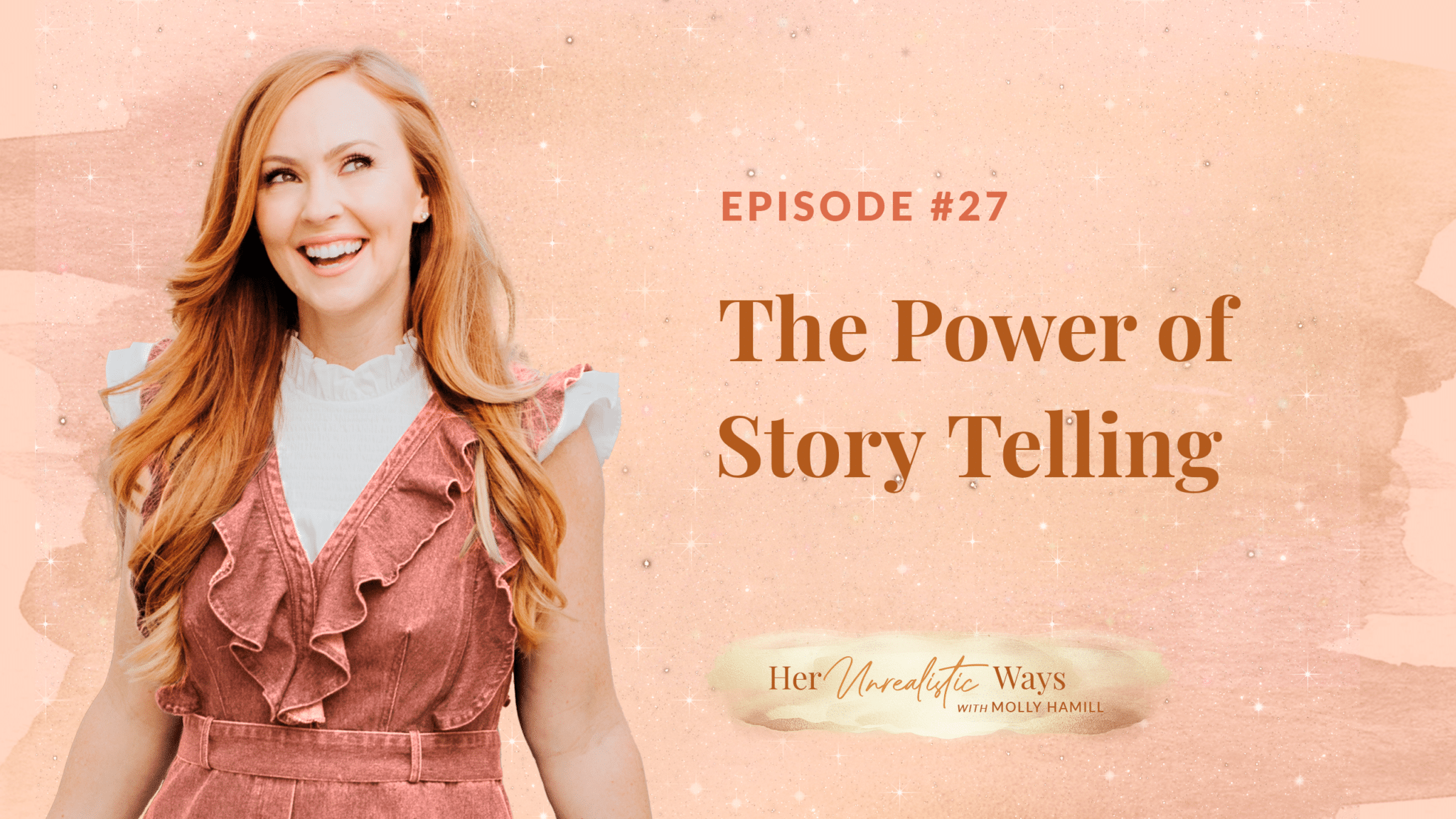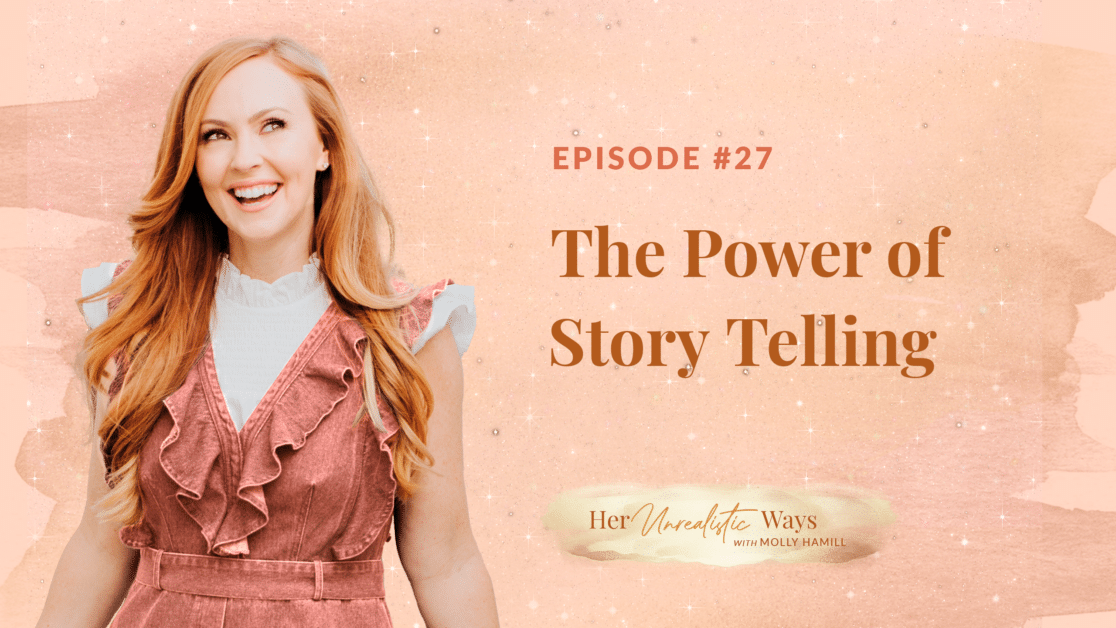 LISTEN ON APPLE  LISTEN ON SPOTIFY  LISTEN ON GOOGLE  LISTEN ON STITCHER
One of the biggest keys to authenticity as an entrepreneur is to know how to tell your story. It might sound simple, but sometimes talking about ourselves can be the hardest thing to do. That's where our guest today, Jenn Malecha, is here to help!
In today's episode, Jenn is dropping some major wisdom on the power of story. She shares a few key ways people create blocks in their own stories and how to transform them. She includes some examples, some data, as well as a transformational moment with yours truly when she coaches me on an aspect of my story that I have been hesitant to share.
It's time to uncover your story and get out of the imposter syndrome that keeps you from sharing it with the world. When you know how to share yourself with the world, you not only empower yourself, but you empower others to come to you for your unique perspective on life.  
Key Moments:
Your story is your #1 free marketing tool [2:19]

Getting out of the victim mentality [3:49]

The energetics of aspirational vs. inspirational [8:13]

Character-driven stories is what connects us with people [13:35]

Letting go of the blocks [18:43]

Seeking external blocks creates imposter syndrome [21:51]

Ditch the credentials [28:44]

Finding excitement in going back online with a new story [33:50]

Exploring how you want to connect with others [46:34]
Connect with me on Instagram: @mollyhamill
Check out my offerings: www.mollyhamill.com
Find more from Jenn:
Health Boss Institute
Wholistic Health Boss
H.E.R for Women (Instagram)
H.E.R for Women (Website)