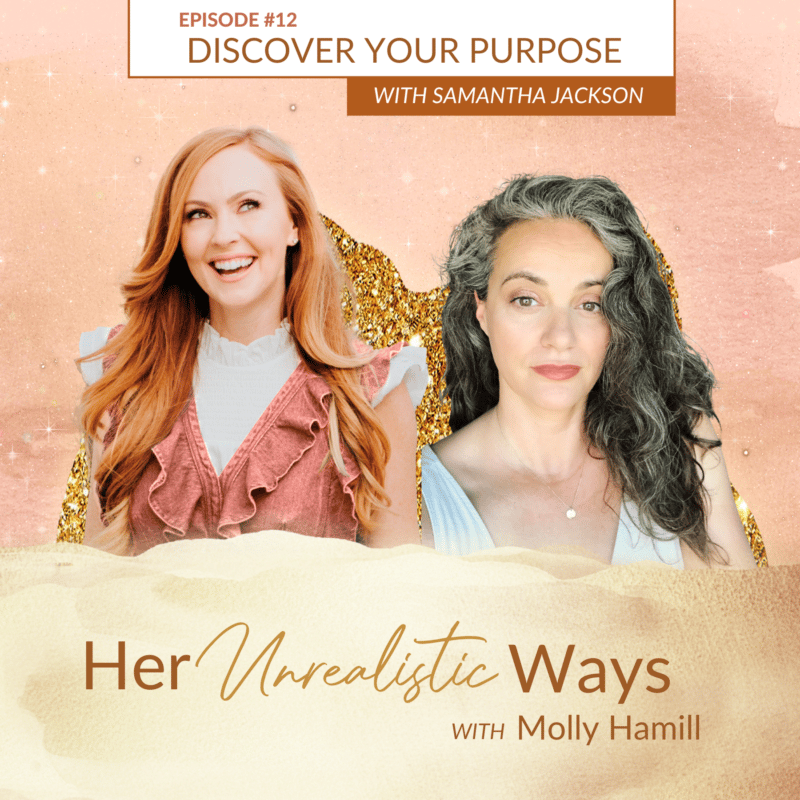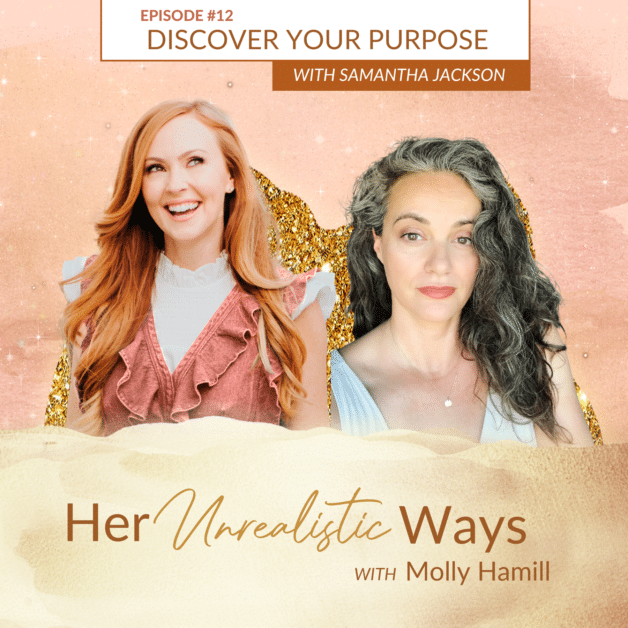 LISTEN ON APPLE  LISTEN ON SPOTIFY  LISTEN ON GOOGLE  LISTEN ON STITCHER
What is my purpose? If you're someone who has wrestled with that question, this episode is for you. My soul sister, an incredibly talented, intuitive channel, Samantha Jackson, is joining me to talk about how to discover your purpose.
We tend to get caught up in figuring out what our purpose "should" be and rush to put a label on it or monetize it. But discovering your purpose should be fun and bring you joy and ease once you start opening up to the possibilities of what you're capable of.
Samantha's Letters From the Soul were a catalyst to this conversation because of how deeply she touched me and validated what I feel is my true purpose in life. This episode, we will temporarily escape the 3D bullshit and tap into the 5D to really get to the core of the deeper meaning of life, and teach you how to discover your own purpose. 
Key Moments:
Samantha's Letters From the Soul [4:20]

You exist — that's your purpose [9:01]

What makes you, you? [13:11]

Creating the time and space for discovery [19:18]

When you feel into your joy, that's when the magic happens [24:15]

Opening the portal to the divine [26:50]

Have fun getting to know who you are at your core [27:48]

Swinging into New Era Energy [30:05]

Loving parent advice from the Letters From the Soul [36:50]

Don't put so much pressure on your purpose [40:21]
Connect with me on Instagram: @mollyhamill
Check out my offerings: www.mollyhamill.com
Connect with Samantha:
Website: https://samantha-jackson.com/letters-from-the-soul/