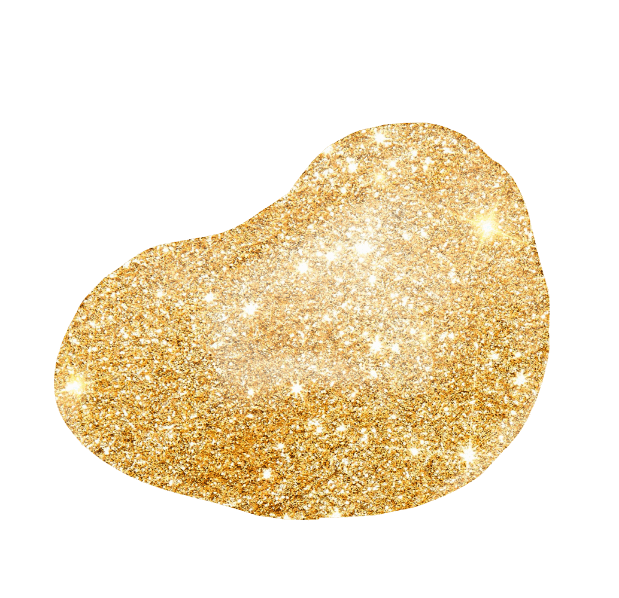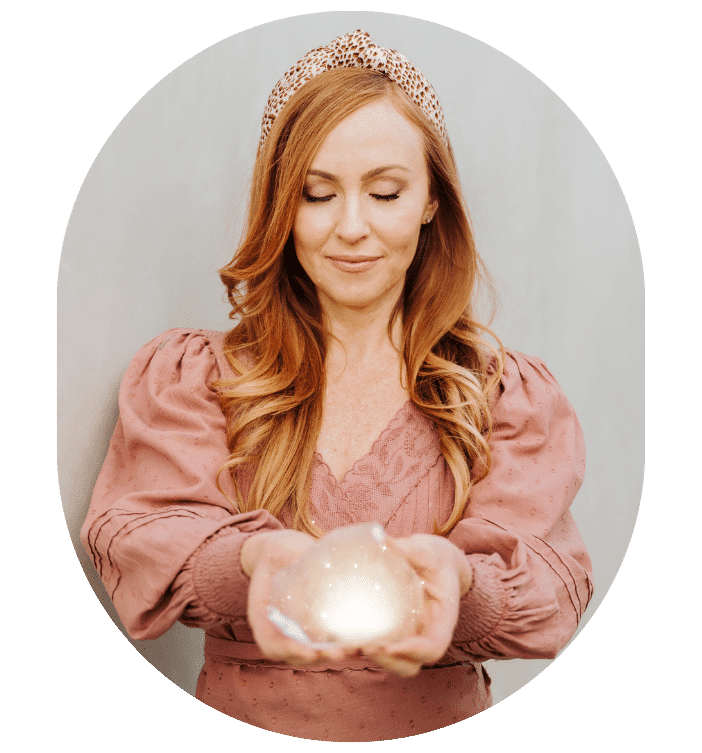 You know you are here to do big things.
But for some reason, your big vision hasn't translated into results (yet). The consistent results – clients + money – aren't there (yet). The doubt and frustration set in.
Then you turn to the massive sea of experts, thinking maybe their method will hold the missing piece of the puzzle. (Which often leads to abandoning our inner compass and a lot of unaligned action.)
What once felt exciting has transformed into something that doesn't truly feel aligned. And likely, the results feel even further away.
As Glinda the good witch said, you had the power all along.
Connect the power within you with the power of your services.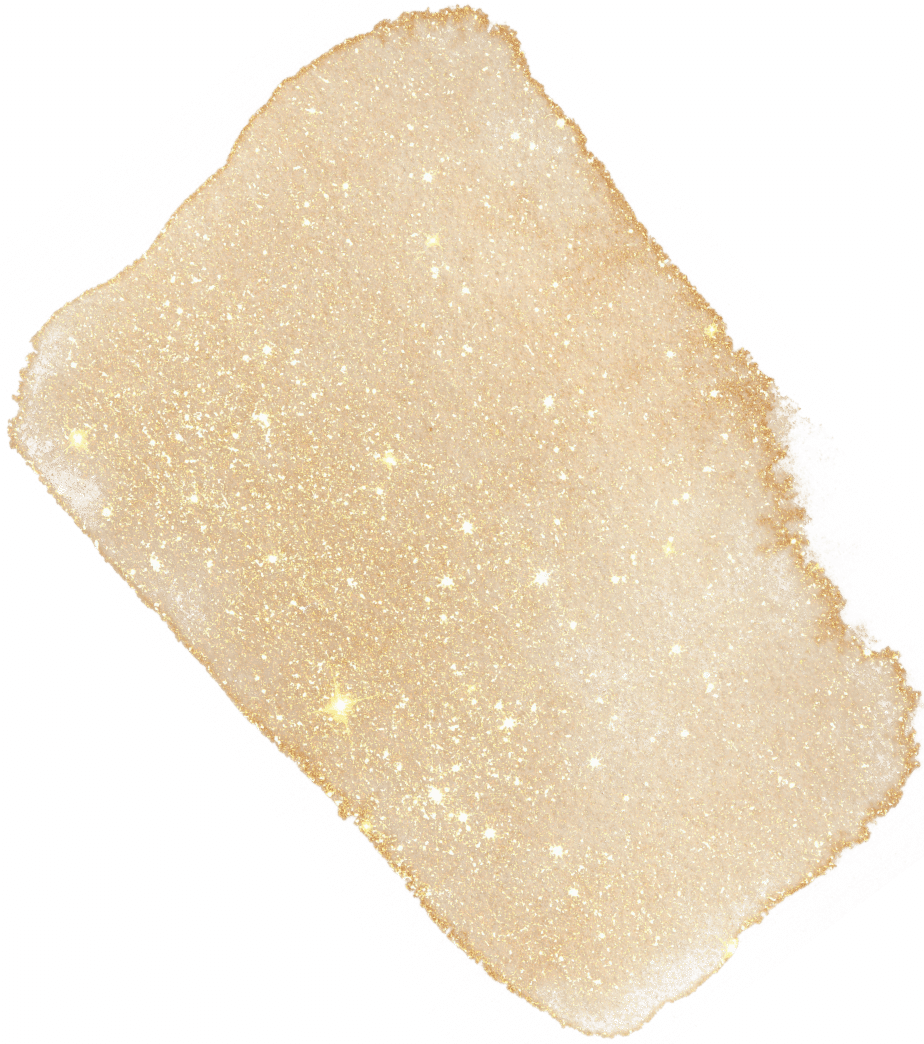 It's time to...
clear the funky energy between your vision, results and money
feel flow, passion and joy instead of feeling stuck and frustrated
tap deeply into your unique way and quantum possibilities
create next level authenticity in your voice, mission and magic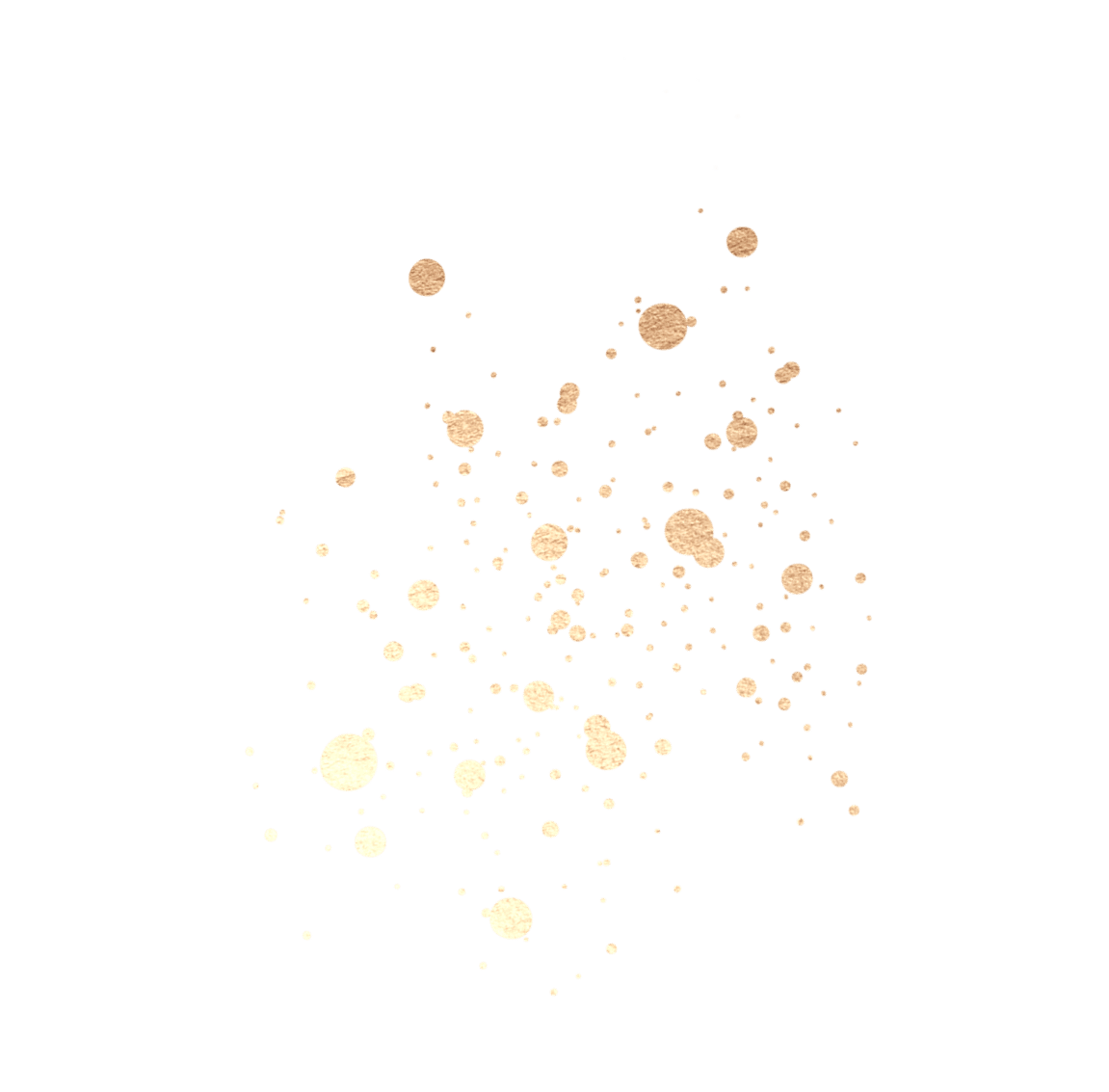 The whole entanglement I described above – between vision, results, money – creates a big energetic cluster f*ck. That is the issue. Not the funnel. Not the sales page. (Those are just circumstances, choices.)
Using my intuitive, empathic and psychic abilities, I can identify energetic blocks within an entrepreneur and her business. I am a facilitator of energy, unpacking any funkiness and creating flow so that you can access the wisdom that is already within you. I do not give business solutions, though we will energetically test any business solutions you are considering.
Most of the women I work with feel the blocks they're experiencing but they can't seem to shift them, even if they mentally understand what's happening. That shift is exactly what happens in the Business Energetics Breakthrough sessions.
These sessions organically manifested in late 2021 and are a marriage of my decade long career as a corporate executive/coach and my intuitive gifts. I firmly believe that the world will be a better place with more female entrepreneurs and am so grateful to serve them in this way.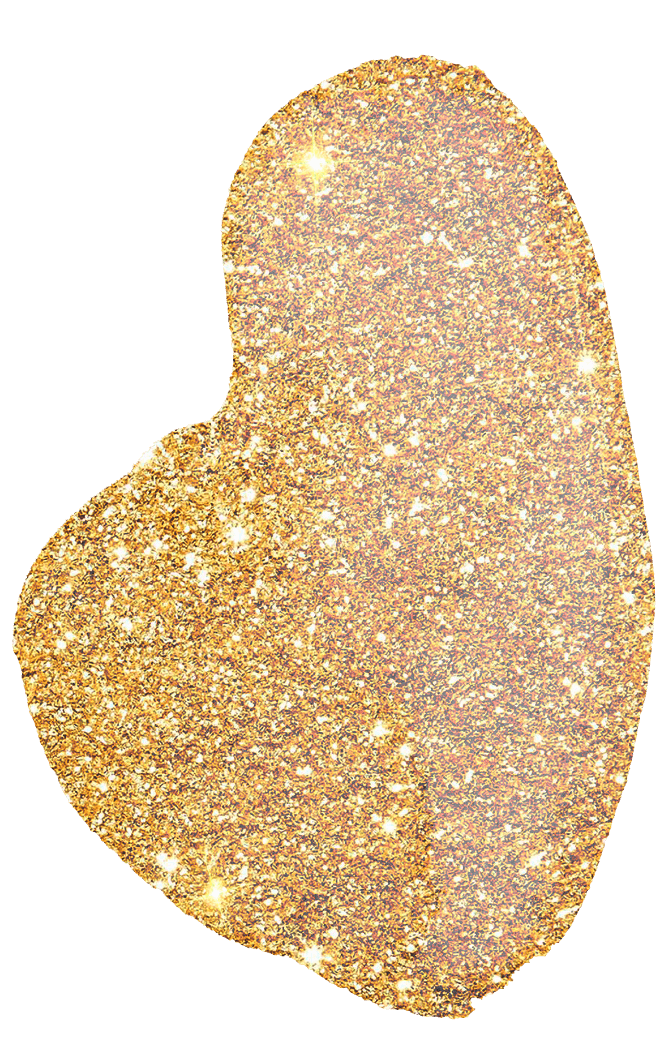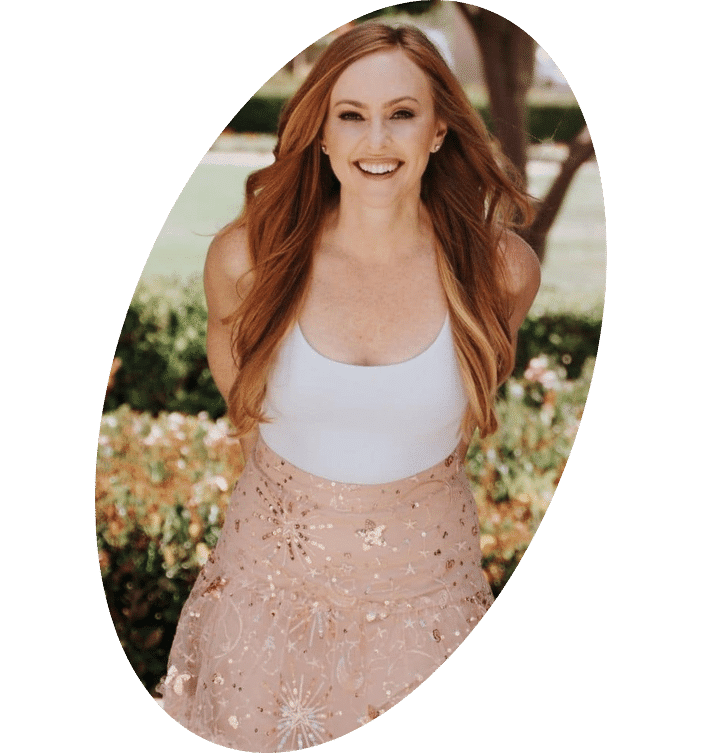 Business Energetics Breakthrough
While individual session results vary, within MINUTES, people have reported:

Experiencing increases in revenue (up to multiple five figures)

Saving time by not spinning their wheels on the same old issue

Freeing up energy to create the thing they've been wanting to (podcast, etc.)

Boosts in creativity and inspiration

Reconnecting with the passion they have for their biz

Releasing major blocks that had been holding them business back for months to years

Understanding with crystal clarity the direction they want to take going forward

Having a much deeper understanding of their unique design and how best to apply that to their entrepreneurship journey
Ready for some of that?
Your EntreprenuerShift awaits...
Energy is the only medium that creates massive change at quantum speed. One Business Energetics Breakthrough session will save you thousands of dollars in coaching and countless hours. Select the option that best works for you. I look forward to guiding you through your transformation.
I was feeling stuck with a situation in my business. Before I knew it, my mind was full of negativity and worst-case outcomes. After my session with Molly I felt completely aligned again and clear on what I could do differently. I feel so motivated and excited, which is the exact opposite of how I felt before the call! Molly's energy alone will leave you feeling totally light up!

Libby
Molly!!! I know that wasn't an "energy healing" but it felt like one! I was feeling completely stressed out that no one was signing up for my event. After our session I had several enrollments, and I just felt so much more confident and positive about the whole thing! Thank you sooo much!!!

Katie
I had asked my guides for the next healer that could propel me forward on my journey, and there you were-only about a day later.

I have experienced a multitude of light bulb moments and breakthroughs in the two sessions that we have had thus far.

One-you explained my Human Design chart in a palatable way (it can be confusing). I now grasp the fact that, as a non-specific manifesting generator, there is no need for me to be too concerned with the details of my manifestation. I simply need to let go, trust and ask for what is in my highest and best good. In the past, I would have been anxious and obsessed with the details-this provides me with a sense of relief!

Second-We discussed how uncertainty benefits my life and business vs being rigid and forceful. When I am frustrated or feel anxious within my sacral, these are signs that something is out of alignment. I now use this concept multiple times a day to check in with my intuition regarding a project, collaboration or business idea. It has been life-changing!

Finally, we discussed how freedom in my life and business is important to me, yet I was doing things against my true nature. You encouraged me to rekindle the joy and impetus for my healing work. Although you have given me tools to help manifest abundance-I have come back to the understanding that I am fully abundant and naturally attract this when I live in the present and flow of freedom, uncertainty and joy.

Michelle