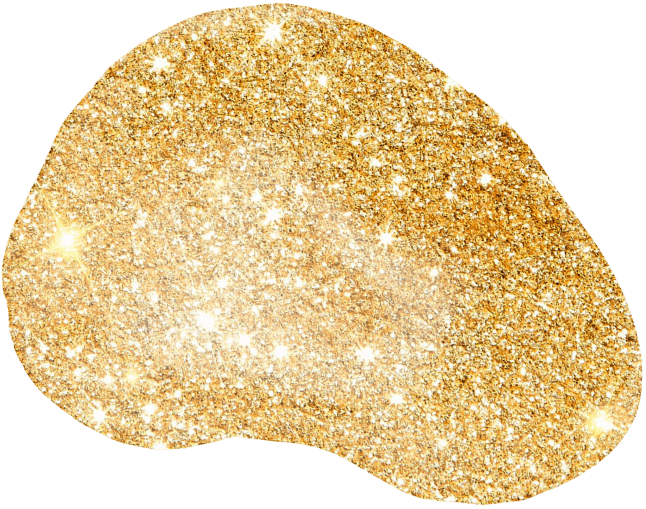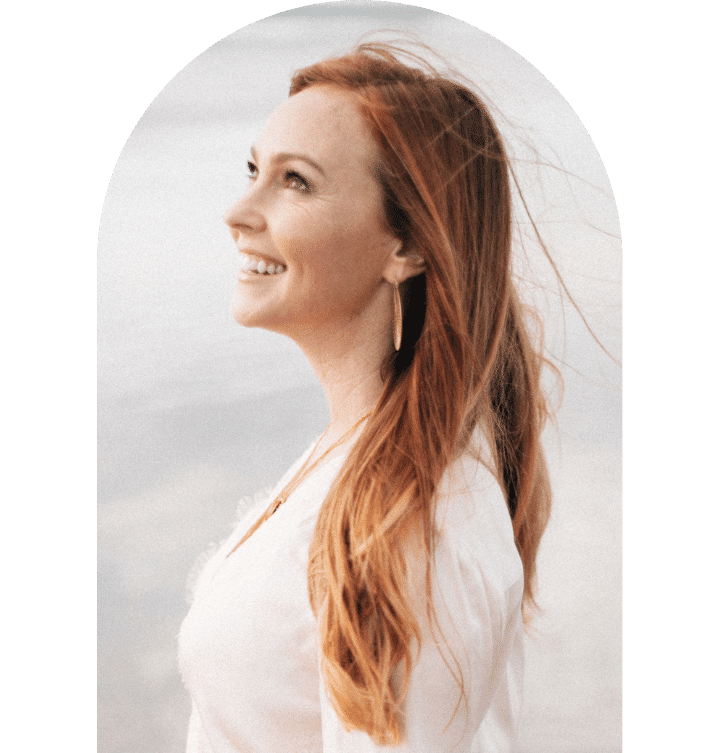 Imagine what it would feel like to…
… transform your relationship with money
… make or attract more money in your life/biz with greater ease
… kiss the same old money struggles goodbye for good.
It's time to take a fresh approach to the same old money challenges. 
One that is higher vibration than the usual method (the mind).
One that finally creates the shifts you've know are possible.
Let's activate some money miracles in your life
Change your money energy, change your money outcomes.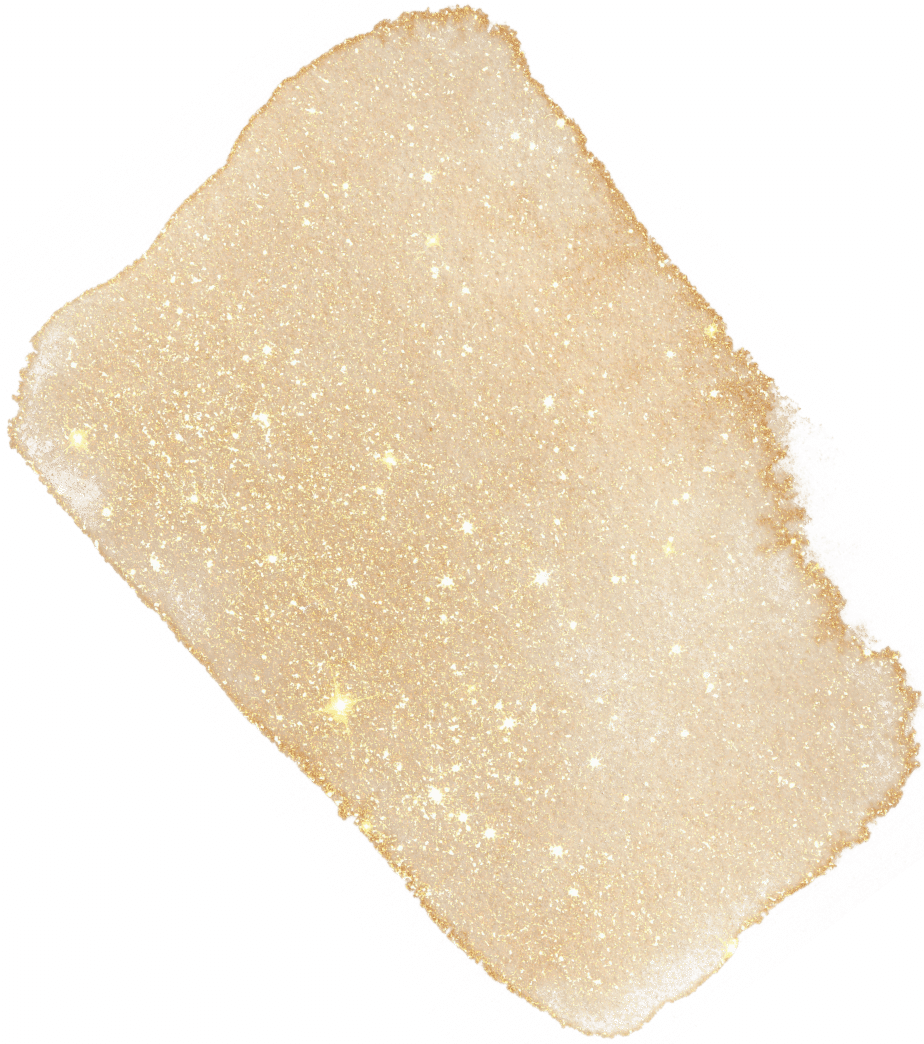 Are You Ready To...
Feel more confident in your relationship with money and your ability to attract it?
Stay in your power when dealing with numbers (money, time), instead of giving your power to them?
Become waaaay more comfortable with the energy of receiving? (I see you 👀, Miss Over-Giver.)
Feel neutral, or even positive, about bank balances and notifications (instead of breaking into a sweat and avoiding them 😜)?
Then you are ready to raise your money vibes.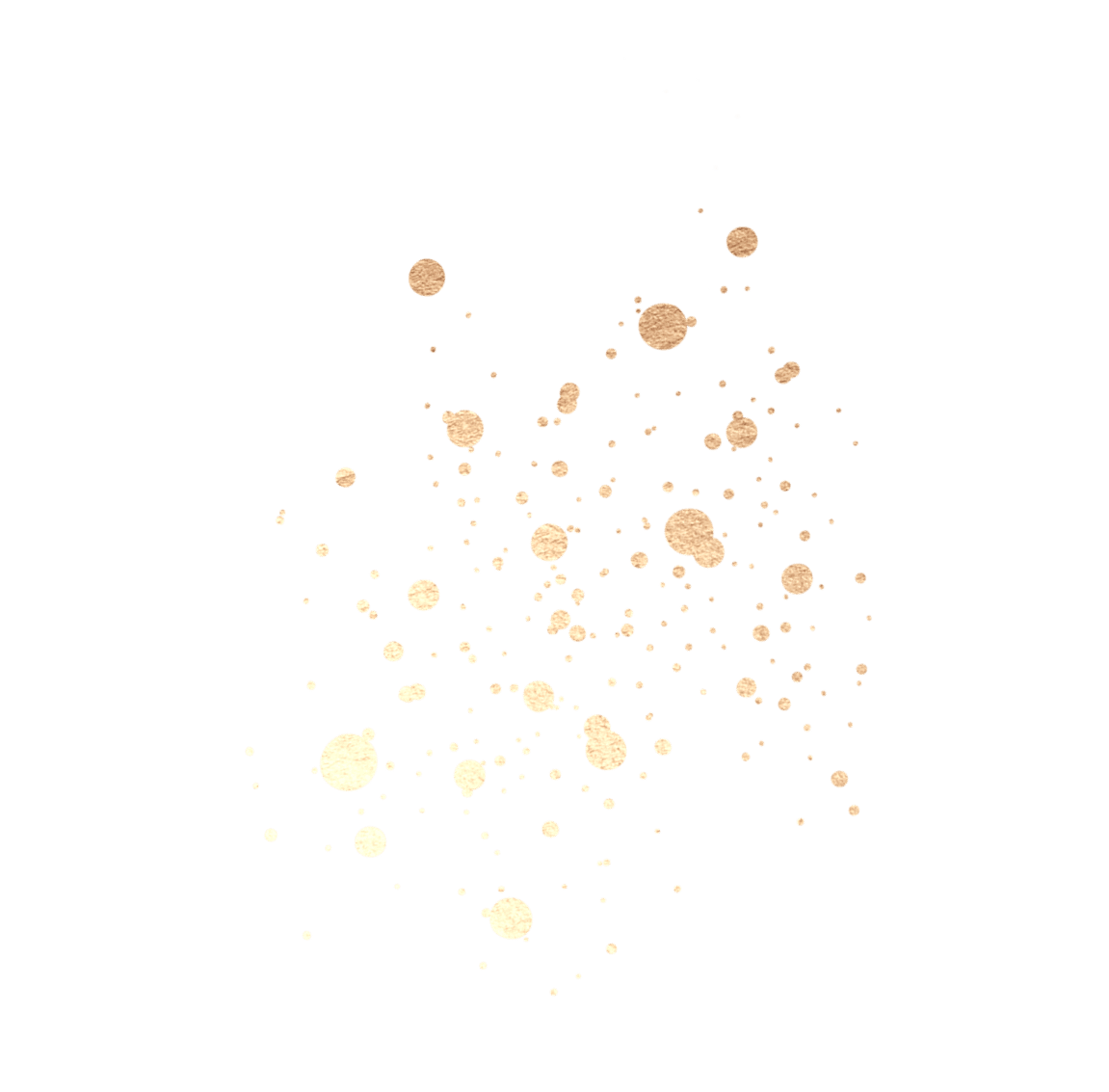 Hi, I'm Molly. Years ago my spiritual mentor told me I would teach about money. I thought she was 🦇💩🤪. At the time I didn't have anything unique to add to what the sea of money teachers were already saying. I was still doing my own money healing, and my primary motivation is impact not money.
That all changed in December 2021, when I woke up in the middle of the night for seven nights straight and downloaded the content for this program. (Hi, if we haven't met, I am a channel). It was an abundance of original concepts I had not heard before.
After doing it myself, I began sharing it privately in client 1×1 sessions. They too started experiencing profound shifts. Opportunities with big salaries. Receiving unexpected  money. Feeling peaceful and hopeful about money.
Next I shared it in group settings and people experienced things like… the biggest months in their businesses. New income generation. Confidence in their ability to attract money. And all kinds of happy money vibes like love, joy, peace, instead of fear, control and scarcity.
What differentiates RAI$E from other programs is the foundation: ENERGY. Energy is the highest vibration, then emotions, and lowest is thoughts (mind).
When we try to apply the same solution (mind) to the same problem (money), we get the same results, or results that don't stick. The channeled content in RAI$E transforms our money fears, blocks and patterns in a way that's beyond what the mind can comprehend (but appreciates after the fact when the evidence appears 💰).
The transformation others have experienced in RAI$E is possible for you too.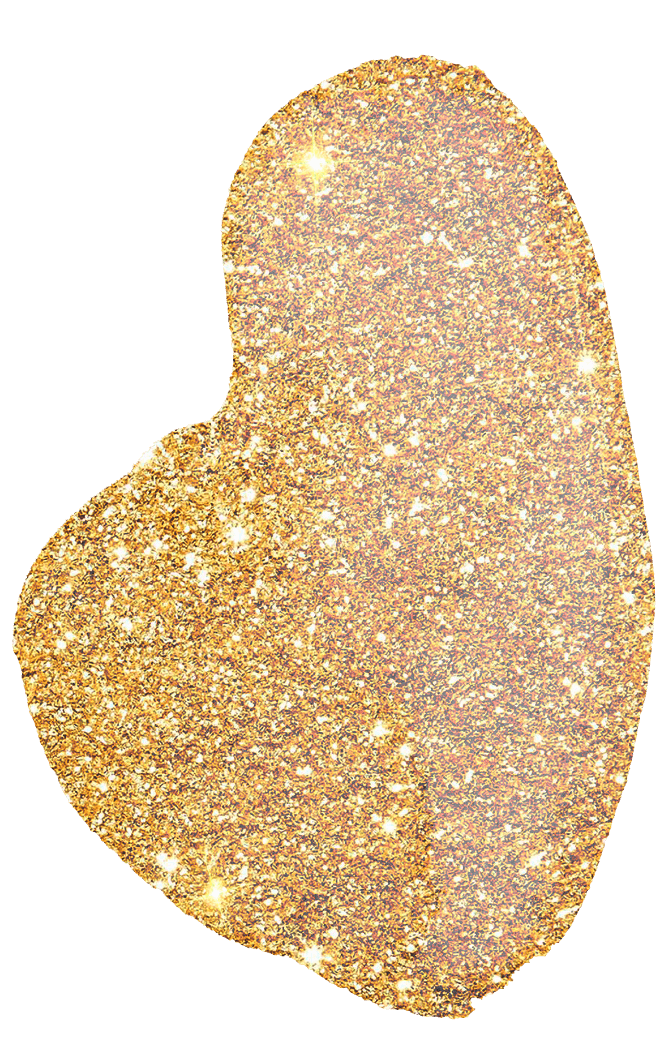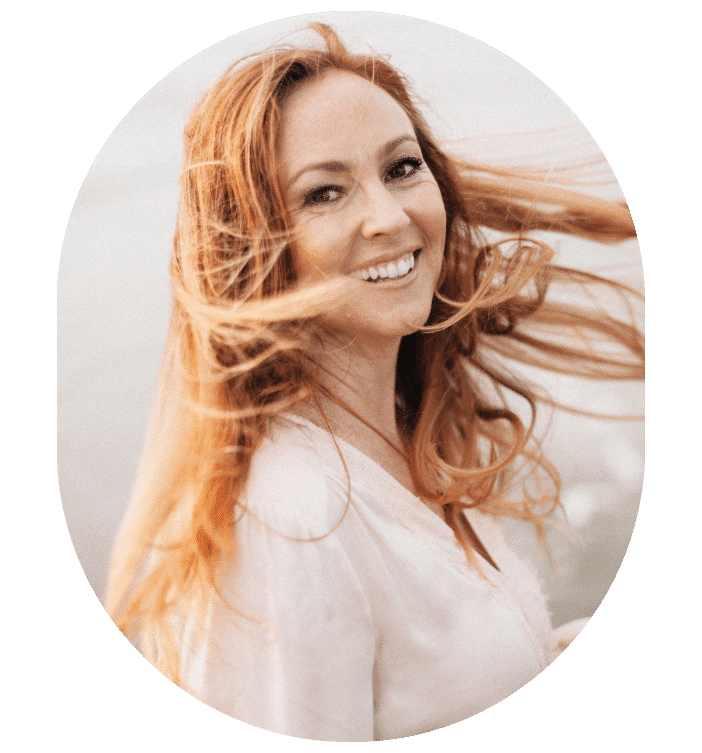 (Be)come the woman who...

Feels positive and confident about money

makes or manifests the money she desires

enjoys spending money where she wants to

donates and invests as she pleases

feels excited about having money in the bank
And has the power to shift the energy when old inner money monsters appear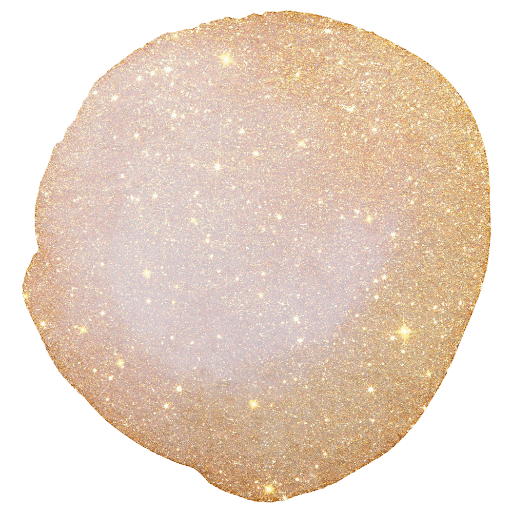 How that will happen in RAI$E
You'll get immediate access to eight videos that each include a powerful activation (energetics), channeled content to transform specific areas of your relationship with money (spirit + body), and reflection questions (mind + emotions). Some of the key focus areas include:
1. Structures
Banks, accountants, credits cards, taxes, oh my
External structures like those are meant to be a form of support, which is the exact opposite of how many of us feel when we get that little ping notification from a bank. You'll untangle the three-way you have going on between you, money, and the structures that house your money, so that your automatic reaction isn't to avoid, but rather to feel neutral or even excited.
2. Numbers
Thousands, millions, minutes, months
Nothing pulls us out of our power and possibility quicker than our misuse of numbers: money and time. Some of us are meant to manifest money using numbers, others aren't. You'll learn about your unique style, plus set up practices to support the 3D side of money (checking balances, etc.) and the 5D side of money (manifesting, etc.). No more allowing quantity to pull you out of quantum possibilities.
3. Source
Corporate paycheck, self employment, trust funds and more
Another entanglement you'll transform is the SOURCE of money: current, past, future. Any funky energy here can impact your relationship with money. For example, a bad experience with a past employer. Or, frustration that you're making more money in a job than in your business. You will shift that funky source energy and allow money to come to you in all the ways its meant to.
4. Receiving
The energetics of giving and receiving
It's a safe bet that you have a history of feeling more comfortable giving than receiving. (For my small business owners, the giving/receiving imbalance can get especially triggered transitioning from a corporate paycheck to self-employment.) It's not your fault, we've been raised and praised for that. You'll release a bunch of big old programming that is effing up your ability to receive with greater ease.
5. Transformative Tools
Activations, the Possibility Process, reflection questions
To support the energy and emotions you'll be experiencing, and help activate the happy ones, you'll receive the following: (1) Energetics activations. These create healing in dimensions beyond what the eyes see. We begin by grounding your nervous system and move to higher levels of consciousness/chakras. (2) The possibility process. This process will support you transforming the emotions that come up as you're releasing through the reflection exercises.
6. Bonuses
Human Design, Owning Your Power
In addition to the core content, you'll receive the following videos to help you understand more about your design. Related to Human Design, you'll receive: (1) Money Fear Gates and how to shift to the light side of them, and (2) Your Manifesting Style: Specific or Non-Specific. You'll also receive Drop the Struggle (Own Your Power). This video will provide additional support for you in the moments that the circumstances of your relationship with money are interfering with your inner power.
7. Pop-Up Prosperity Calls
Stay in the magic of your transformation
I will be hosting group calls for all RAI$E participants and alumni throughout the year (approximately 6-8 times a year). The purpose of these calls are to: (1) answer any questions you might have, (2) receive direct coaching from me, (3) access the power of group energy, (4) maintain the progress you've made and continue to elevate. All current and former participants can sign up for calls via an email that will be sent prior to each session.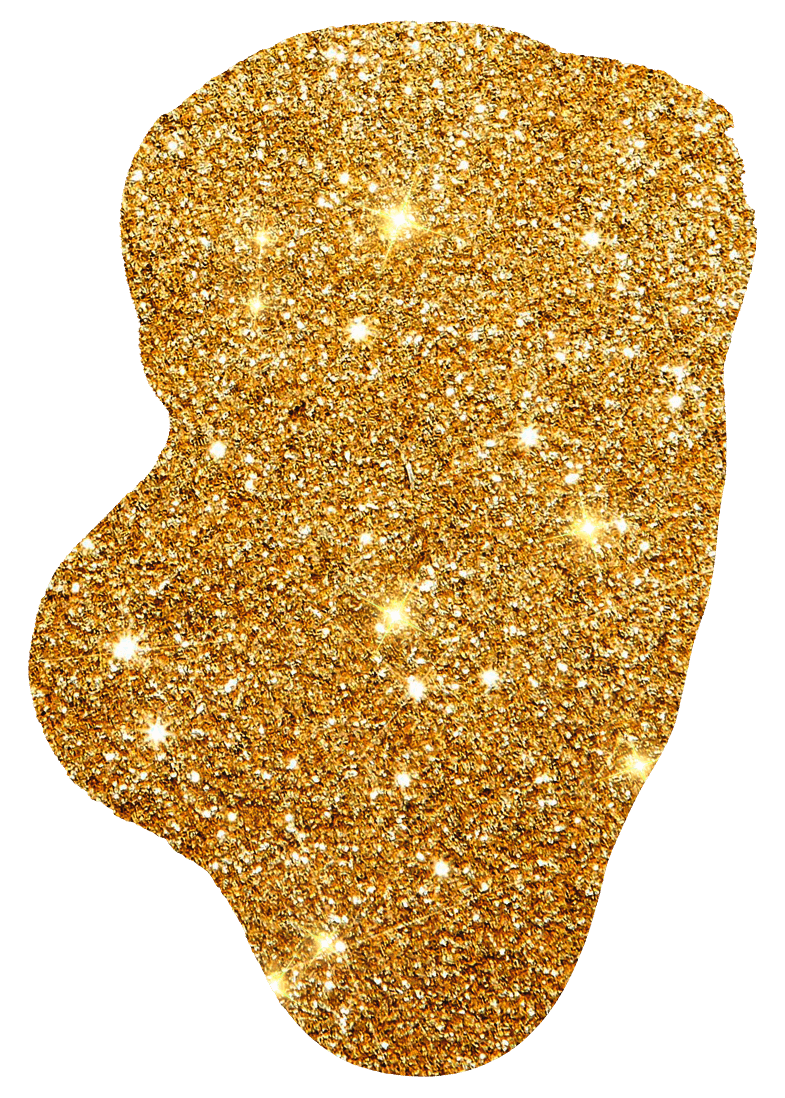 Your new money story begins today
Select the payment option of your choice below. Upon registering, you'll receive immediate access to the RAI$E portal and videos.
Frequently Asked Questions
I have taken many money / abundance programs over the years and RAI$E was the first program to resonate fully from start to finish. The way Molly makes it easy and actionable to tap into the energy of abundance instantly and in each moment is unparalleled. I had one of my best months in business while going through the program and have had consistent high months since. Molly and RAI$E are ushering us into the new era energetics of money. I highly recommend RAI$E if you are looking for a new way of tapping into abundance.

Emma
After working with Molly for just a few weeks, I experienced a massive financial breakthrough and shift in my income. Molly's attentiveness and support is exactly what I needed, when I needed it, to help guide me to this new phase. I'm excited to continue working with her and highly recommend her program, RAI$E, if you're tired of spending money on financial courses and programs without seeing results! If you're willing to do the inner work needed, things will unfold right on time!

Jen
Signing up for RAI$E, I wasn't in the best frame of mind in terms of money and finances. I was in fear for the first time in years and I wanted to shift that asap. However nothing I tried was working. Molly helped me shift my mindset in a matter of weeks.

She creates a safe container to look at any fears or blocks you have energetically. We did some tools and journaling as we unpacked some things from the past and became open and willing to allow the energy of money to support us. Since Molly is such a grounded, authentic and lovely person, she attracts that kind of human into her circle. She knows the value of learning in a group. She nurtured and supported us throughout.

She's also wicked smart and I love how she balances science with spirituality. It's still mind-blowing to me how much our energy plays a role in what we have or don't have in our lives. Molly helped us get very clear on that. It's made a huge difference for me and I would definitely recommend taking this course when she offers it again. It was well worth it! Thank you Molly for sharing your gifts with us!

Lisa
In short, RAI$E was incredible! I will take it every time Molly offers it…that's how good it was, both in a practical and energetic sense. Not only did RAI$E give me the courage to face financial fears and obstacles that I've carried with me for years square on and release them, but this program shifted my entire mentality and energy towards money. The exercises Molly led us through in RAI$E were simple enough for us to continue integrating in our daily lives, yet powerful enough that they created actual, physical reactions! And Molly's style of using personal narratives to lay the groundwork for the exercises and "ah-ha" moments that followed made this course easy for anyone to understand and benefit from. Watch for the next time she runs RAI$E, b/c you will LOVE it!

Sally