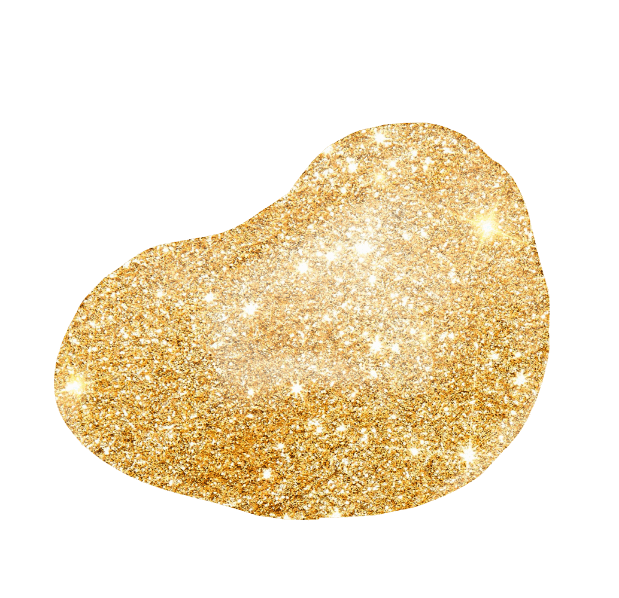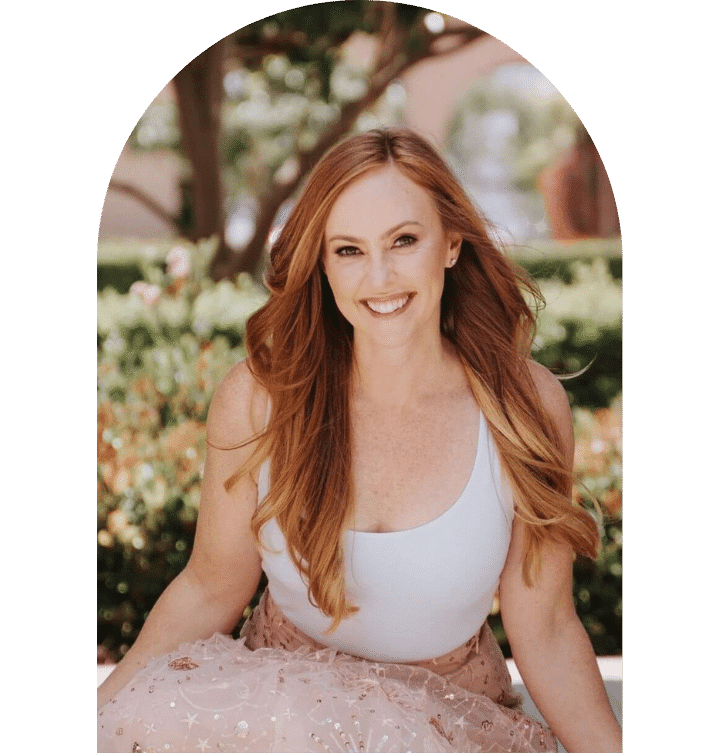 Convert the heart and soul of your idea into an offer (product / program / service) that sells … without all the stress and struggle.
So many decisions … What to include? How to communicate it? Where? When? What to charge? And on and on.
In that decision making process, the simplicity of your original inspiration often starts to feel complicated.
You might even find that doubt and confusion have replaced the excitement and clarity you once felt, resulting in an offer that feels off and isn't connecting with customers.
Energetically … each of those decisions creates flow (confidence, creativity and cash) or blocks (uncertainty and crickets).
Let's transform your inspiration into a solid gold offer that sells.
Get crystal clear on your offer and share it with ease.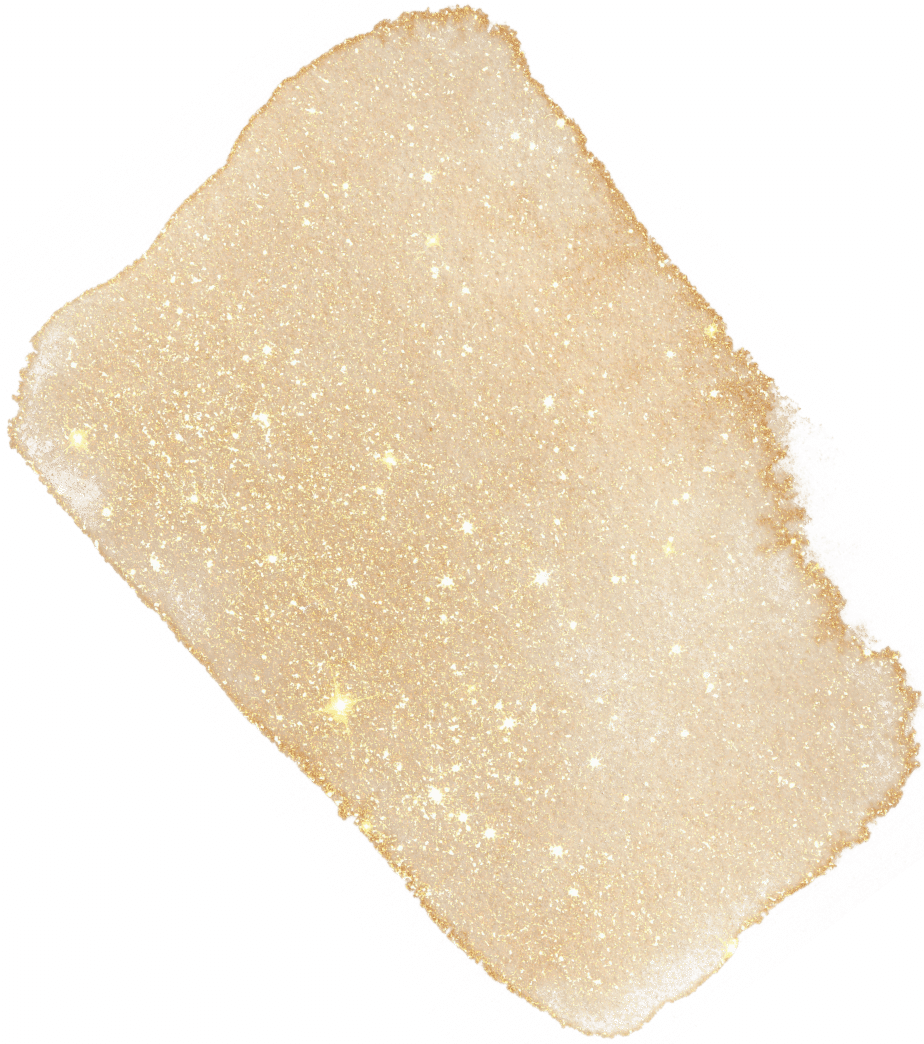 Are You Ready To...
Be crystal clear on exactly what you're offering
Decide the details with ease and confidence
Communicate your offer with clarity and passion
Be the answers to someone's prayer (yes, people out there are actively manifesting what you have to offer.)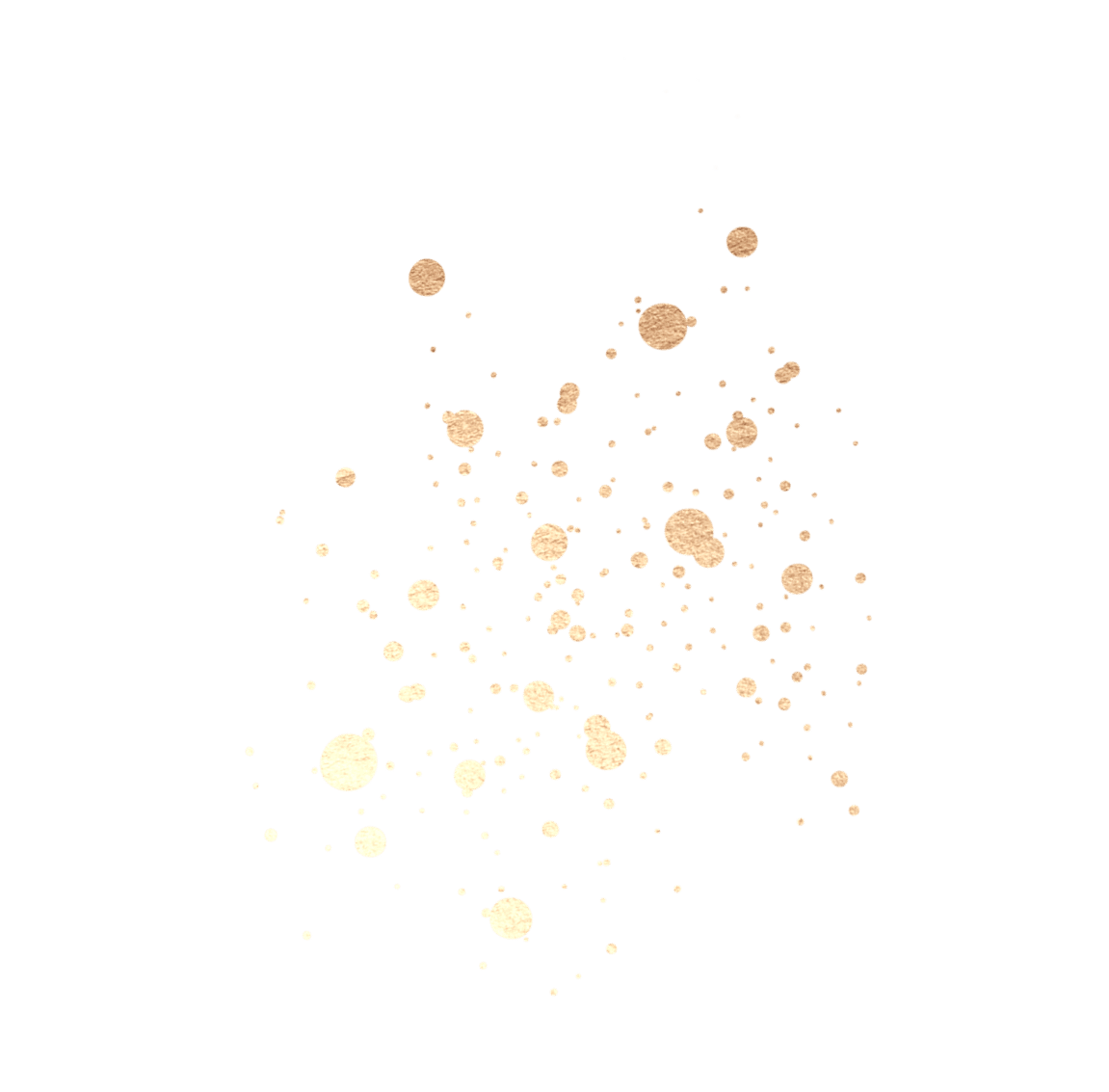 I'm an energy expert / detective for your biz. I have been known to help female (mostly) entrepreneurs and small business owners go from confusion to clarity (within minutes) and from crickets to cashflow (within a session).
I created Solid Gold Offer in response (hi, generator here) to a pattern I saw during dozens of EntreprenYour Energetics sessions… a LOT of confusion happens in the process of bringing your inspiration and passion (5d stuff) into an actual program/offer/service that connects with clients and sells (3d).
One itty bitty thing can throw off the entire energy (effectiveness) of your offer. For example, you set a price point based on what someone else recommended, or what others are charging, that doesn't actually feel right to you, which then affects your ability to confidently share it.
What sets this program apart from others? My method. I rely on energy, which is a higher vibration than mind/thoughts. (Most of us rely on our minds, which is loaded with shoulds and others' ways.)
I read your energy and the energy of your business, instead of telling you what or what not to do. And I teach you how to do the same thing. The bonus? It's FAST. Energy is efficient, it literally time bends and eliminates the uncertainty produced in the mind. Clarity, quickly.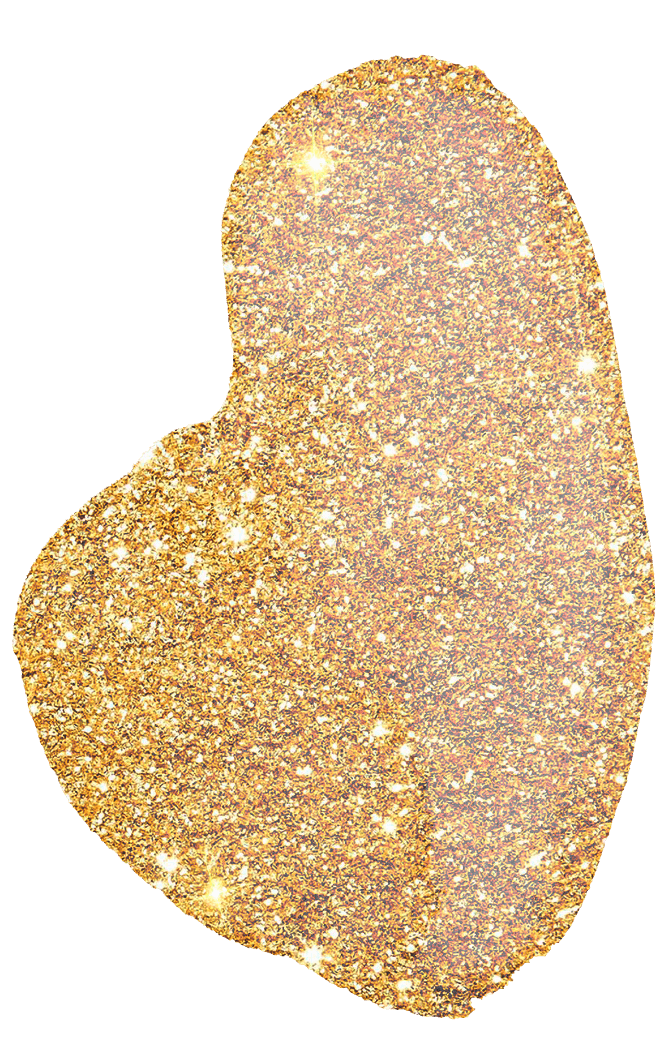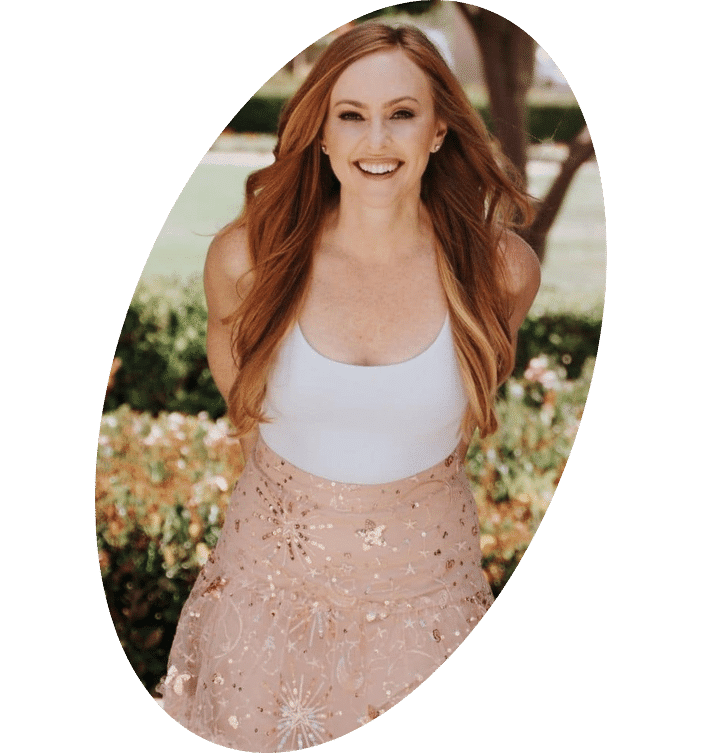 Solid Gold Offer is for you if...

Your offer is feeling off but you can't figure out exactly why

You are not getting the response you know is possible

The decisions and details are pulling you out of the essence of your offer

You want support gaining clarity on your offer and confidently sharing it with the world

You've tried other "experts" methods/ways, which resulted in you feeling like a failure or an alien
Change the energy. Change the outcome.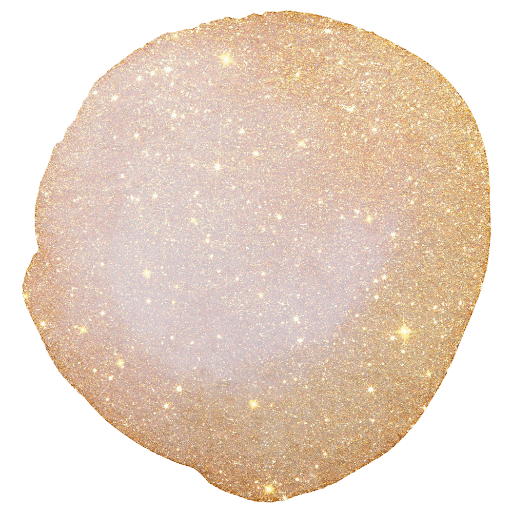 All the details...
In Solid Gold Offer, you'll fast track your results in three main ways.
1. Guided Videos
Gain insight into the seven most common energy blocks that interfere with your biz offer's success, plus how to shift them.
2. Private calls with me
Let's dig deep into the unique specifics of your biz offer. Me, you, the divine and your Human Design. Sessions are 60-min or can be broken into two 30-min sessions.
3. Voice text support
For the moments when your mind is trying to highjack the situation, you want to run something through my channel, or you want to celebrate breakthroughs.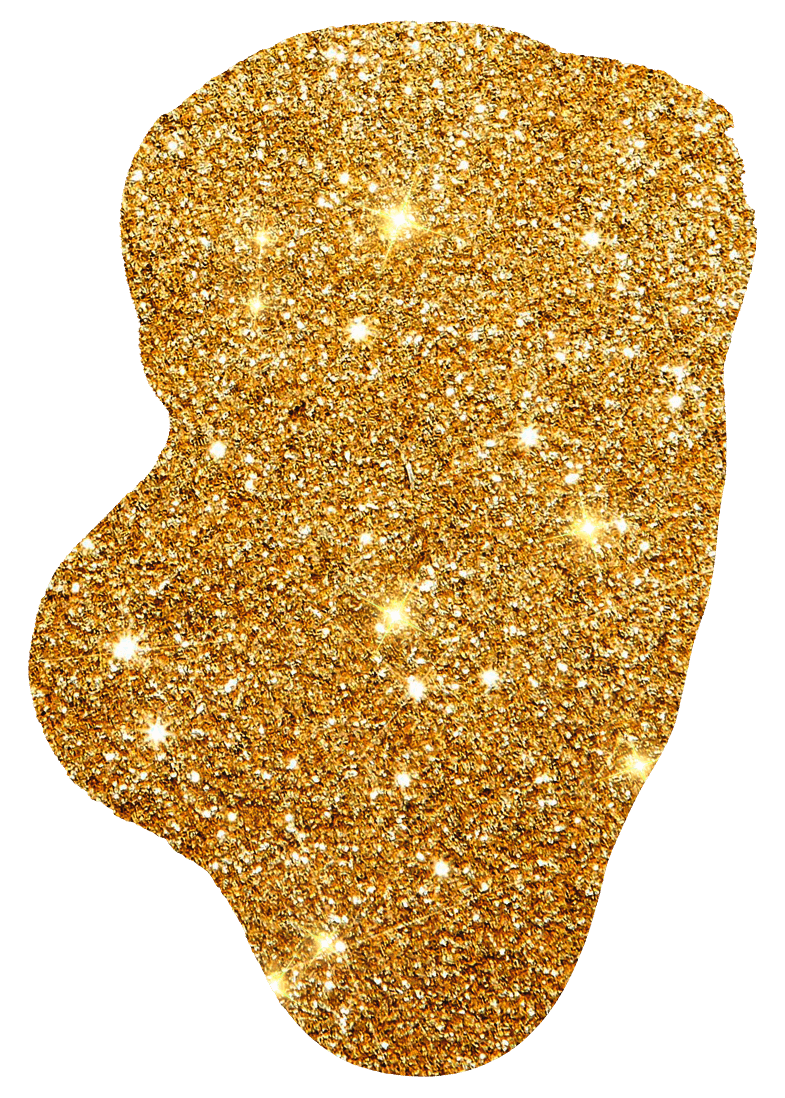 Transform the seven most common "offer blocks" that are holding your biz back.
The following (crazy amazing) introductory pricing is available through the end of June.
1 60-min coaching call
3 days voice text support
7 guided videos
4 Payments of:
$222
1 Payment of:
$777
I'M READY!
3 60-min coaching calls
7 days voice text support
7 guided videos
5 Payments of:
$222
1 Payment of:
$999
I'M SO READY!
Frequently Asked Questions
It's difficult to put into words the amazing effect that working with Molly has had on my business! Her programs shifted my approach and mentality towards work, goals and dreams, and the concrete results say it all. In January 2020 I set an income goal, not knowing how on earth I'd achieve it and unsure whether I could. In March I embraced a new opportunity, and by September I'd reached the financial goal I had set at the beginning of the year! In November I enjoyed my first 5 figure month, and I ended 2020 having built a team of over 500 people!! Thanks to Molly and her programs, not only are my goals even bigger and better in 2021, but this time around, I am absolutely confident in reaching them!

Sally Edgerly

Senior Director at One Hope
I joined the Magnetize program because I am a big fan of Molly's – she shares so much great wisdom with her community in a way that's open and inspiring. This program was the perfect opportunity for me to work with her directly! I love that our Magnetize community is a safe place for us to be vulnerable and share anything that's on our mind. Being part of a group where we are learning, growing, and supporting one another has been really rewarding, and I appreciate the reinforcement and accountability that comes from being part of a long-term program. However, after doing one of Molly's manifesting techniques for a few days I received so much new business that I had to stop doing it for a bit!

Tracy Ward

Chief Strategy Officer, Forward Talent Strategies