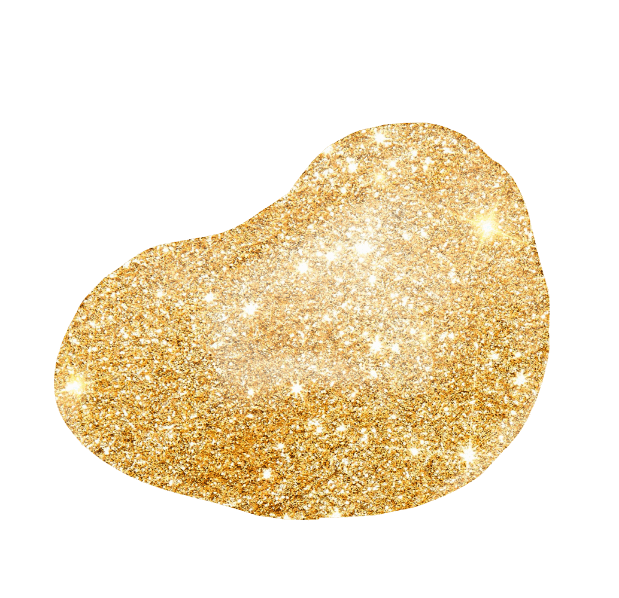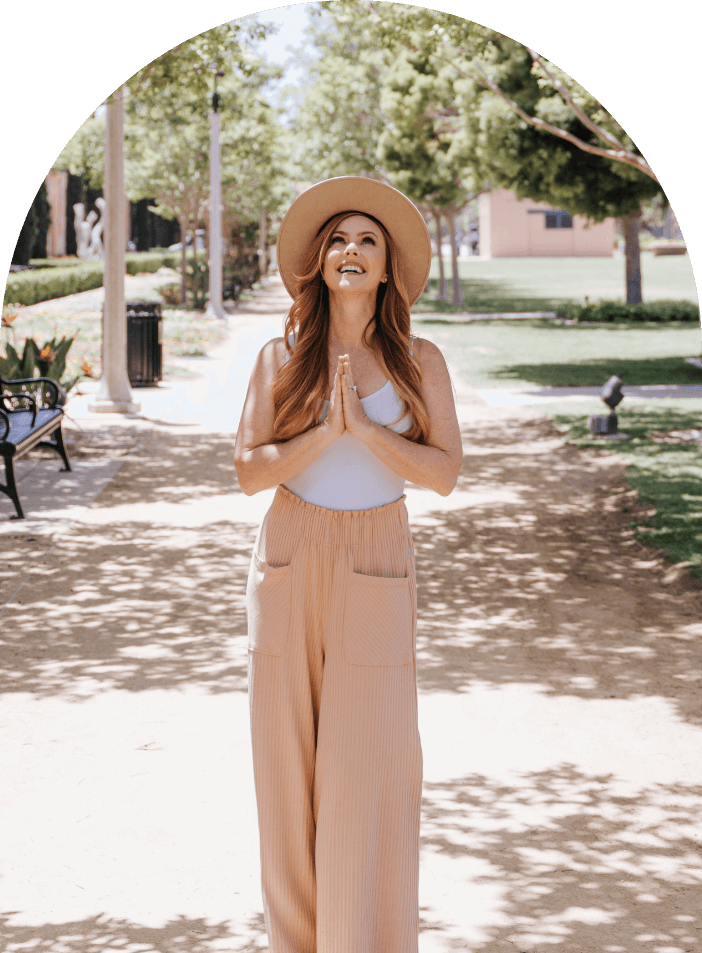 Access the universe within you.
So much of our power lies in our feminine energy – intuition, magnetism, transformation, creativity, beauty, joy, flow.
Yet we've downplayed those parts of self by placing most of our trust in our masculine energies.
We're being invited to shift that as we enter a new energy paradigm that honors a balance of masculine and feminine.
Where trusting in the unseen is more important than trusting in the seen.
Where relying your intuition is as important as relying your work ethic.
Where accessing the universe within you is more important than ever.
Tap into the untapped feminine superpowers within you.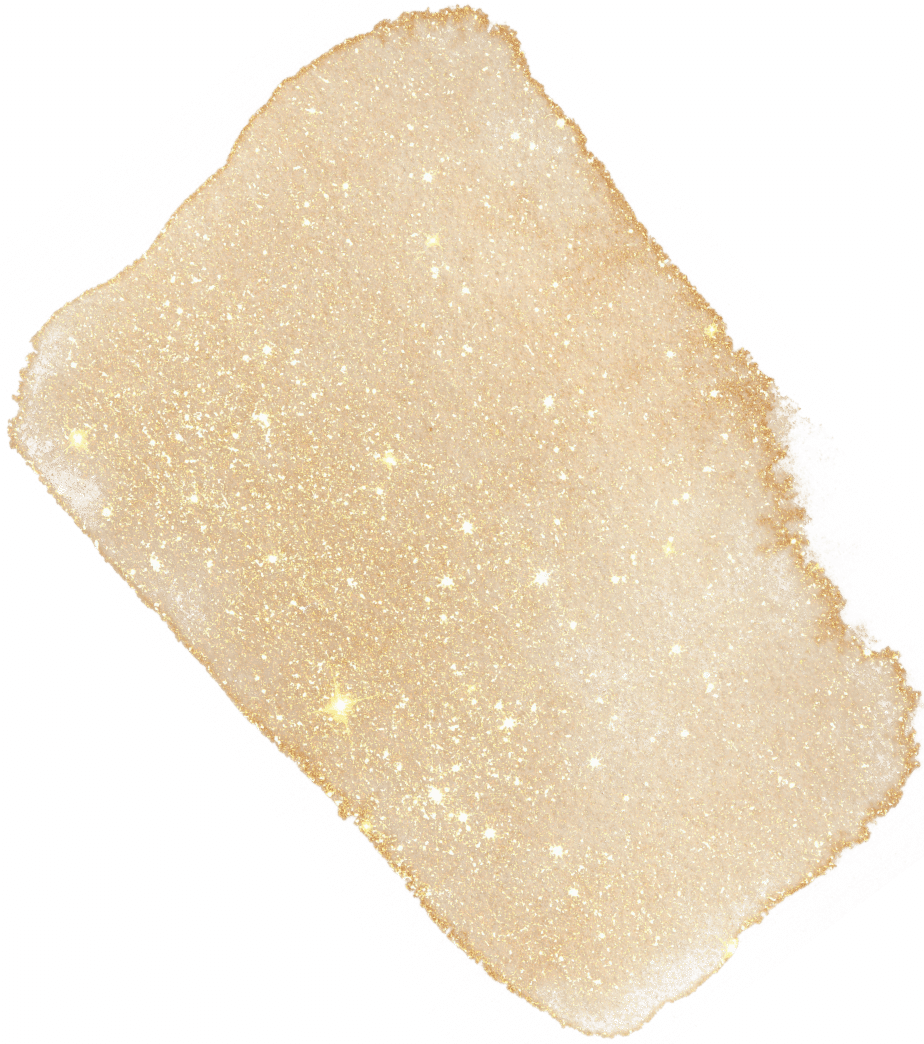 Stardust is a four-week program designed to access the universe within you AKA your spiritual superpowers. It is high vibration, channeled content. You will walk away with a deeper understanding of…
Your intuition, how to use it with consistency and confidence as well as remove some of the most common blocks to accessing it
Your masculine and feminine energies, what your specific balance of each is, and how to use each in alignment and in partnership
How to experience your emotions in a way that powers your dreams (including some bits on empathic abilities)
And of course, per usual, I will be peppering in some Human Design.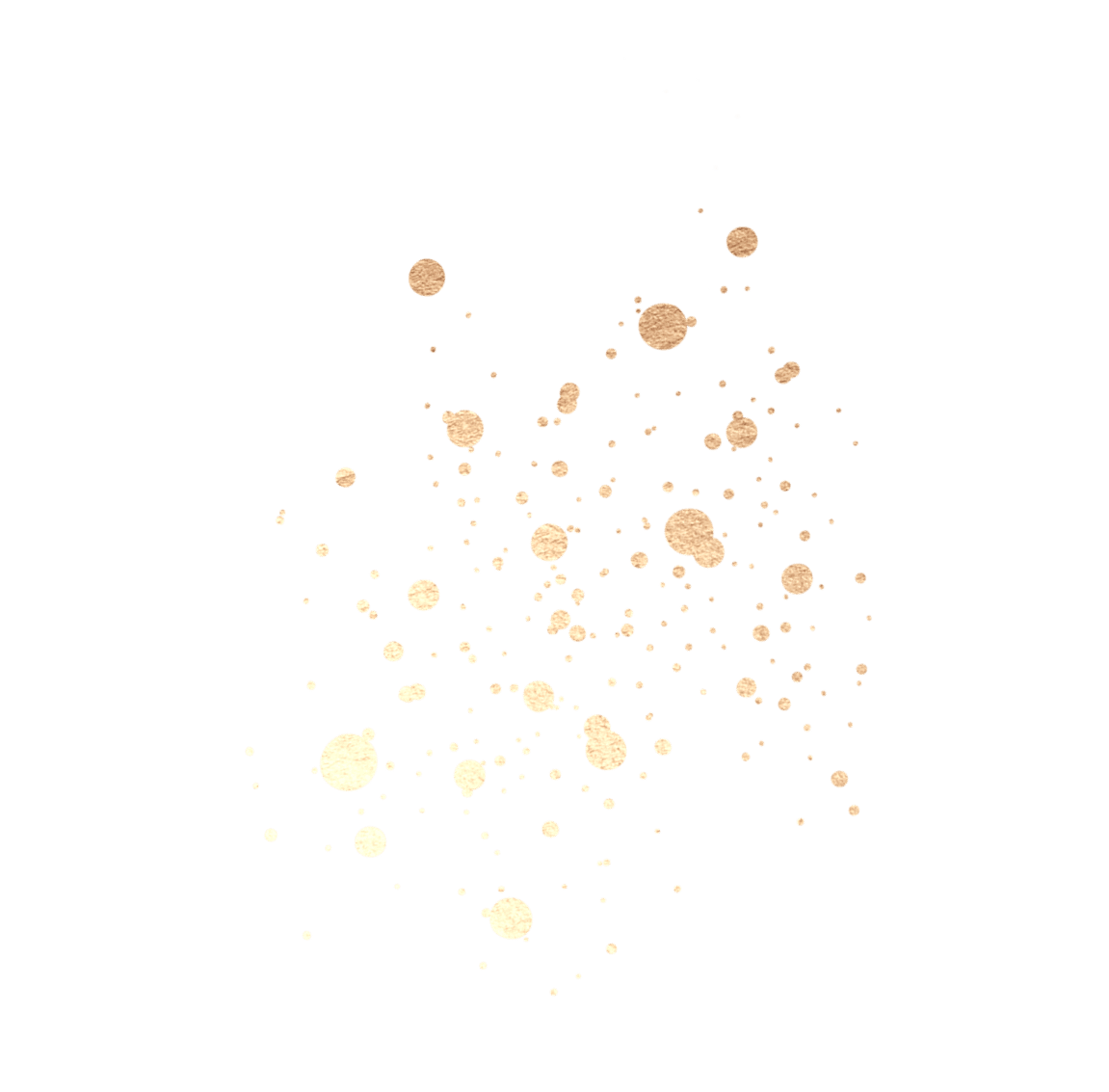 What's happening by week...

Week One
Your Sun (Masculine):
Identify and shift the beliefs and behaviors that are creating imbalances in your masculine energies. (Ahem, all that doing-it-yourself, over-doing, forcing and controlling stuff). 

Week Two
Your Moon (Feminine):
Tap into your feminine superpowers – intuition, magnetism, transformation, creativity, beauty, joy, flow, trust – and integrate them into everyday life to create greater inner and outer results. 

Week Three
Full Moon Ceremony:
During this channeled intuition activation and aura clearing, you'll be guided through a process to more deeply connect with your intuition and to release anything that surfaced during the first two weeks that no longer serves you.  

Week Four
Your Starlight: 
Tap deeply into the magic that is you… your secret sauce … your magnetism … your own sacred version of "it girl" energy … the thing that makes you, you. Own it. Fall in love with it. And sprinkle and share your inner world with the outer world. 
Ready to access the entire universe that is already within you?
(The Universe loves commitment ... watch ... just by enrolling, you'll start experiencing shifts.)
Frequently Asked Questions
My expertise is helping women lean into their magic and become a magnet for their dreams. I provide life-changing programs that empower women to rely more on their spiritual superpowers and less on their get-shit-done muscles. No more doing things in a way that feels unaligned, forced, and soul sucking. Instead, live life magnetically you.