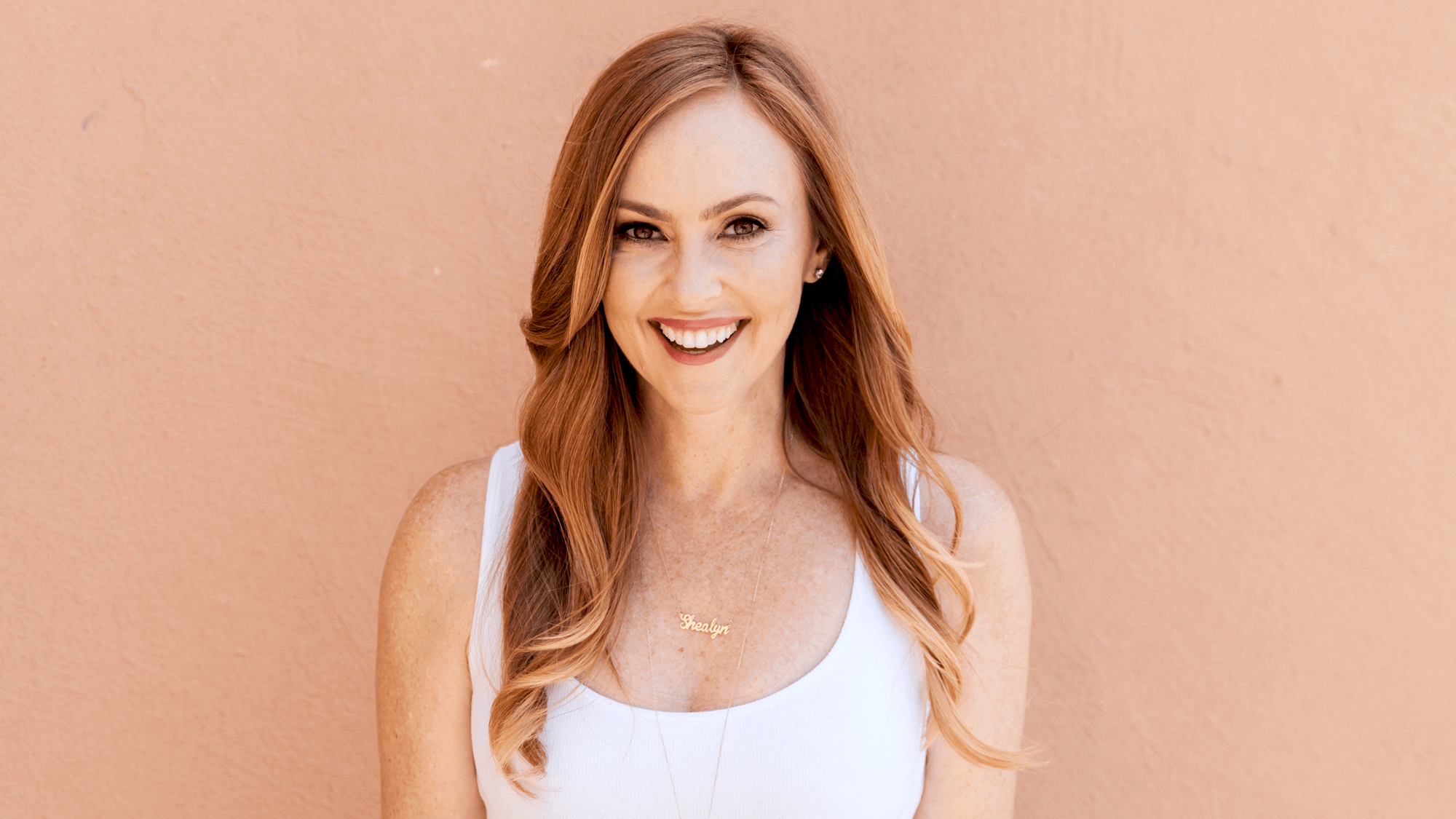 Become the magnetic force you're meant to be
Imagine…Experiencing More of Your Dreams…by being more you.
By relying on your spiritual superpowers more than your get-shit-done muscles. By trusting your intuition as much as your work ethic. By believing in your possibilities more than in those doubts. (Did you also just take a deep breath?)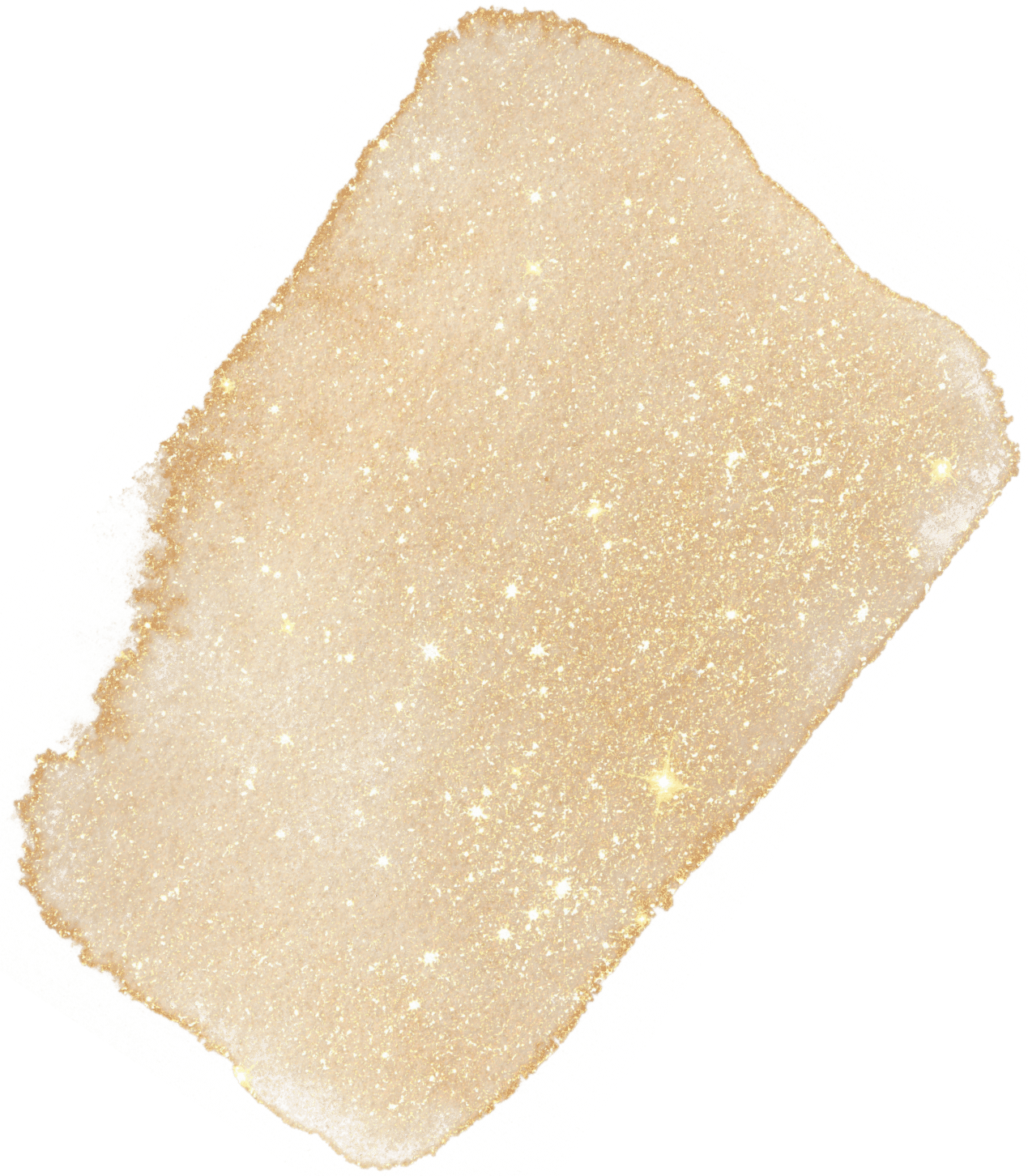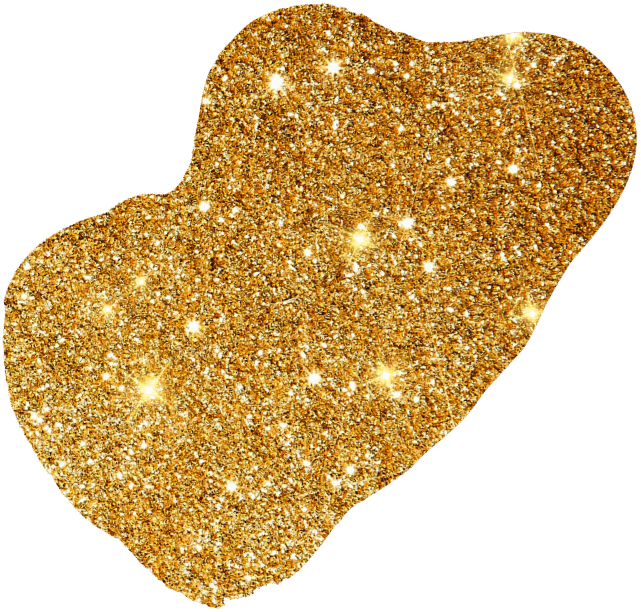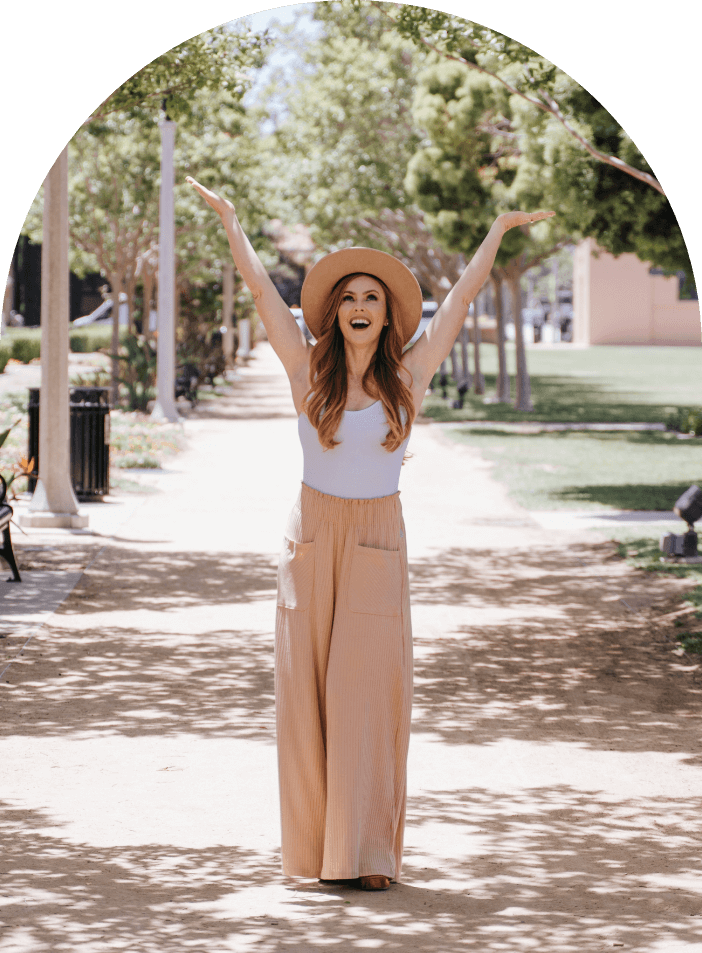 Live life magnetically you.
Hi, I'm Molly. A self-described overdoer with big dreams and a lot of spirit guides. (But more on that later.)
I love helping women unleash the magnetic force by leading with their magic (woo) and letting their inner achiever play a supporting role (do).
The truth is that most people compartmentalize the magical vibes they cultivate to their meditation pillow instead of embodying that energy as they go about working and living.
But when you lean into embodying that energy as you're doing life and tackling those to-do lists, eeeeverything shifts.
How exactly to you do that? (I know all of this spiritual business can feel quite ambiguous.) That's my specialty. ☺
LEARN MORE
Sign up for my complimentary Magnetic in Minutes series to receive a few energy-shifting exercises that will have you feeling exactly what the title says.
SIGN UP NOW
It's time to step into your magic, Soul Sister.
(And kiss those doubts and struggles buh-bye)
It's time to own your power instead of giving it away to your to-do list.
It's time to embrace the magic within you instead of doing life someone else's way.
It's time to let those masculine energies (ahem, get-shit-done muscles) play a supporting role and let those feminine super powers (oh, hey, intuition) lead the way.
Truth: Your higher self is already committed to your dreams. Now it's your turn.
MY HIGHER SELF IS IN!
Drop the Manifesting Struggle…
All of this manifesting business can be confusing … I get it. In Magnetic Manifesting you will learn four steps that you can use right away to cut through the ambiguity and powerfully co-create your desire. Warning: miracles will happen fast!
I'M READY TO MANIFEST WITH EASE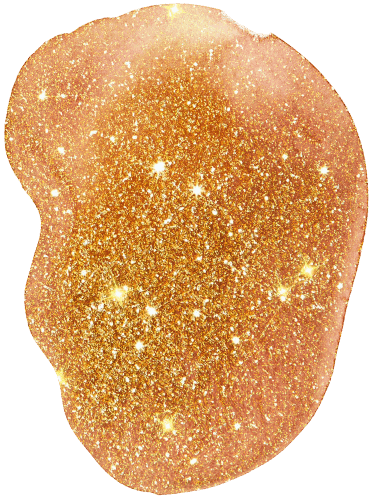 Va-va-voom your vibration, Soul Sister…
Grab a latte, your favorite crystal and binge away on all the free magic I share through my blog.
Working with Molly has been nothing short of MAGICAL! She is a beautiful, empowering, shining spirit with a warrior heart and intuitive mind. She has been tremendously supportive in helping me connect with myself and highest potential, in a way I had not been able to do. She helps to "connect-the-dots" with ease and clarity and holds the space for you when big shifts occur. She is wildly talented and incredibly compassionate. Together we were able to uncover so many patterns, habits and successes I hadn't been able to see myself. I am forever grateful. Thank you, Molly.

Michelle
I absolutely loved the synergy that was created with the other women in the group! I loved the lessons that were flexible with my schedule…where I could still watch the videos, take notes and complete my assignments at my own pace. This has completely changed my future. I now have a process that can help me move through difficult and 'yucky' situations. It also gives me a platform by which I can get in touch with my core self and feelings. Just you wait! This program will change your life.

Angi
This literally has made everything in my life so much easier – I can't even put it into words. Molly's intuition is so on point, and enables us to do the same. I learned to lean into trusting myself and owning my worth on a deeper level.

Jen
Molly is an amazing woman and an even more amazing coach. In just a few calls she has helped me release limiting beliefs, elevate my consciousness and connect with my angels and spirit guides in a way I never have. I know now that struggling is optional and I have the tools to tap into to leave the heavy lifting to my posse of angelic support. I have never been more in tune, aligned with my authentic self, and grateful for life.

Lisbeth
My intuition is stronger now. Negative thinking, fears and doubts don't stick around as long as they used to. I'm able to get myself back on track and back into alignment faster and easier. I feel a boost in my manifesting powers. The private group really helped me to feel connected and supported, and it held me accountable to do the work. The shifts I have felt from all of Molly's programs excite me so much I am thinking of becoming a coach myself!

Nicole
While a ton has changed over the last year, one constant has been the guidance that I have received while working with Molly. In addition to no MS relapses, the shifts internally have been lifesaving. I understand my fears but don't allow them to hold me back, I love myself and prove it by honoring my needs and boundaries, and I have learned to accept all that is me. These internal shifts have created ripples in all my relationships. My marriage is stronger and my career has completely been overhauled.

Lisa
I was stuck in thought patterns that were holding me back from exceling and fully moving forward. I never felt good enough, and I had a lot of anxiety. Through Molly's boundless support and her effective tools, I was able to uncover and release my obstacles and old mental barriers. Molly is a bright soul with amazing energy. I always looked forward to the weekly videos and assignments. I know I will carry the tools I learned with me into the future. This program was so transformational for me!

Heather